1. Fika
I see fika as a statement about the work-life balance here in Sweden, rather than an excuse to consume litres of coffee each day. I also find the concept feeds well into studying by optimising concentration with regular breaks between classes.
Check out the blog from Andaç on fika here.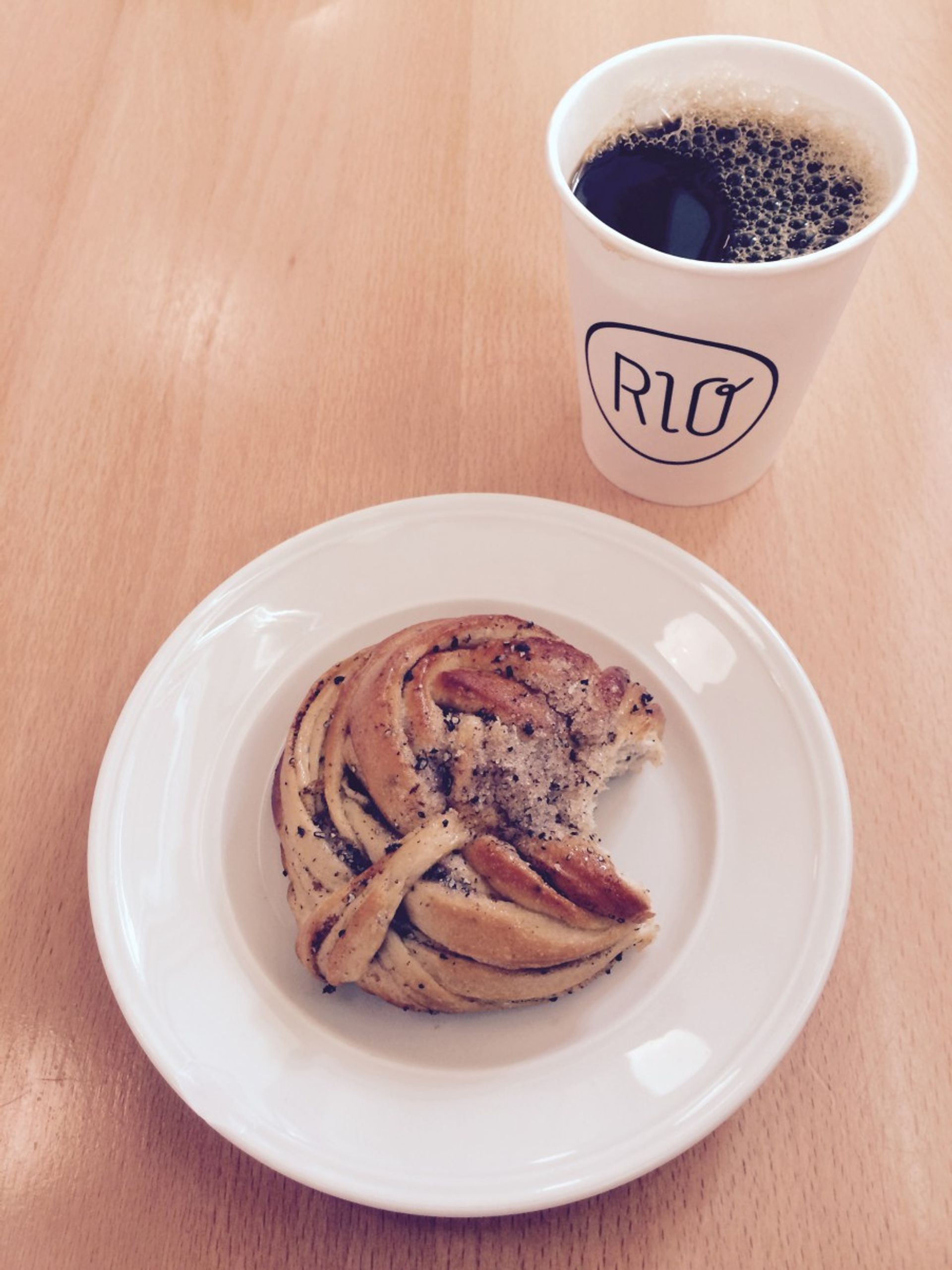 2. Generosity
I've found Swedes – classmates, friends, strangers and lecturers – all to be extremely helpful and generous. I guess this is also reflected within the Nordic social-political model. The picture below demonstrates the community spirit and generosity in Hornstull (Stockholm) with a free book trade alcove situated under a bridge.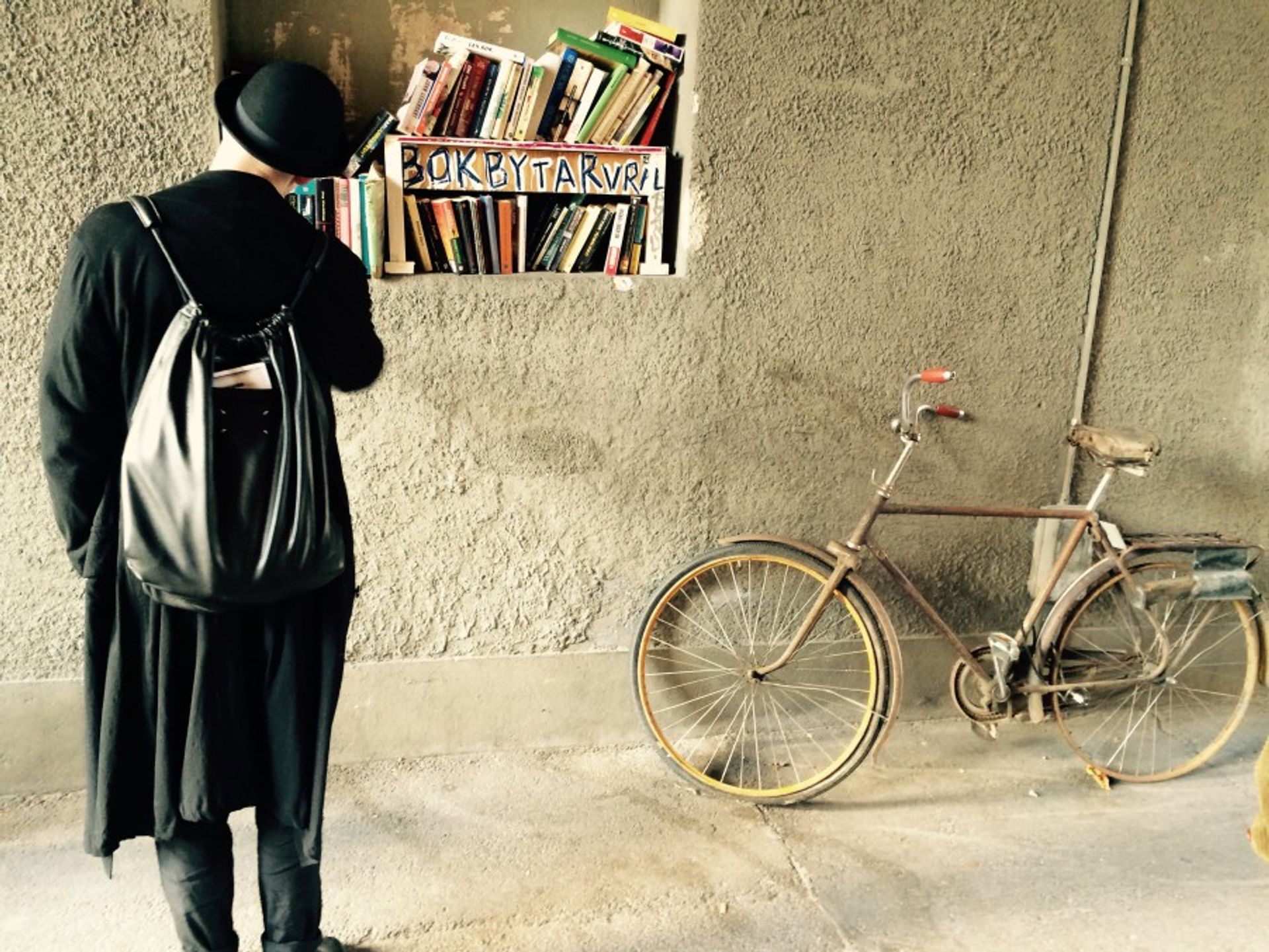 3. Nature
Compared to other cities I've visited, in Stockholm you always have nature just upon your doorstep. In the summer, the water surrounding the city islands is perfect for a quick swim and it only takes a few metro stops to find a secluded park or garden for a walk around the beautiful countryside. Everyone in Sweden really values this space and I've certainly started to feel this too.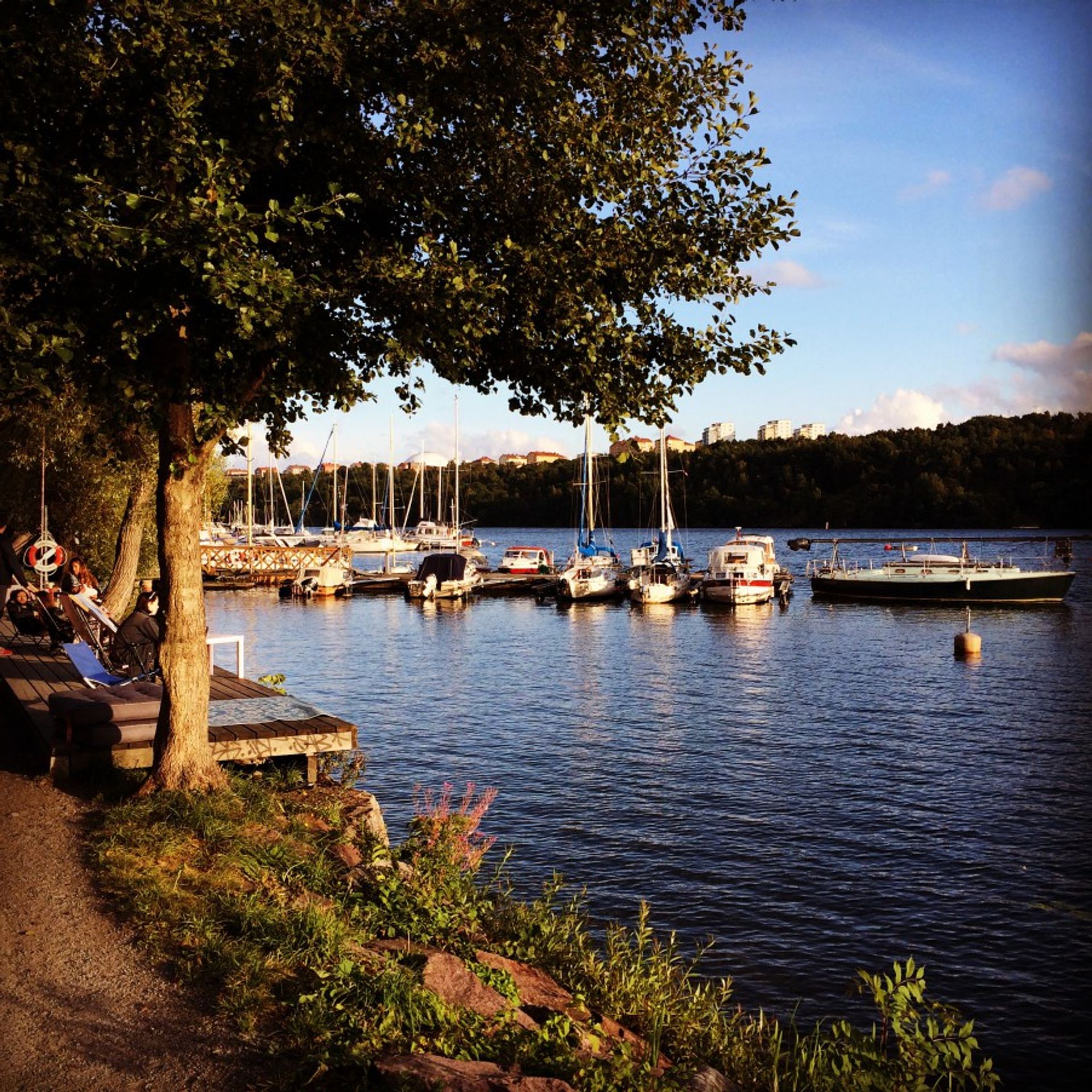 4. Ikea
Going to Ikea is actually a thing. Its more than just a brand though, I think the general idea of Ikea – simple and revolutionary flatpack furniture – is a great example of the drive for new solutions and innovations. Everything just seems to work in Sweden.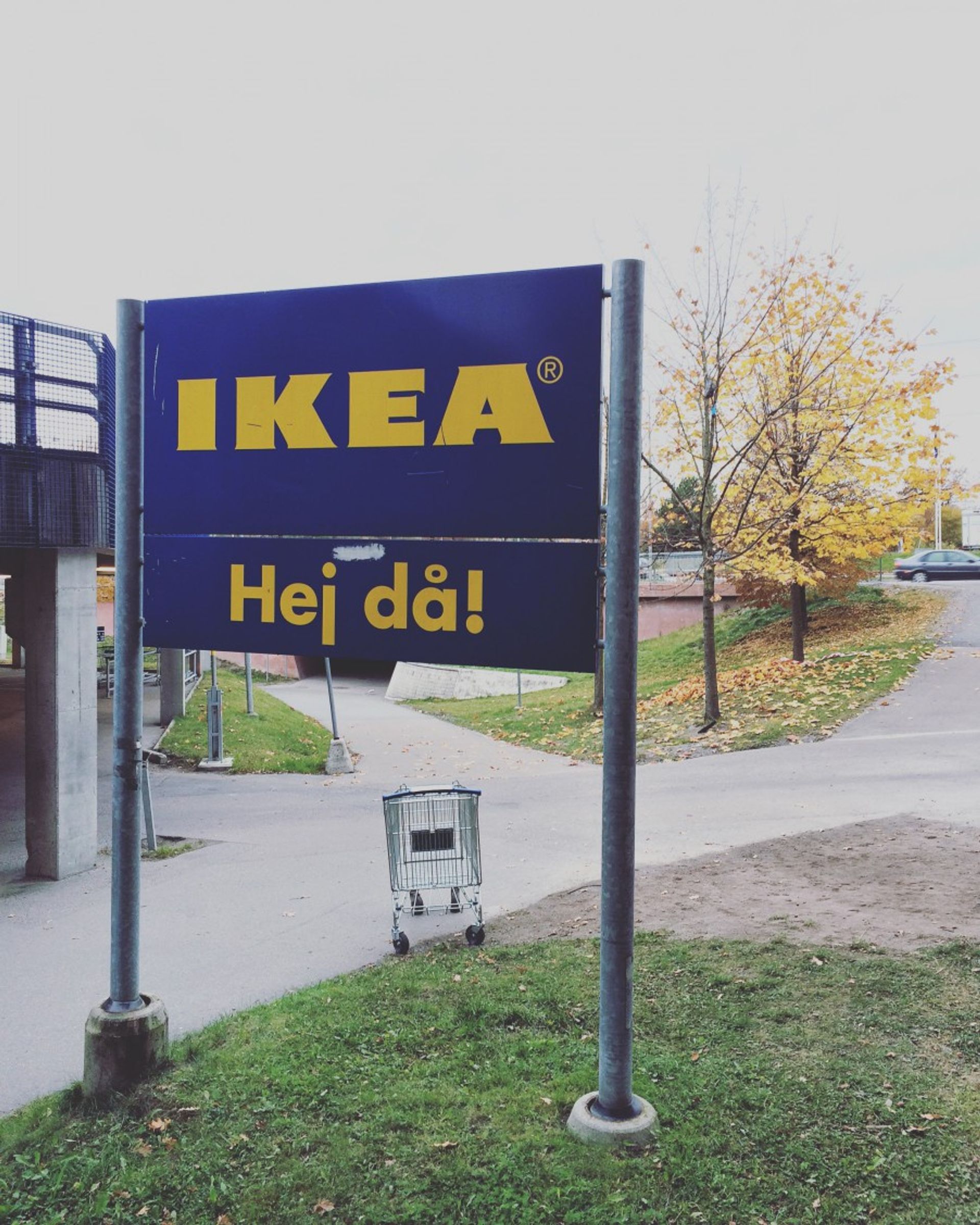 5. Art
Art is everywhere – not only in the museums, it's on the streets, in people's fashion sense and even in the metro stations.