I cannot contain my excitement on hosting and meeting hundreds of astronauts from all over the world. This has to be one of my most memorable events. The astronauts were here in Sweden for the annual Association of Space Explorers (ASE) Congress and they had been travelling around Stockholm and the Kronoberg county, including Växjö and Älmhult.
Well, I have to admit I'm not into spacey stuff. I only knew one astronaut out of the hundreds and that was because many of Swedish friends asked 'Is Christer Fuglesang going to be there?' I did a little google and yes, he is famous. During the event, I had a really inspiring conversation about space travel with a German astronaut and at the end, I embarrassingly asked 'By the way, what's your name?' Well, I should have done some pre-googling and 'homework'.  Now, I can say I know three more astronauts.
Christer Fuglesang walking with Selin, IKEA co-worker and organizer of the event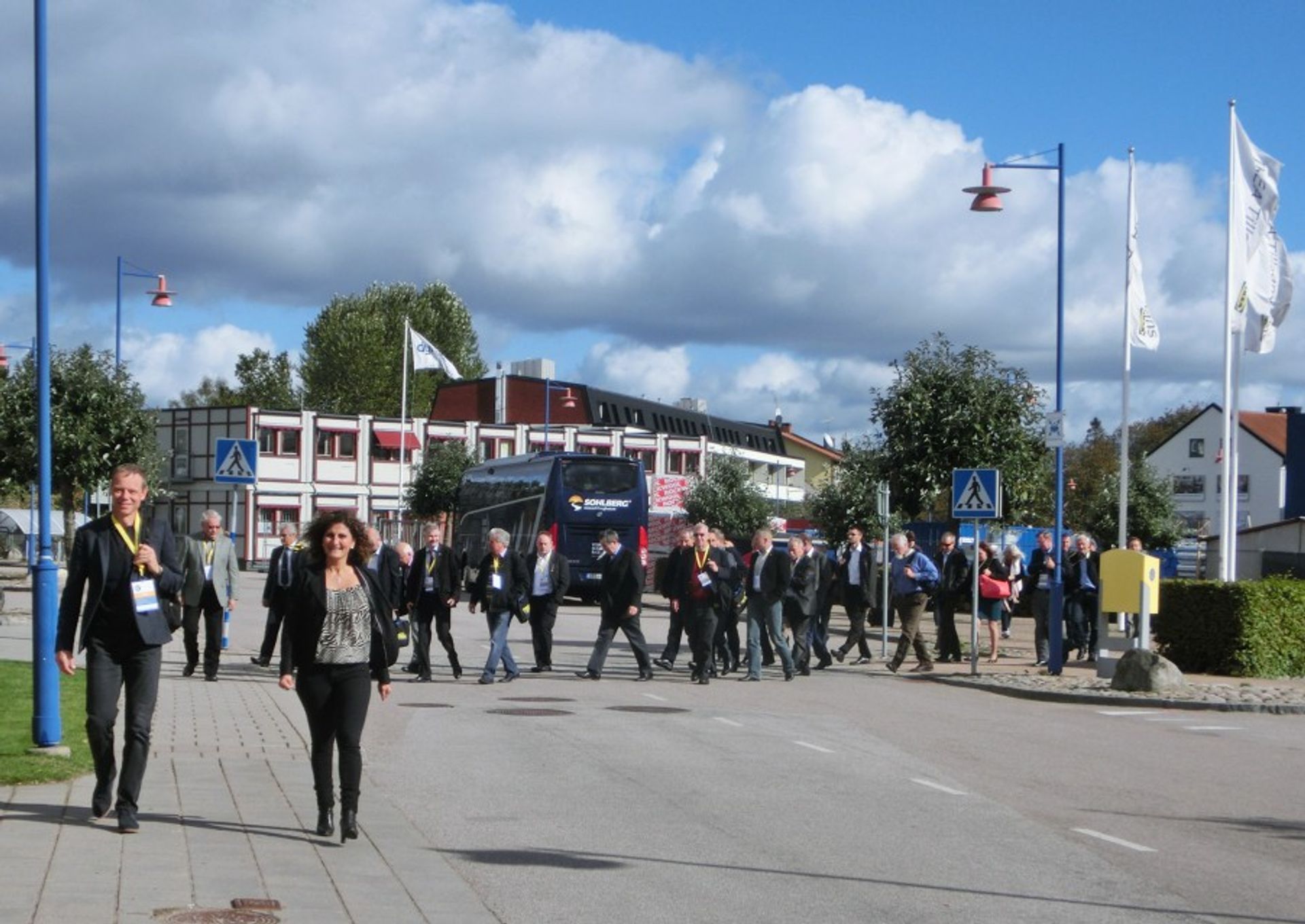 The astronauts were welcomed by IKEA co-workers and myself as well as students from Linneskolan. The Grade 9 students designed this rocket weighing an impressive 240 kilos and 3.2m where the astronauts signed and autographed on the rocket.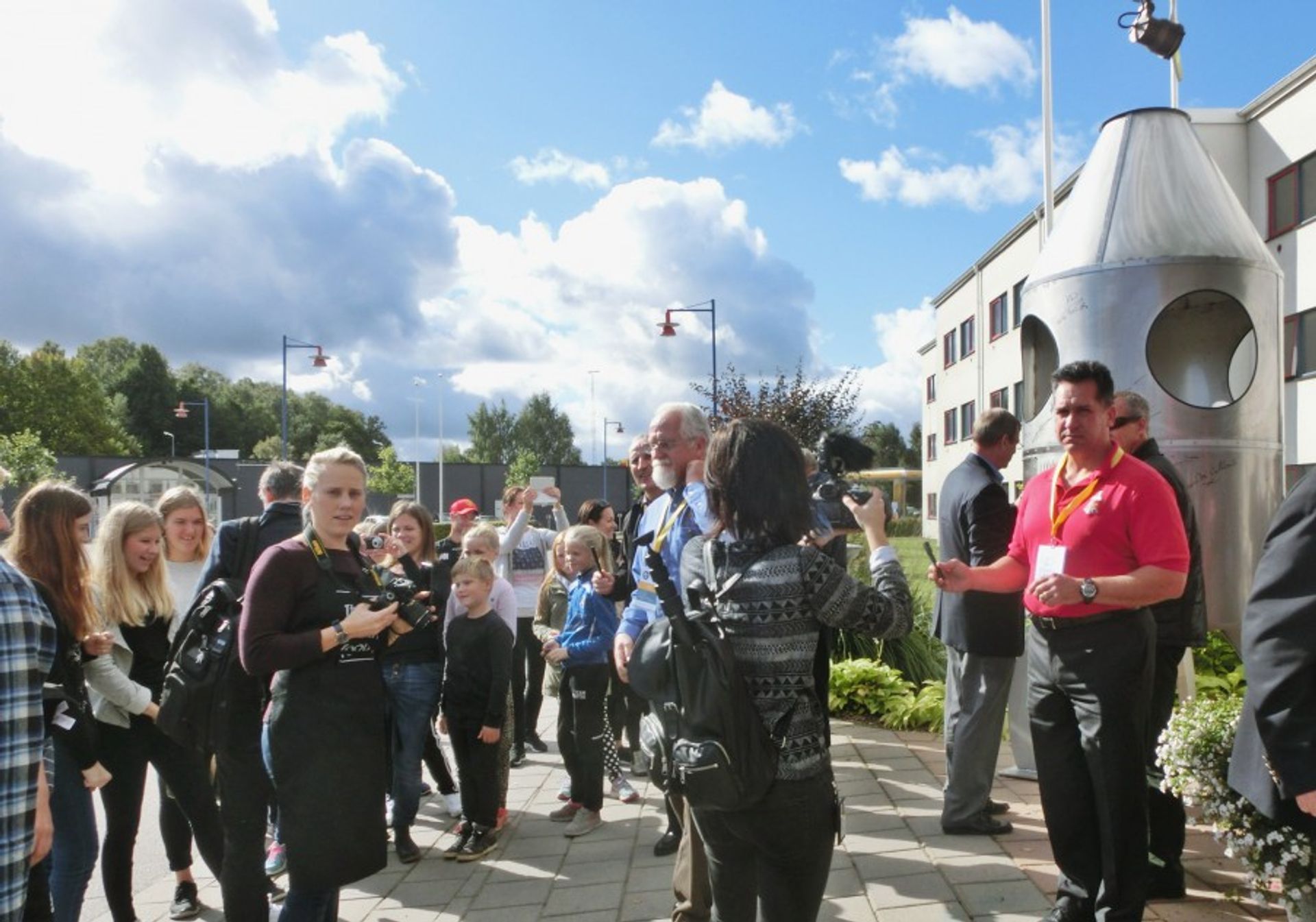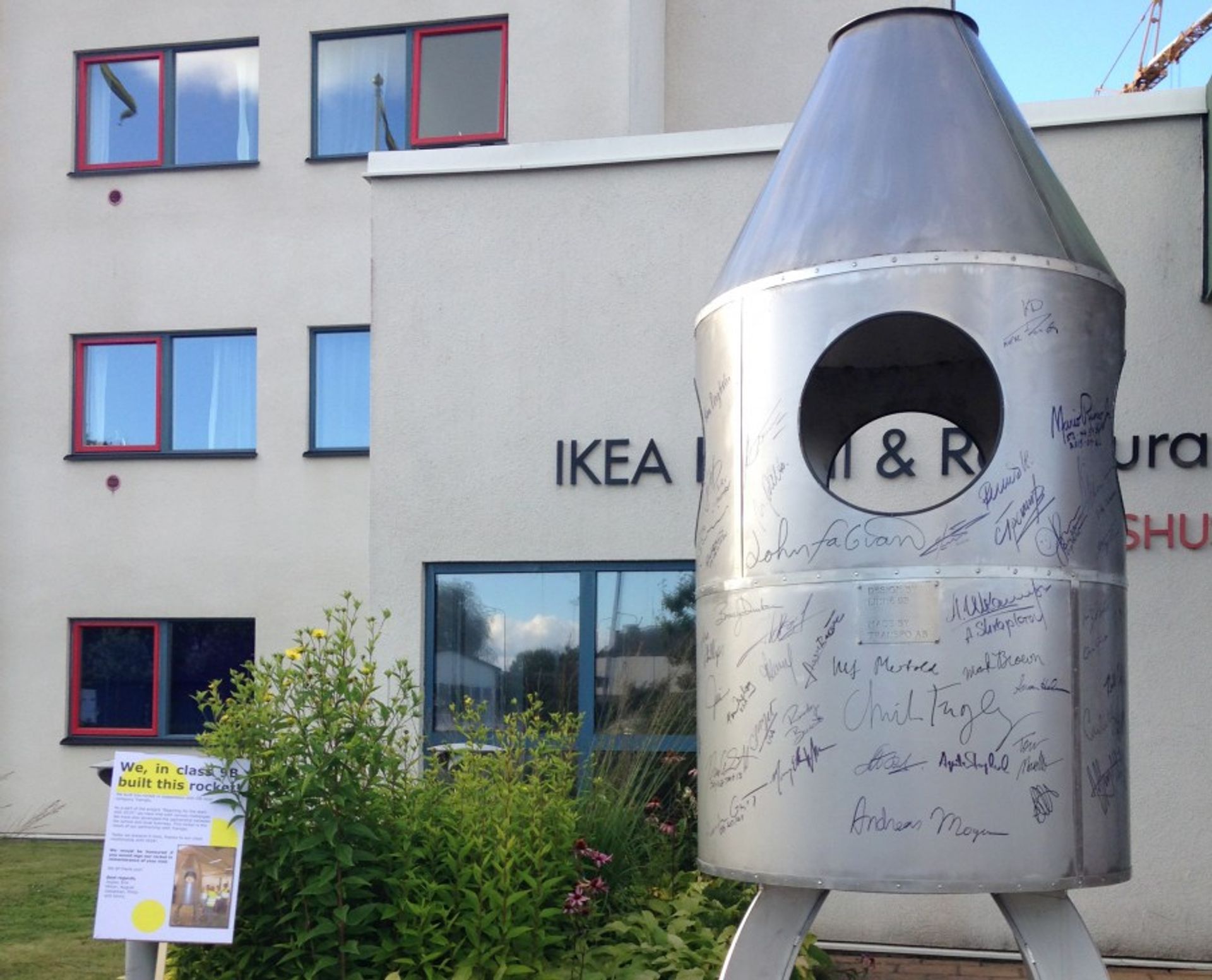 The astronauts had a closed private meeting, followed by an innovation presentation by Tony Sandelius, development manager at IKEA of Sweden. Tony began his presentation with this line, "This is without a doubt the toughest crowd to impress." Totally agreed!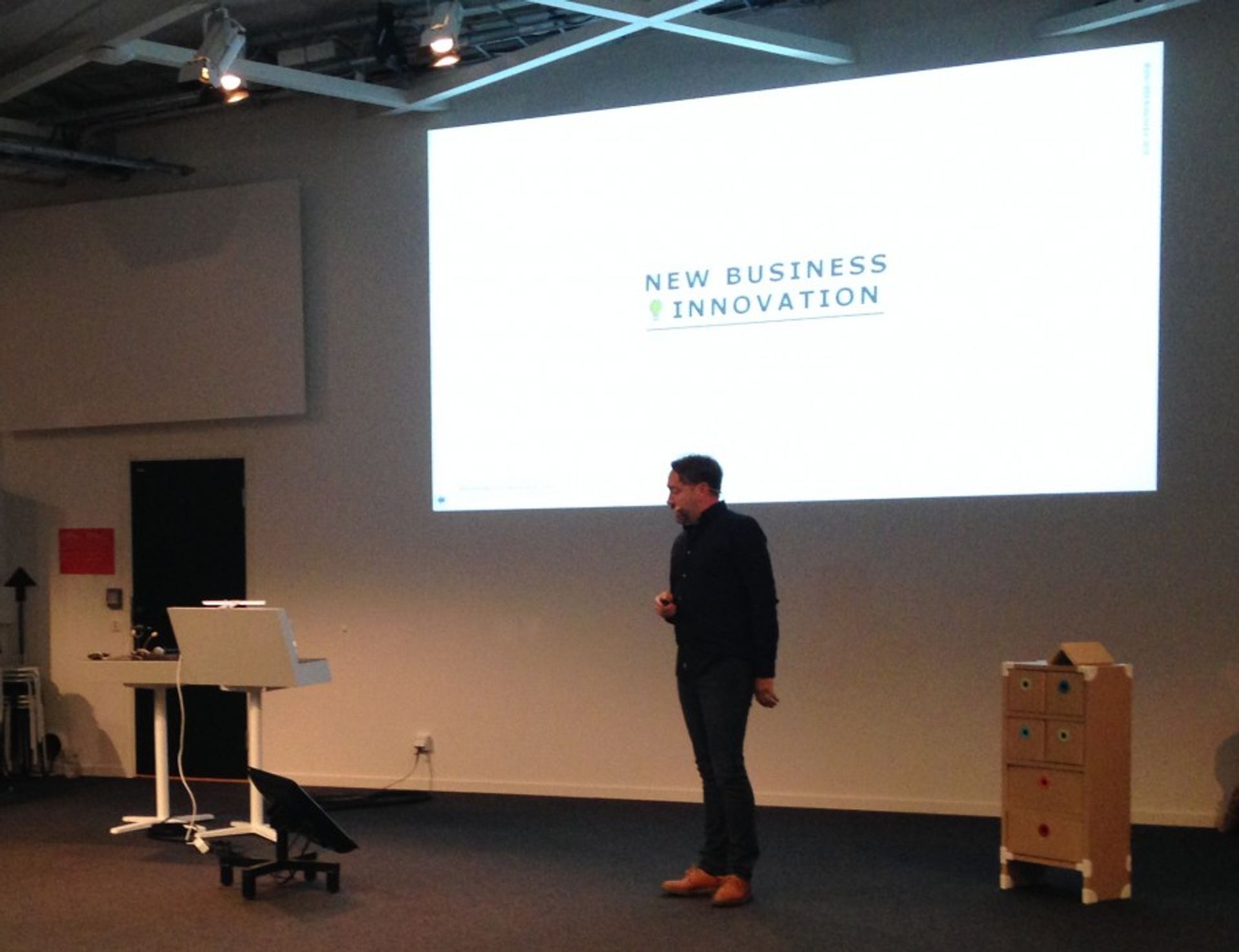 All the astronauts were extremely friendly and energetic. We took selfies with Christer and he was totally cool with it and the best part was that the astronauts personally thank us before leaving, we felt warmly appreciated and it was truly remarkable to be a part of this.
Space invasion in Sweden, checked!