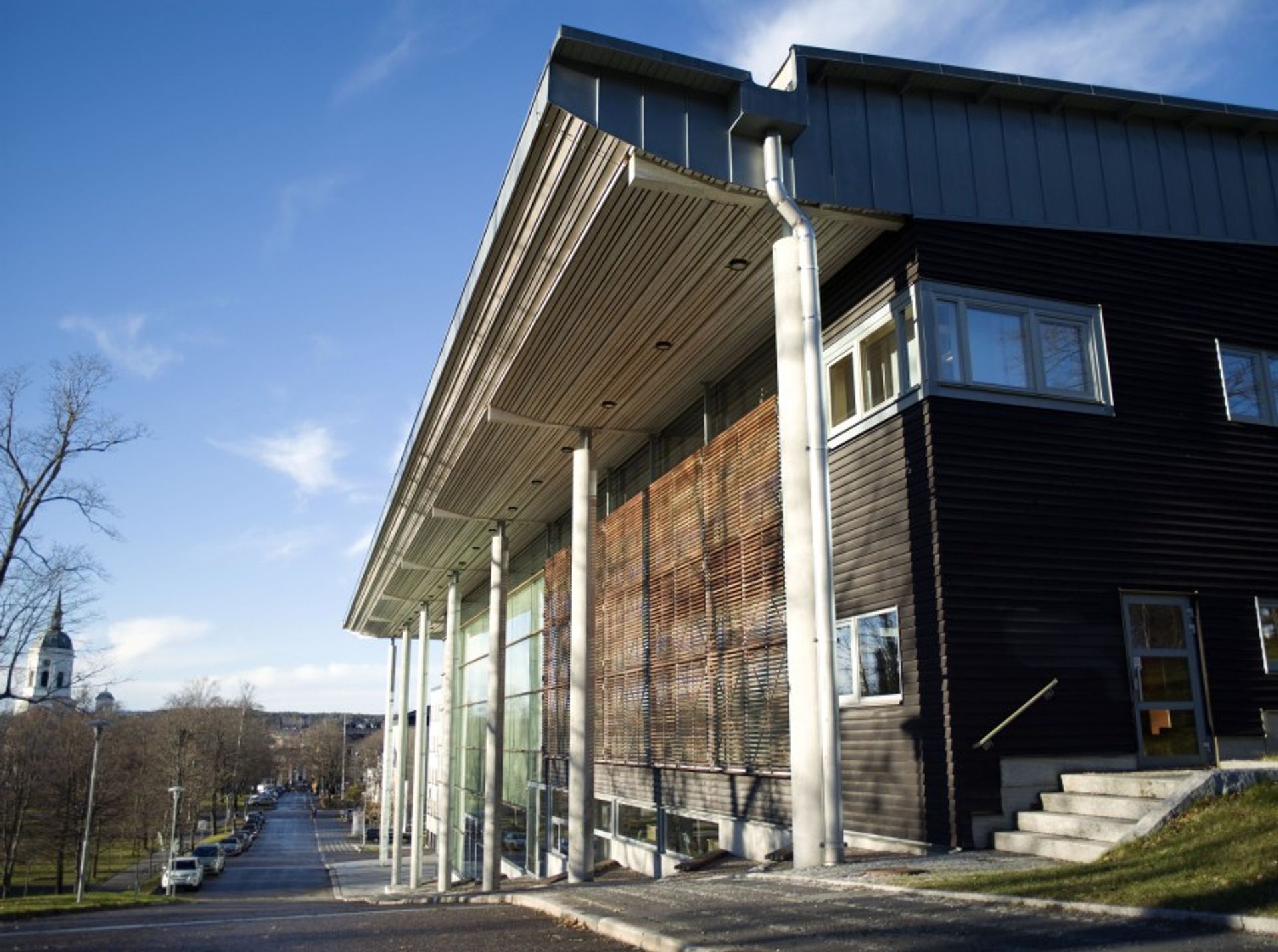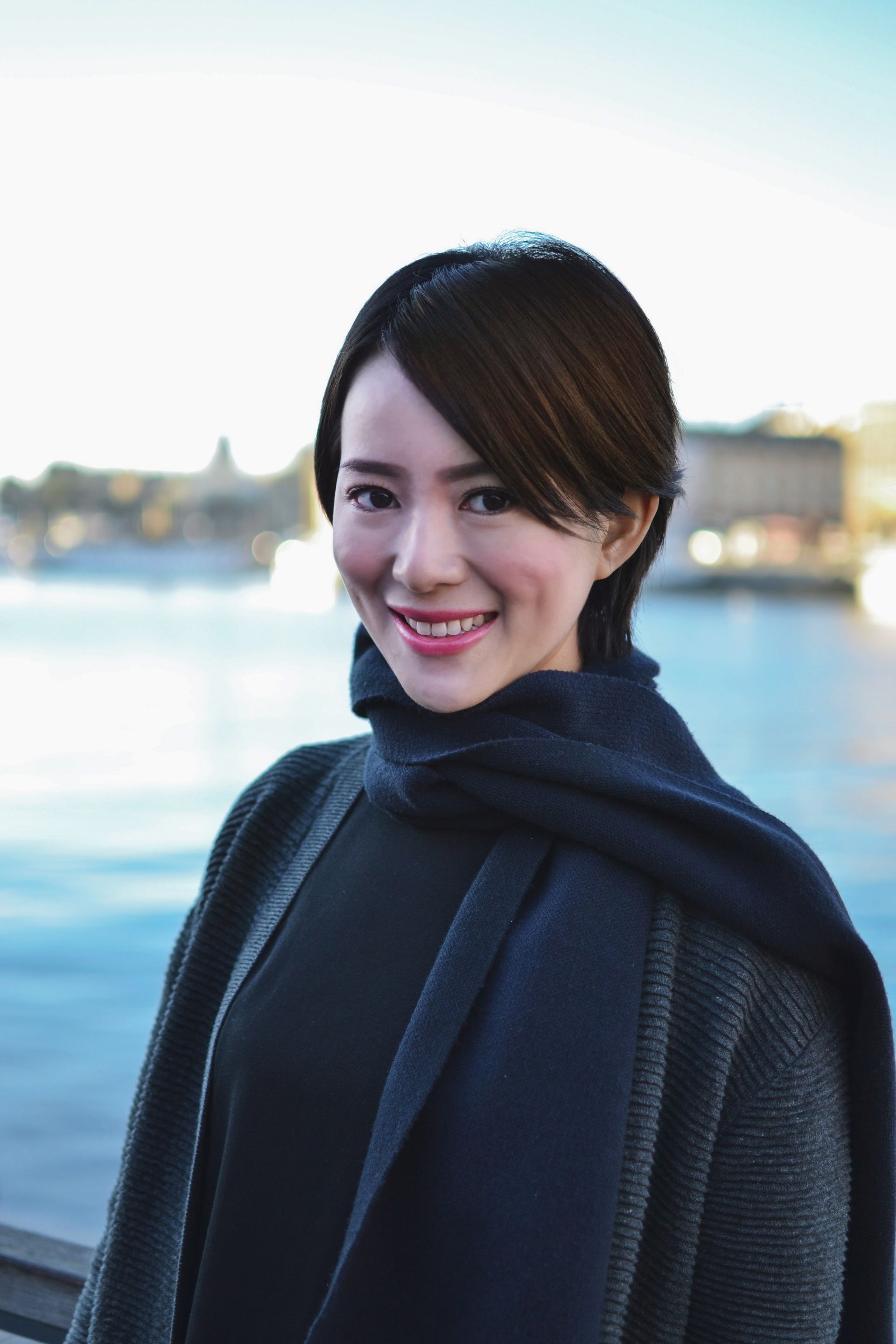 Vacation's over. I have now started working full-time since August. After my internship at IKEA had ended, I went for several interviews and was offered a position in communications from the same department which I did my internship. There are many companies within IKEA  and I work for IKEA of Sweden AB in Älmhult. It is the heart of IKEA's product development. This is where designers, product developers and engineers work closely together to develop the range and supply the home furnishing offer all around the world.
I had also switched the two year master program to one year which means that right now, I'm working full-time on my master thesis. The good thing is I can work on my thesis from home. I'm also trying to make a connection between the research area and my work. At my workplace, there is a textiles department and potentially my ground of my thesis inspirations. The textile manager happens to be a former graduate from my school, The Swedish School of Textiles.
If you are thinking of writing your thesis in collaboration with a company, one way to get started is to contact the companies directly. A good opportunity to do so is during Career Days in the university. It is best to have the research topic and ideas ready when you approach the companies so that the companies' representatives can put you in touch with the right person or department related to your research area. At University of Borås, we also have Company Day where companies present thesis topics and seek collaborations with students.
September is the time to shake off post summer-vacation procrastination. Note to self and those who are also writing the thesis: Don't panic and Start Writing!