2 weeks into my internship at IKEA. Summing them up in two words: Exciting and Inspiring. Meeting people of different backgrounds from all over the world in this small town called Älmhult, the headquarters of IKEA, literally in the middle of nowhere, is quite fascinating. Every day brings new excitement. One day I could be meeting with the Italian designers and the next day I could be having discussions over lunch with the sustainability manager or travelling to IKEA Helsingborg for meetings.
The guided tours around the different departments are beyond amazing. Behind the scene at IKEA Communications is where all the products photoshoot take place along with a huge range of props and different backdrops. It is also the birth place of 'the power of BookBook'. Creativity is overflowing. At the accredited IKEA Test Lab, it's another vibe. Minimalism precedes the usual bright colorful walls. A lot of testing goes on under the same roof, from chemistry to textile, furniture, lightings and fire. The climate chamber stimulates humidity changes to reveal how the product will behave in certain conditions such as in hot and humid countries which reminded me of home.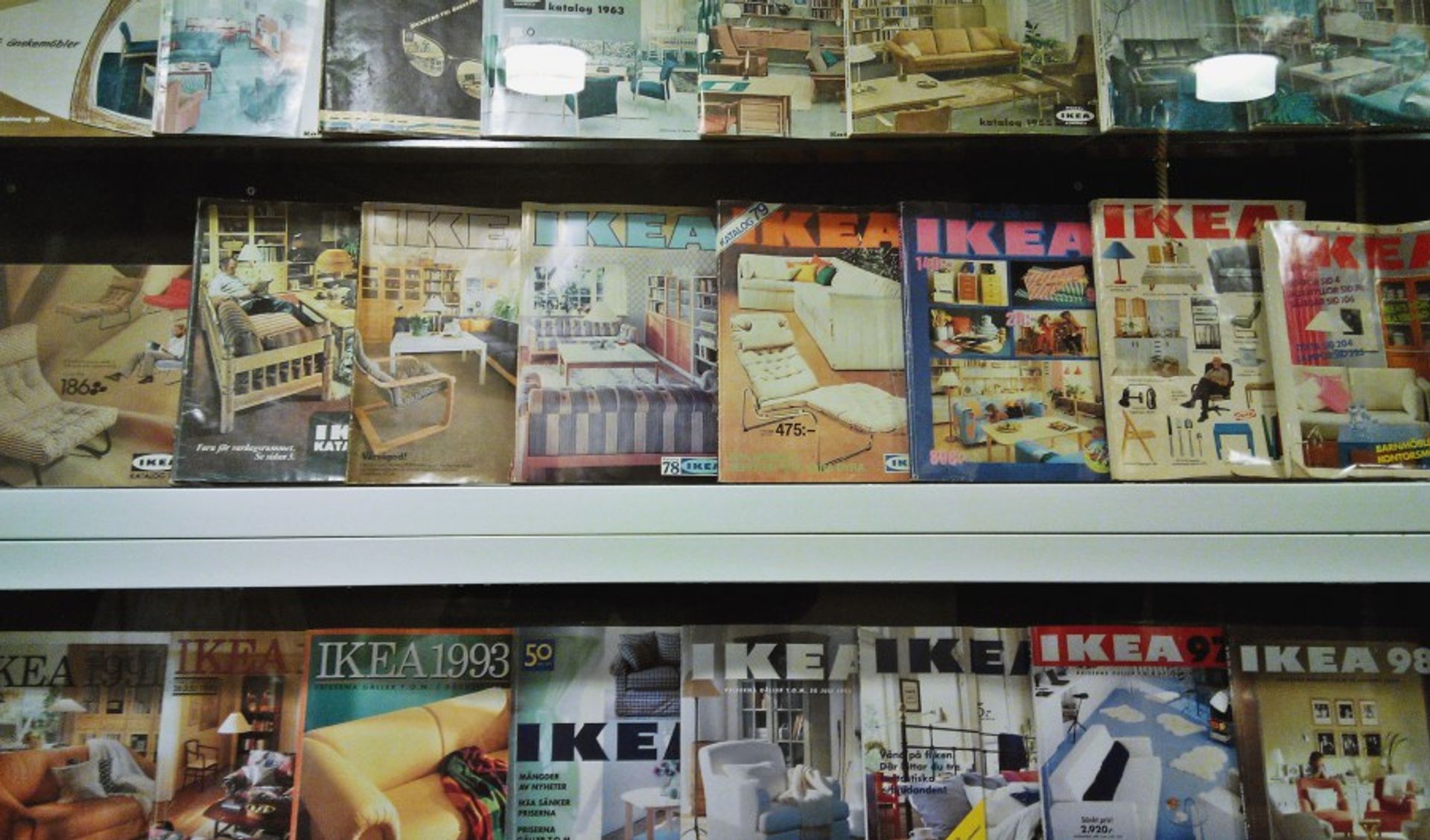 It's inspiring to learn the story behind every product. It unveils numerous research, testing and thousands of home visits to learn more about people's needs and dreams in order to create better products. Before my internship, a bowl is just a bowl. Now I see a bowl differently. The arch design of the bowl allows optimize comfort when place on the laps as IKEA's research reveals that many people eat  while using computers at the same time. A simple design twist can make a big difference. IKEA's democratic design is inspiring as it brings good design through the ideal combination of form, function, quality and sustainability at an affordable price.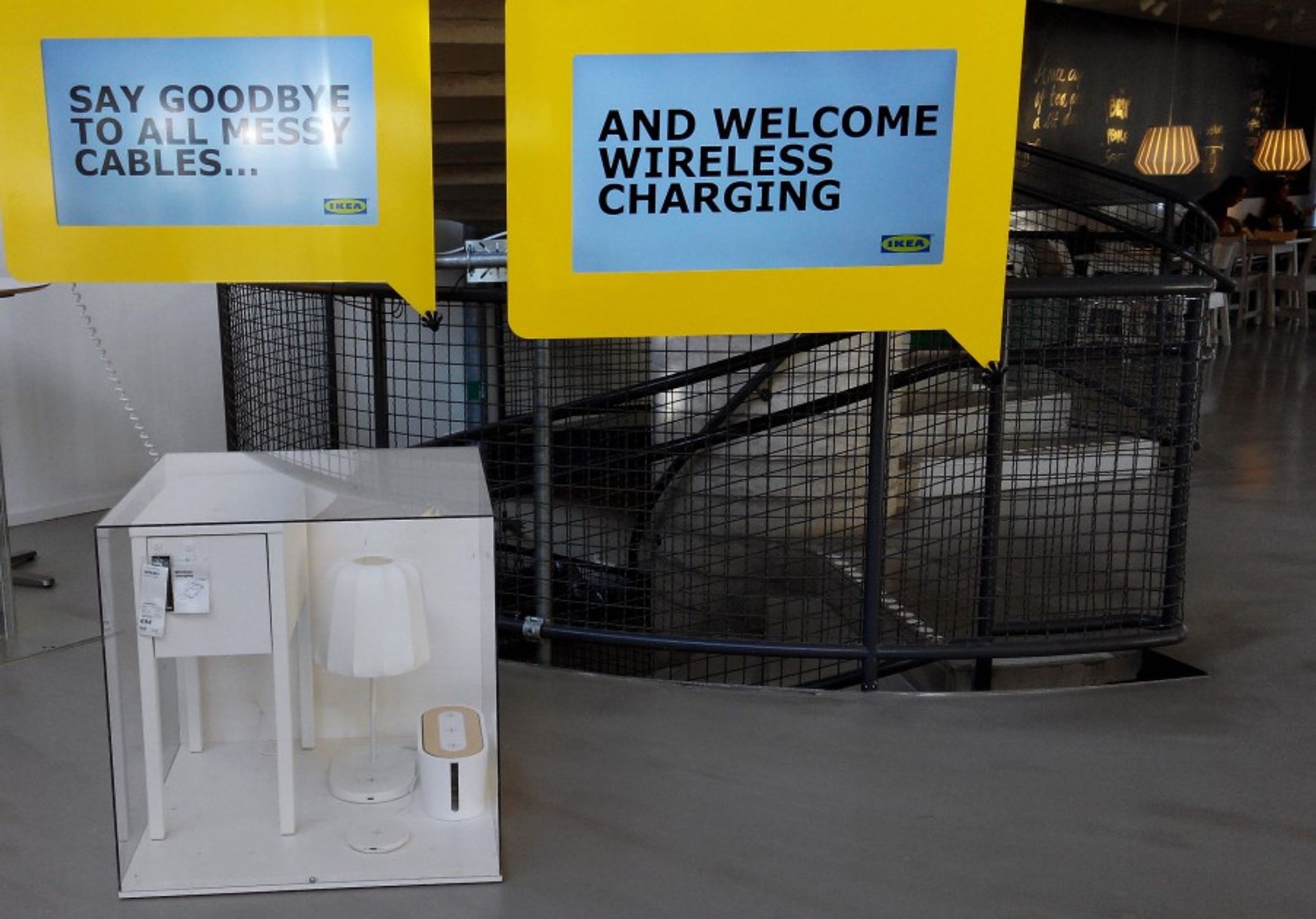 I'm motivated by IKEA's commitment to sustainability. Going 100% with LED lighting by September 2015 creates a positive impact on both people and planet. LED is more sustainable as it lasts 20 times longer, uses 85% less energy and does not contain toxic mercury compare to traditional bulbs. One LEDARE bulb can last 25 years. With its affordability, it also creates cost and bill savings for many households.
It's inspiring to learn about innovative solutions to the different challenges. After work, I will walk over to IKEA's Activity House to work out for free. That also includes using of the sports hall, facilities and renting of sports equipment, a kick start to my healthy lifestyle. Time for me to muscle up!