Every student at University of Borås will be codified and assigned a random serial number  like the above  when sitting for the written examinations. This is to keep the students' identities anonymous so as to eliminate any potential form of bias when it comes to grading. It also applies to the online submission of the assignments on the student portal which means no names should be visible in any part of the assignment and a randomized code is attached to each student's system instead. This practice may not be applicable to all the universities but it is a norm at University of Borås.
How does it work?
It is really important to register for the exams online at least 7 days prior to the exams. Only a simple click away. Failure to register could result in much inconvenience as the student would not have the code available and hence, it might take some time to sort these admin issues out. In addition, it could also risk not having a seat in the examination hall and hence, the student may not be able to take the exam which happened before. Students may have to wait a few months for the next exam.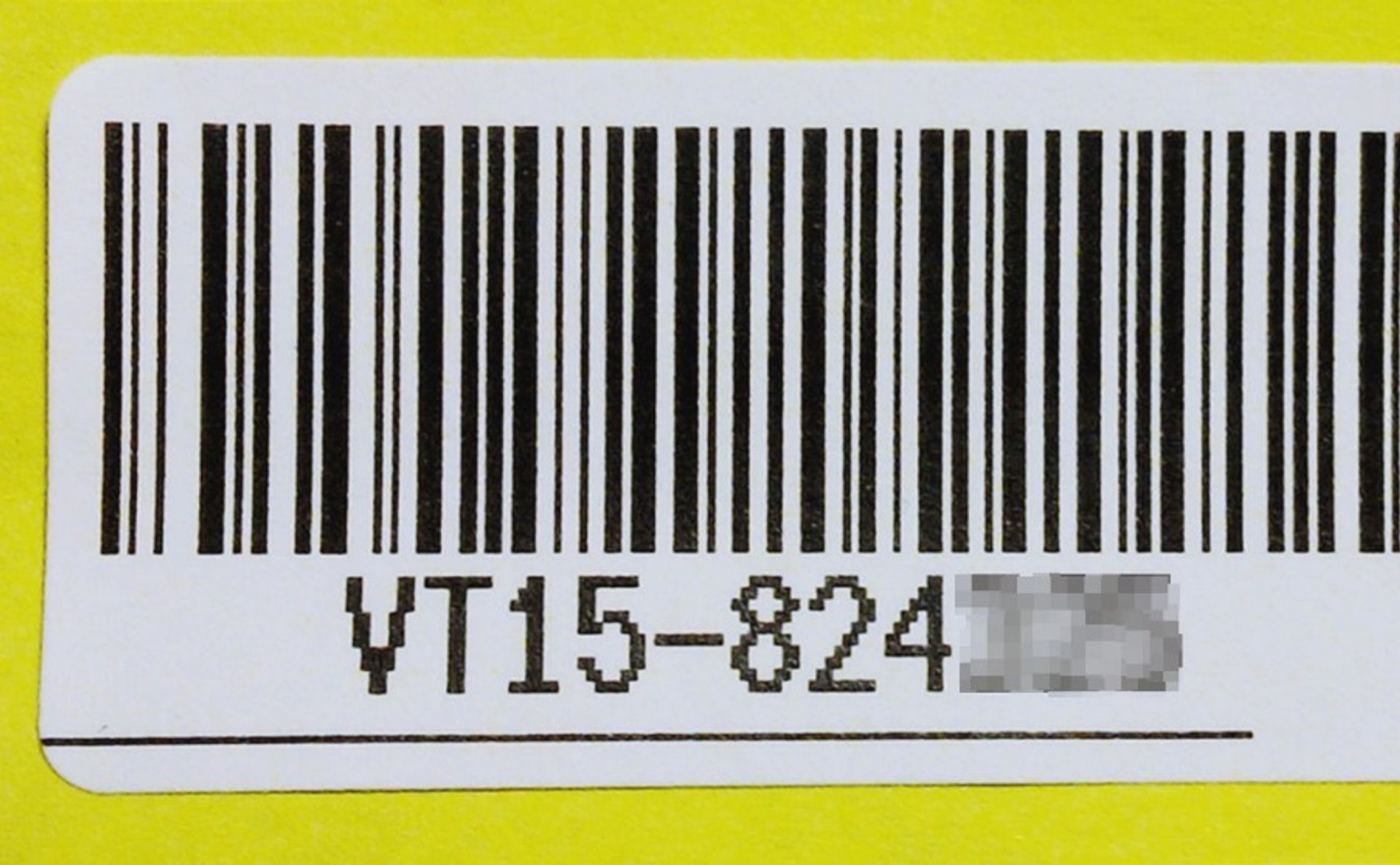 This system can be rather new for international/exchange students. It's very essential to arrive at least 15 minutes prior to the exams because the invigilator needs to check your ID to issue the bar code sticker with your serial number. The bar code above is actually my serial number for yesterday's exam. Upon submission of the exam, the invigilator will once again check the ID and attach another identical bar code to the cover page. This is to reaffirm that the student is assigned with the correct code. Don't forget, a valid photo ID must be presented during the exams. I think that this is a very well-organized and transparent system, not that the tutors will be bias or anything but it is only for the best interests of the students.