I ended one of the previous posts on a cliffhanger and I promised to write more, so here it is!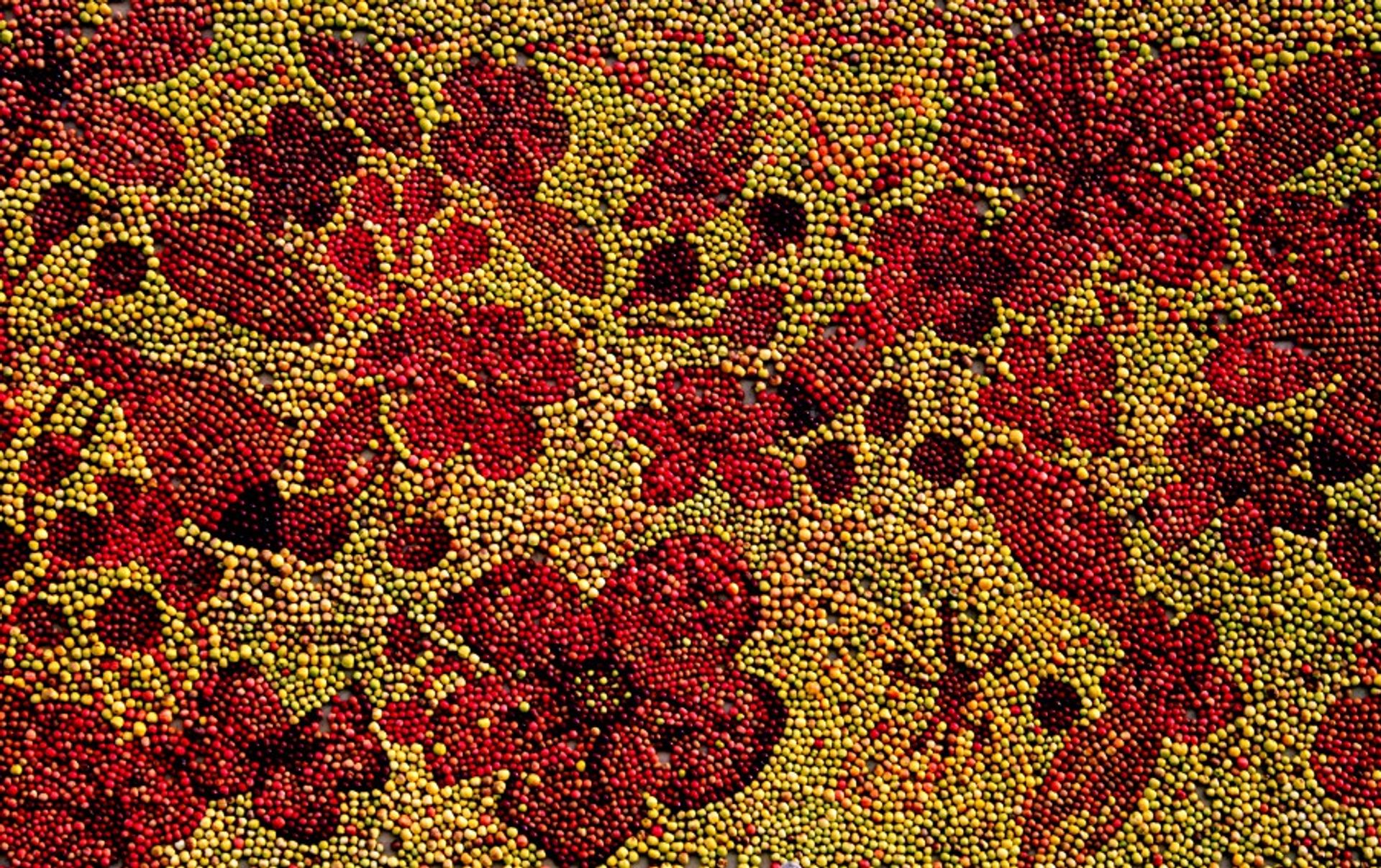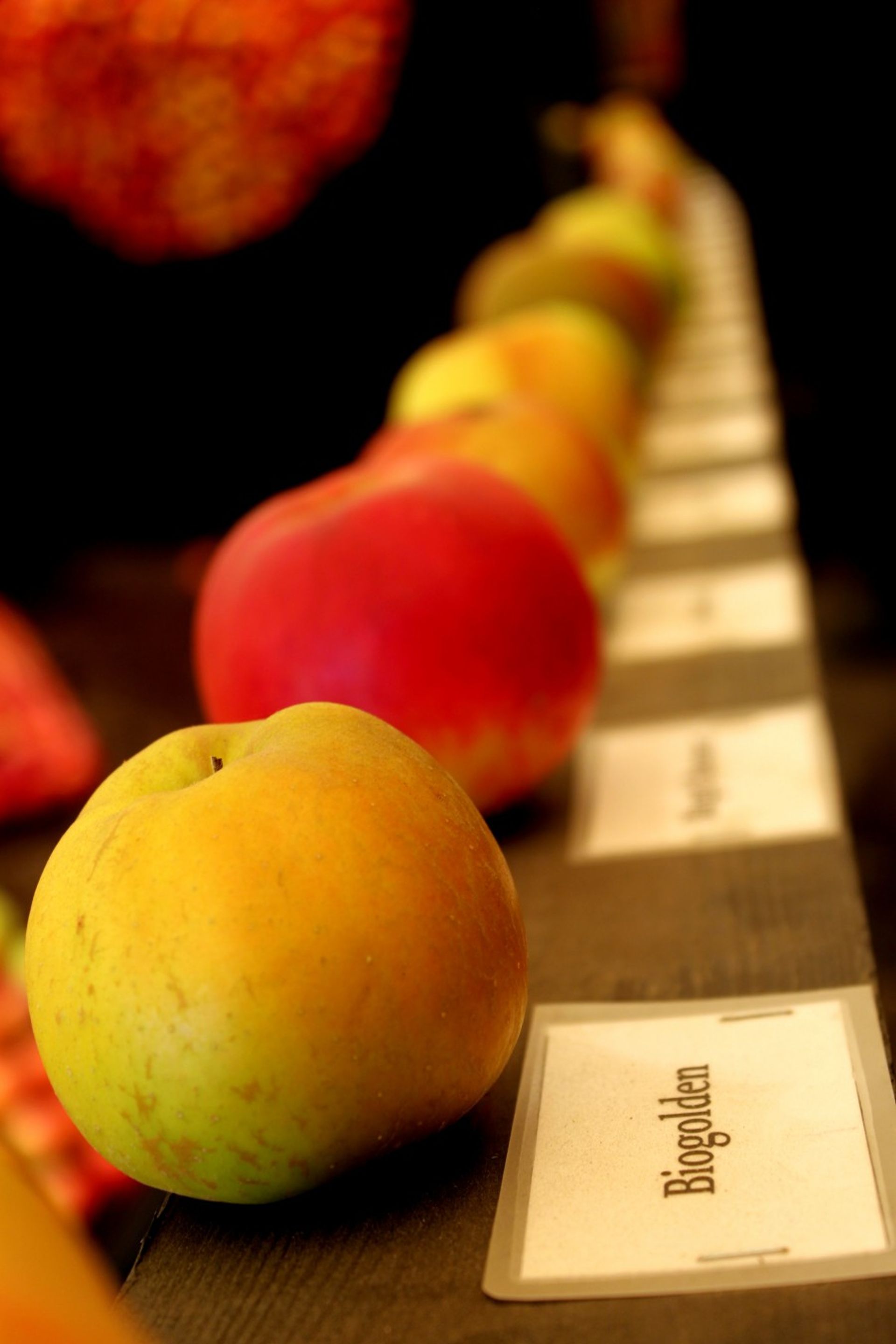 Out little road trip to Österlen continued to Kivik, a small coastal town. Kivik is a typical little town but with a twist: when we got to the main promenade, everything was about apples. Stands along the promenade selling produce made of apples – from cider and juice to cosmetics. This was Kivik's way of entering autumn and they make sure it leaves visitors in awe. To add to the apple-experience, they install a huge "painting" made entirely of apples each year.

We also tried Kivik's traditional Scanian dessert: spettkaka. It comes in all sizes and the biggest one was made in Sjöbo in 1985 when this dessert entered the Guinness Book of Records. It looks funny and tastes super sweet!
We then moved on to see a nearby Musteri, an apple orchard and äppelmust (Swedish apple drink) factory. Everything smelled so sweet it made you wanted to eat all apples on site. 🙂 Naturally, each of us bought a few (kilos of) apples for the road because they just looked and smelled good. They tasted even better.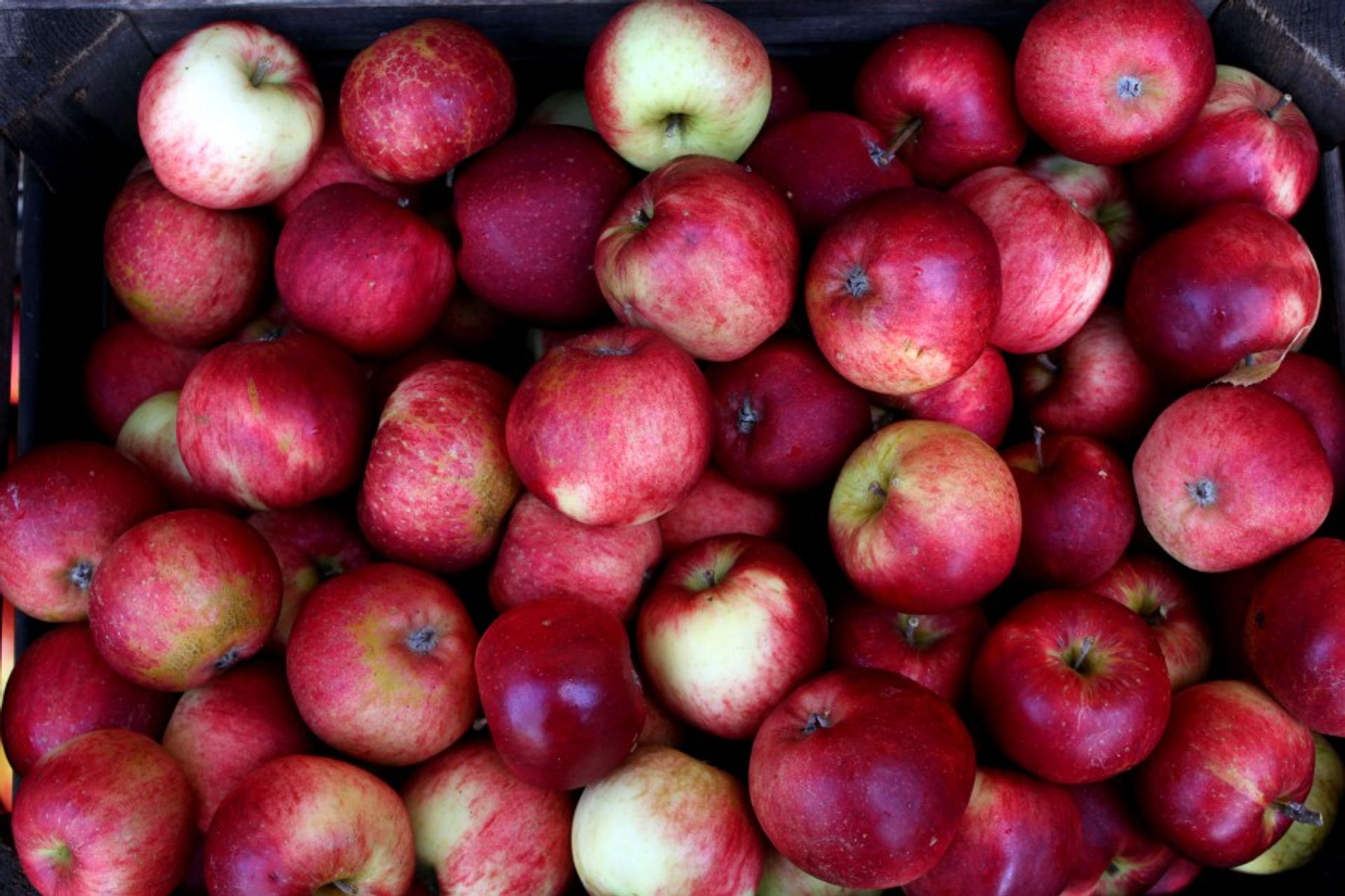 There is something I need to reveal to justify my excitement about the orchard:
All my life I thought I didn't like apples. All my life I was wrong.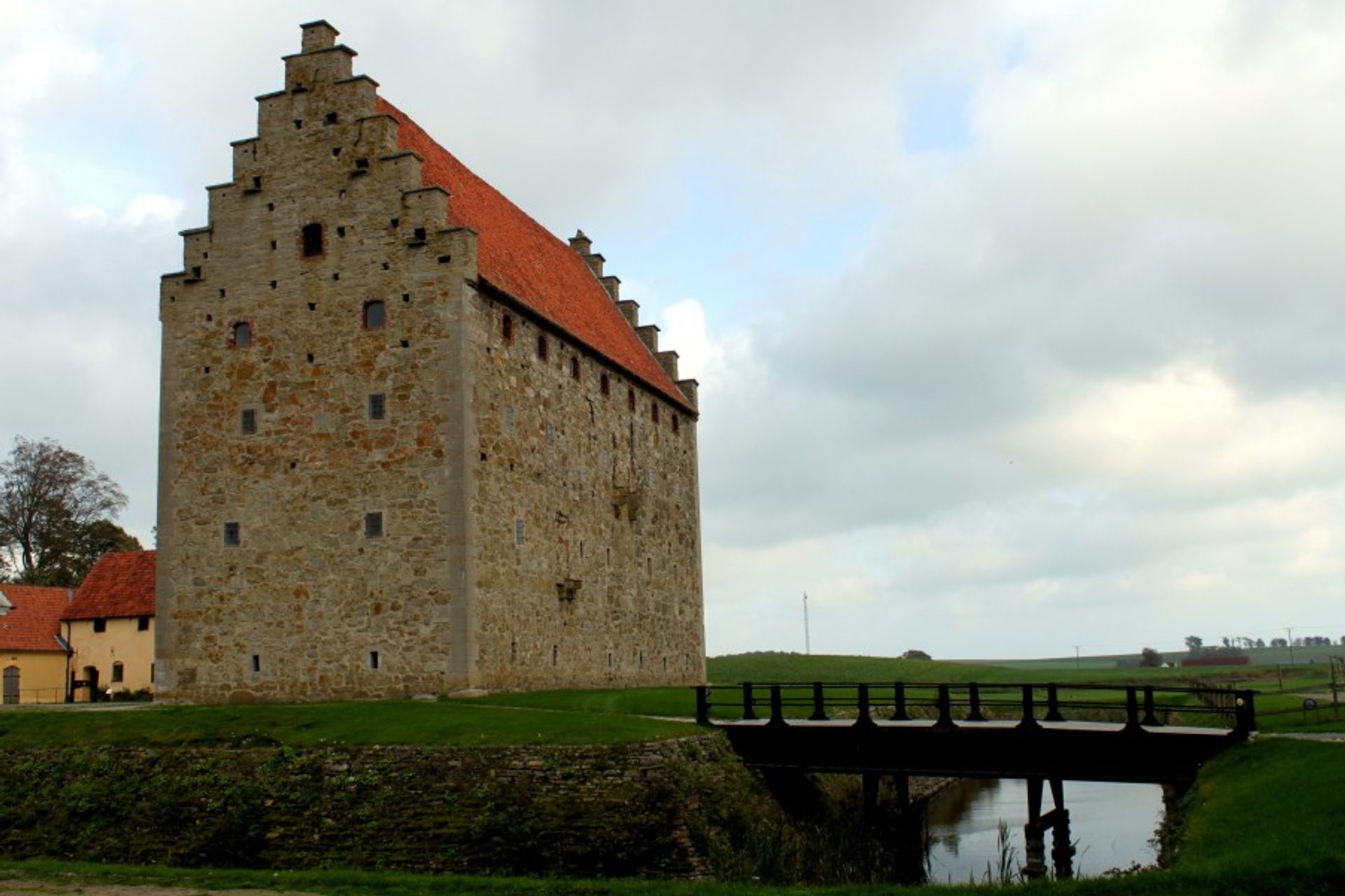 We continued to Glimmingehus (photo above), a small castle/stronghold dating from circa 1506 and is among the most preserved medieval edifices in Skåne. Unfortunately, the stronghold was closed but we walked around and enjoyed its surroundings instead and continued to our last stop for the day:

Ales stenar!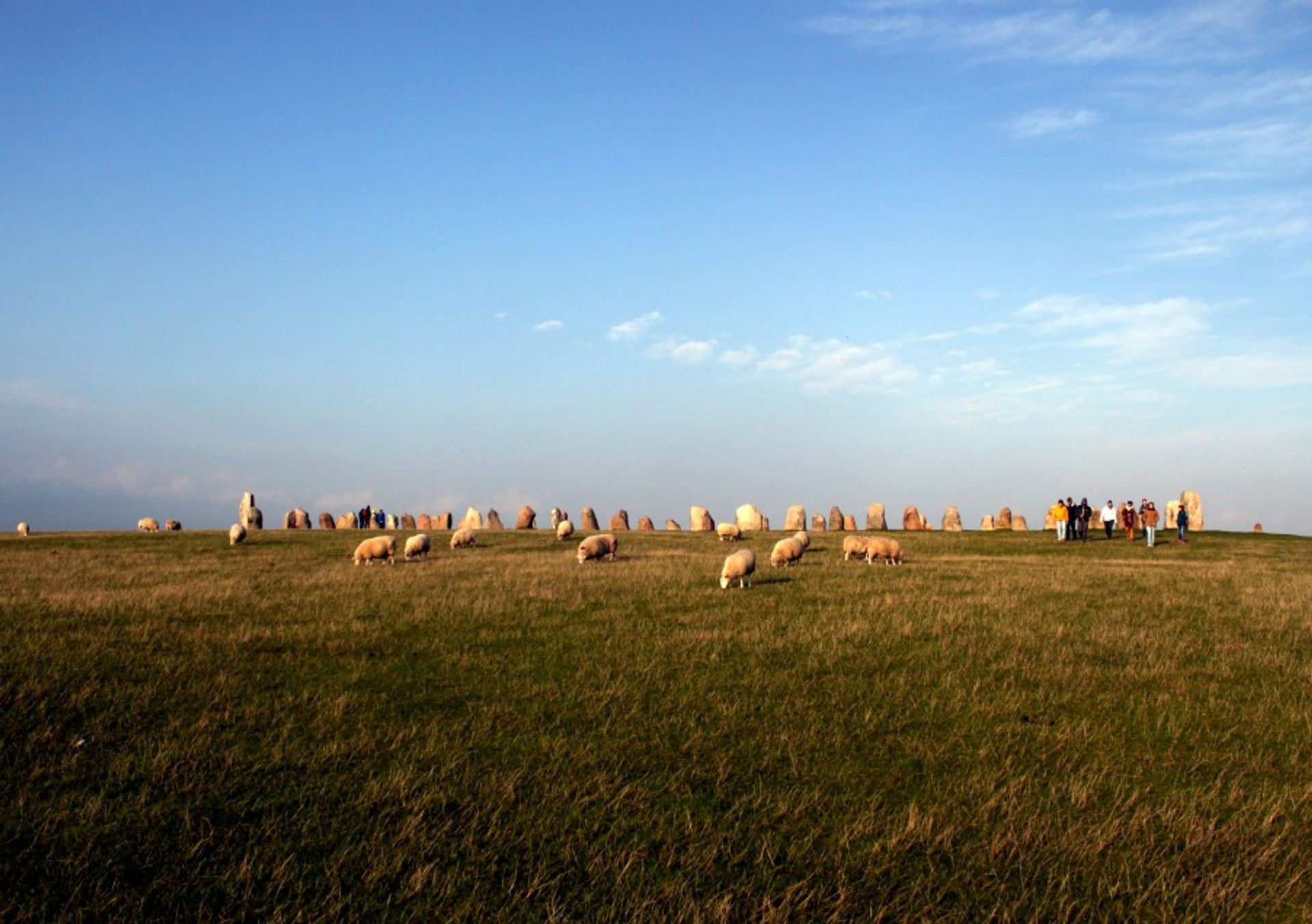 Ales stenar, or as I called it "the Swedish Stonehendge" (but I guess every tourist calls it that way) is in an oval shape that resembles a stone ship. It is a megalithic monument and each of the 59 stones weigh at least 1.8 tonnes! We (and the sheep) spent a breezy afternoon on the cliff there and enjoyed the view.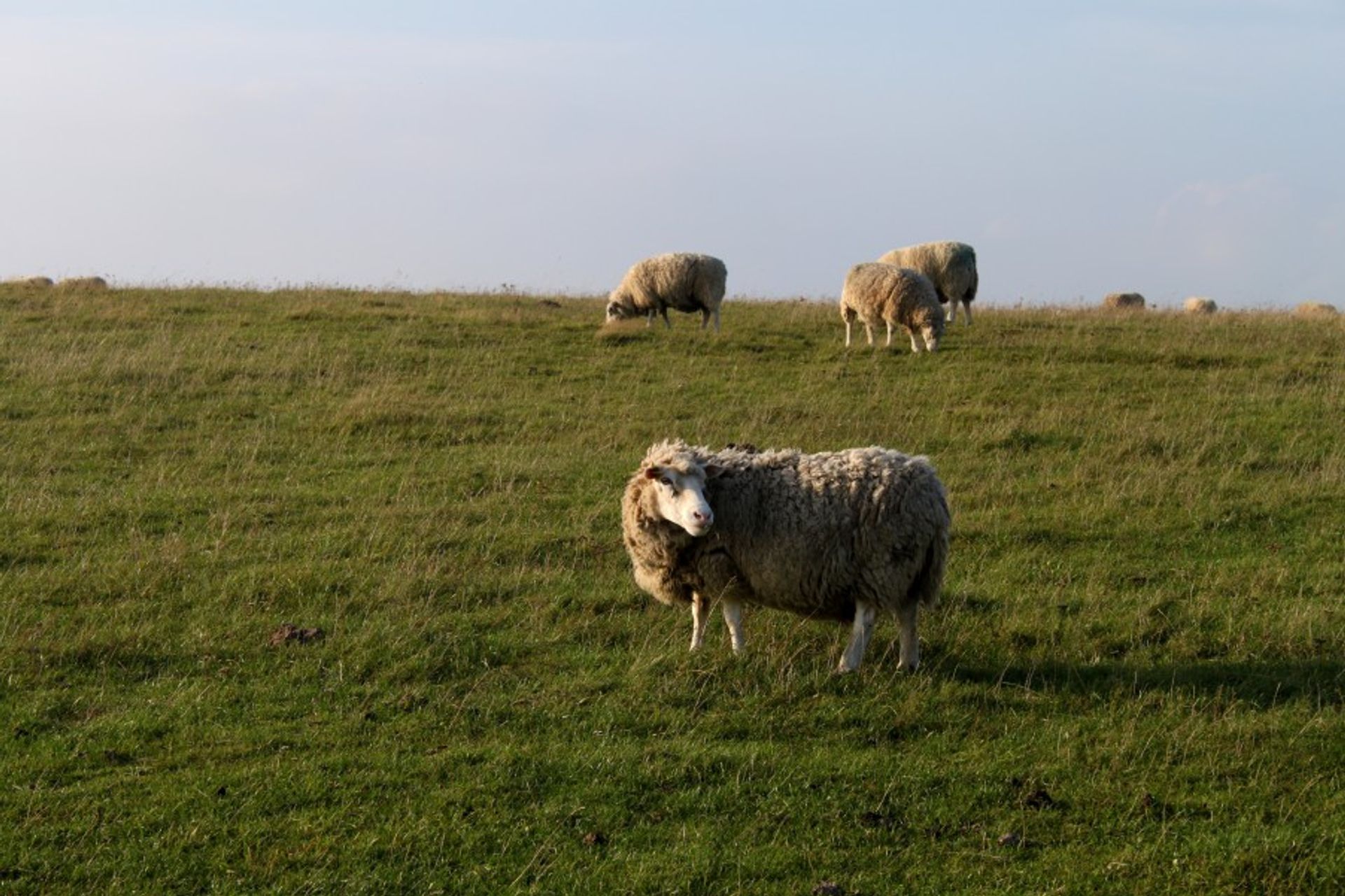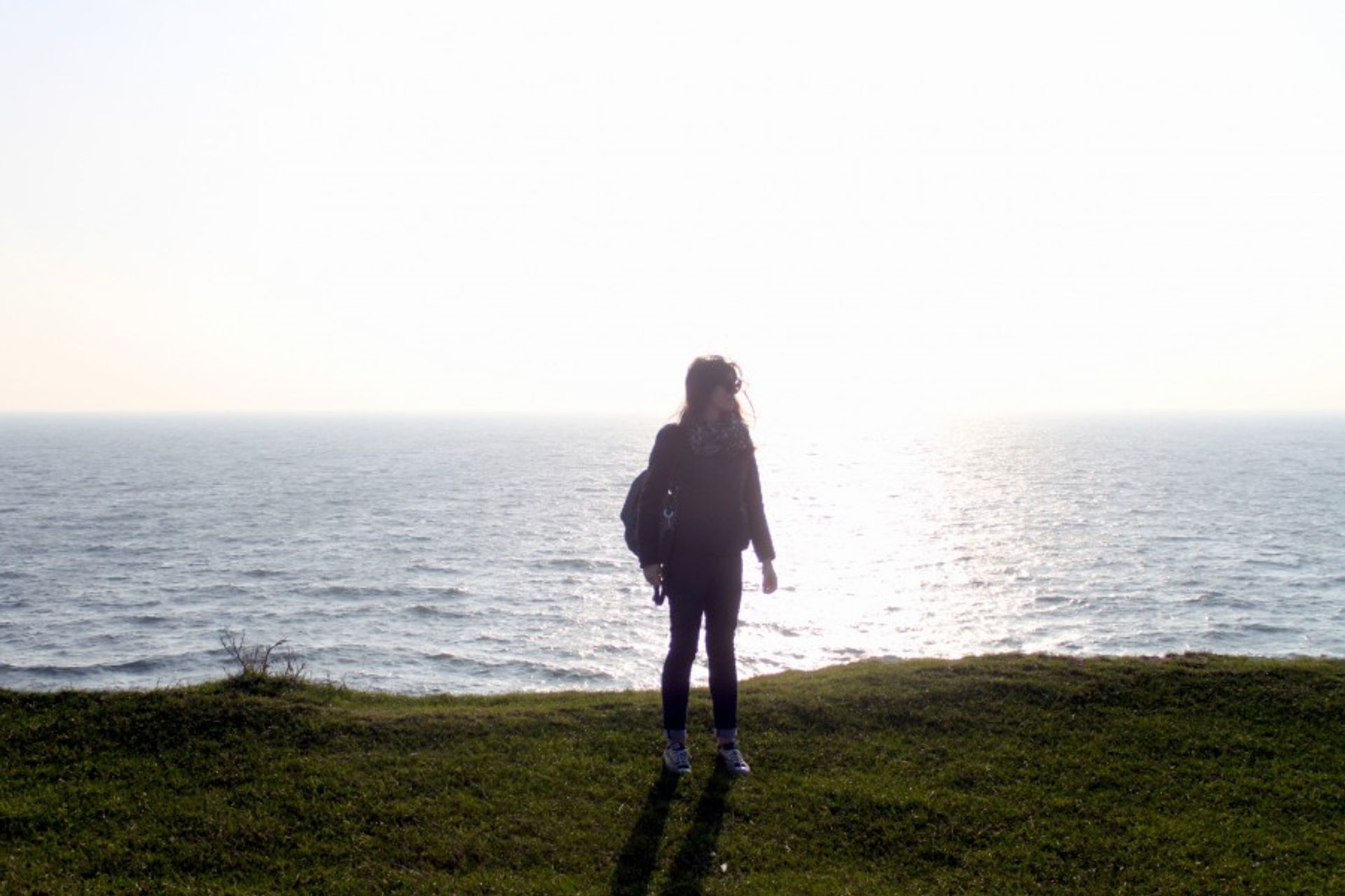 We concluded our trip with a lovely fika that Elisabeth had arranged for us.
P.S. With home-made kanelbullar, and you know how much I love kanelbullar.