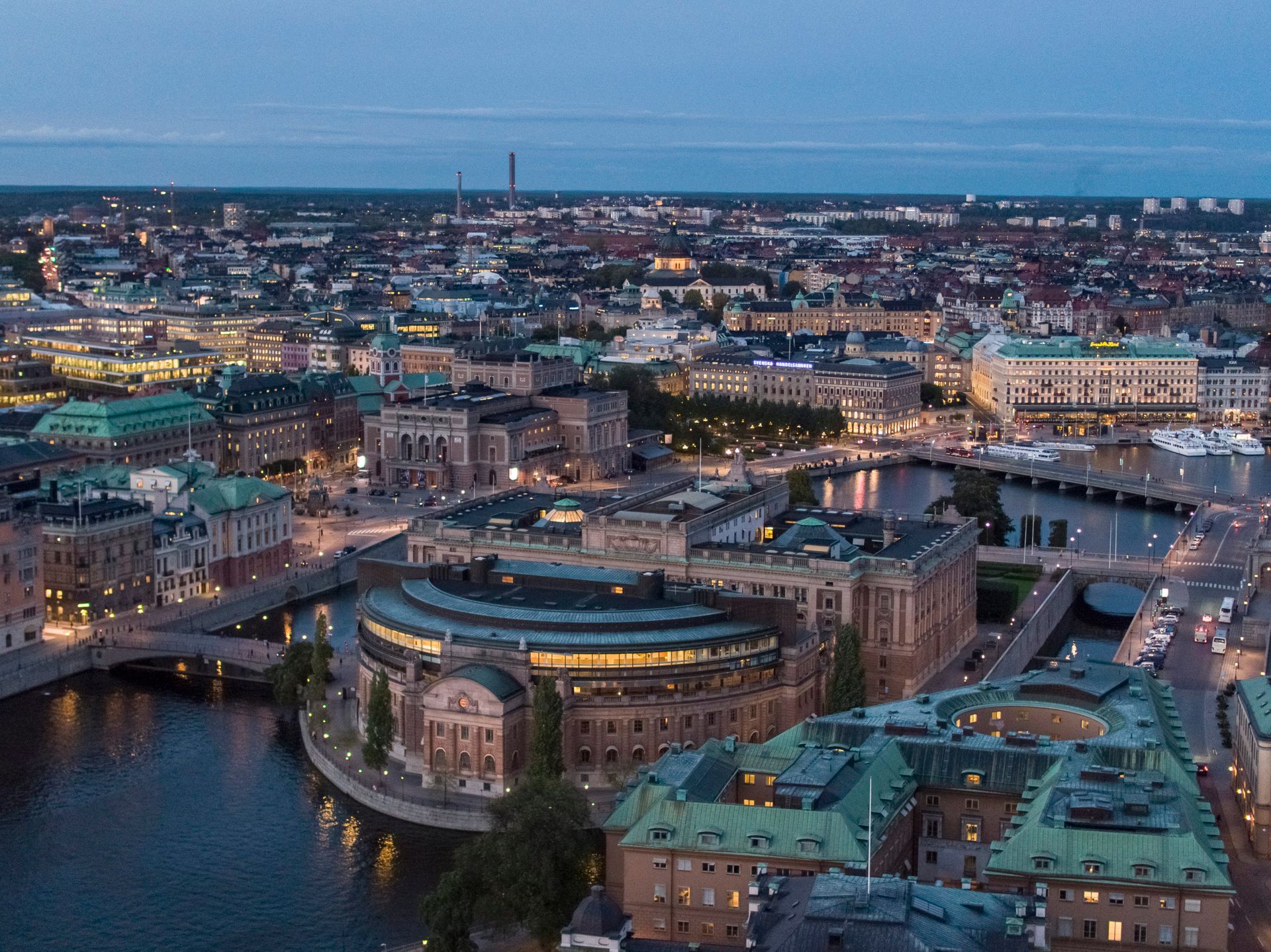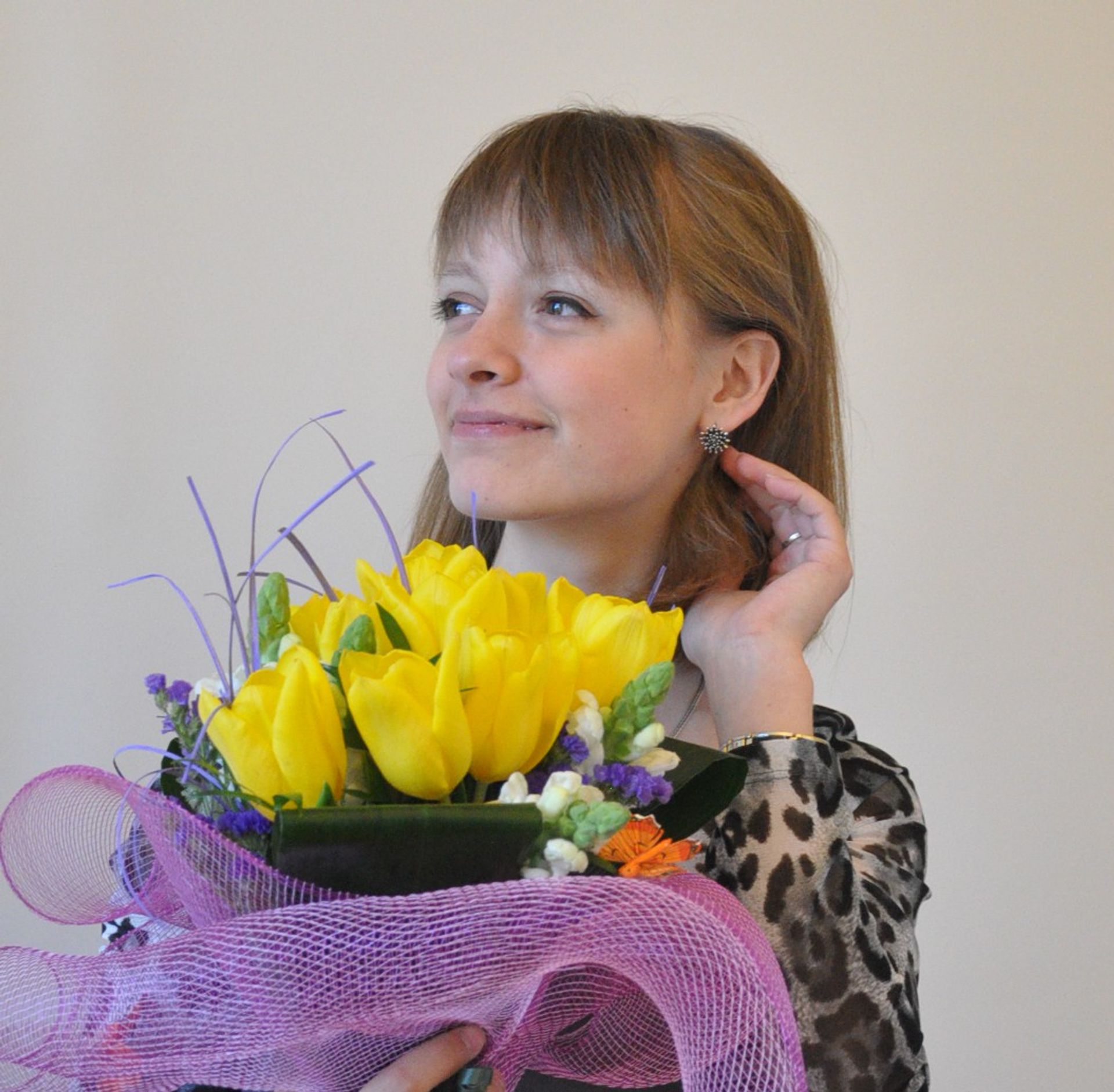 Written by Marta
21 Oct 2014
I woke up in the morning to realize that today it's two months since I'm in Sweden. Now that I think about it, Sweden seems so familiar, with cute narrow streets of Stockholm Old Town, and countless boats on blue-and-green background of canals and parks.
I became friends with Swedes years ago, when I visited Pippi in her Villa Villekulla, and followed Karlson in his wanderings along Stockholm's rooftops. Actually, Astrid Lindgren's Pippi Longstocking was my favorite childhood book. I re-read it so many times I knew it almost by heart.
First impression
A year ago, I came to Stockholm in person. The city on 14 islands fascinated me with its charming royal spirit, its fair-haired sporty people, its comfortable metro and vibrant cosmopolitan atmosphere. It certainly felt good to be to be able to speak English with anyone.  It certainly didn't feel that good to lunch in McDonalds, as everything else seemed way over my modest student budget. I explored the city for a couple of days, and left for Riga with a firm belief that I'd come back.
I did come back to study Finance at Stockholm School of Economics. Now, two months into my relationship with my dream city, we haven't grown bored with each other…  On the contrary, Stockholm keeps surprising me:
… I got a rose on the street one day. "Because there are elections in a week", they explained.
… I started my Swedish lessons and realized that the trickiest thing in Swedish is vowels. Well, gotta train my throat capacity.
… The first time I cycled around the city, I got lost in the suburbs. Turns out, there's a camping site close to near I live. I probably should have stayed there that night, because it started raining cats and dogs.
… SSE hosts a Nobel Banquet after-party this year. Gotta hang out with Nobel laureates, if not the King…
… To me, walking in the forest along the waterfront is unbearable: everyone else is jogging!
Dark winters may lie ahead, but for now, let's just enjoy the golden trees and frosty autumn mornings!