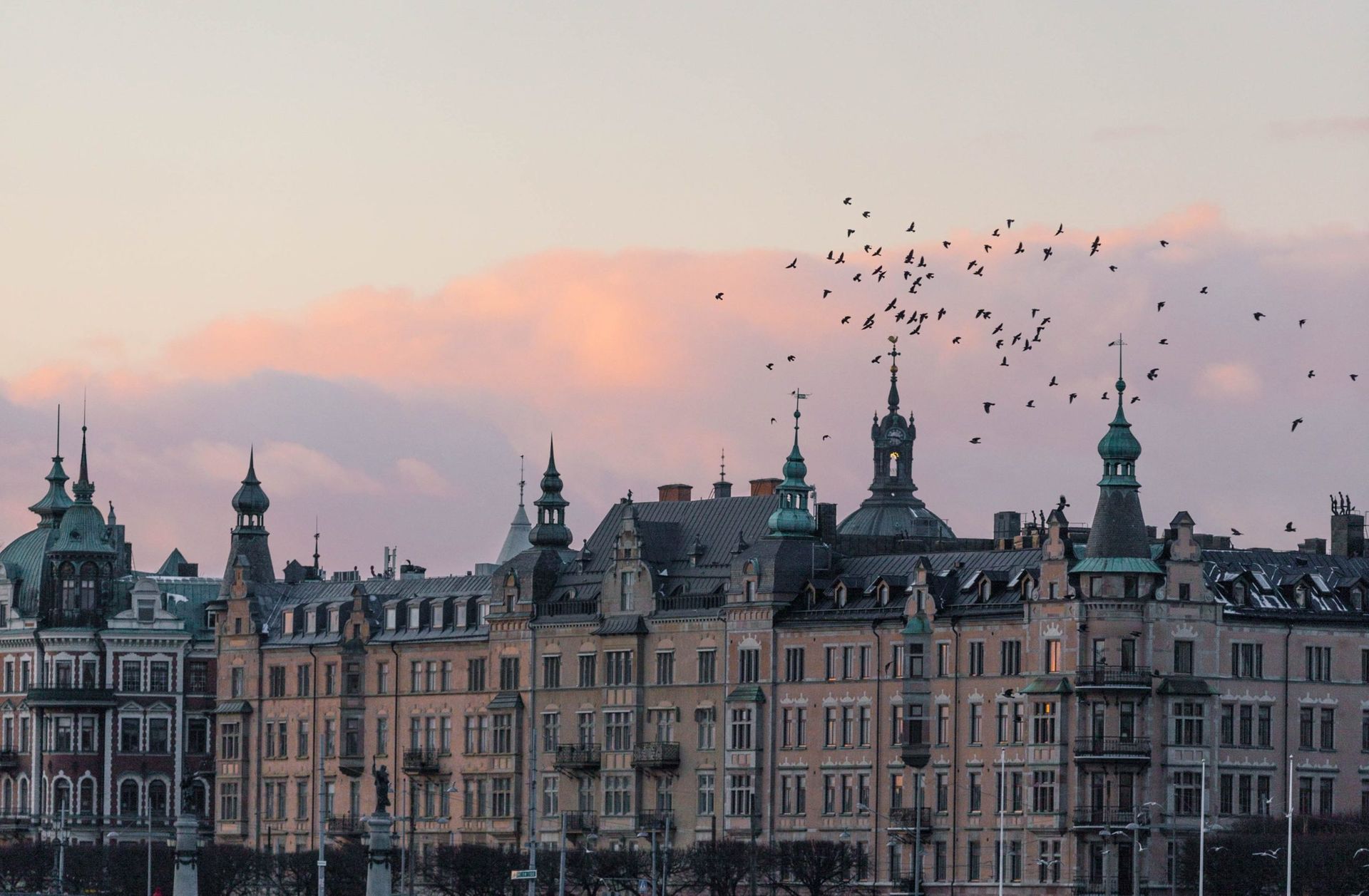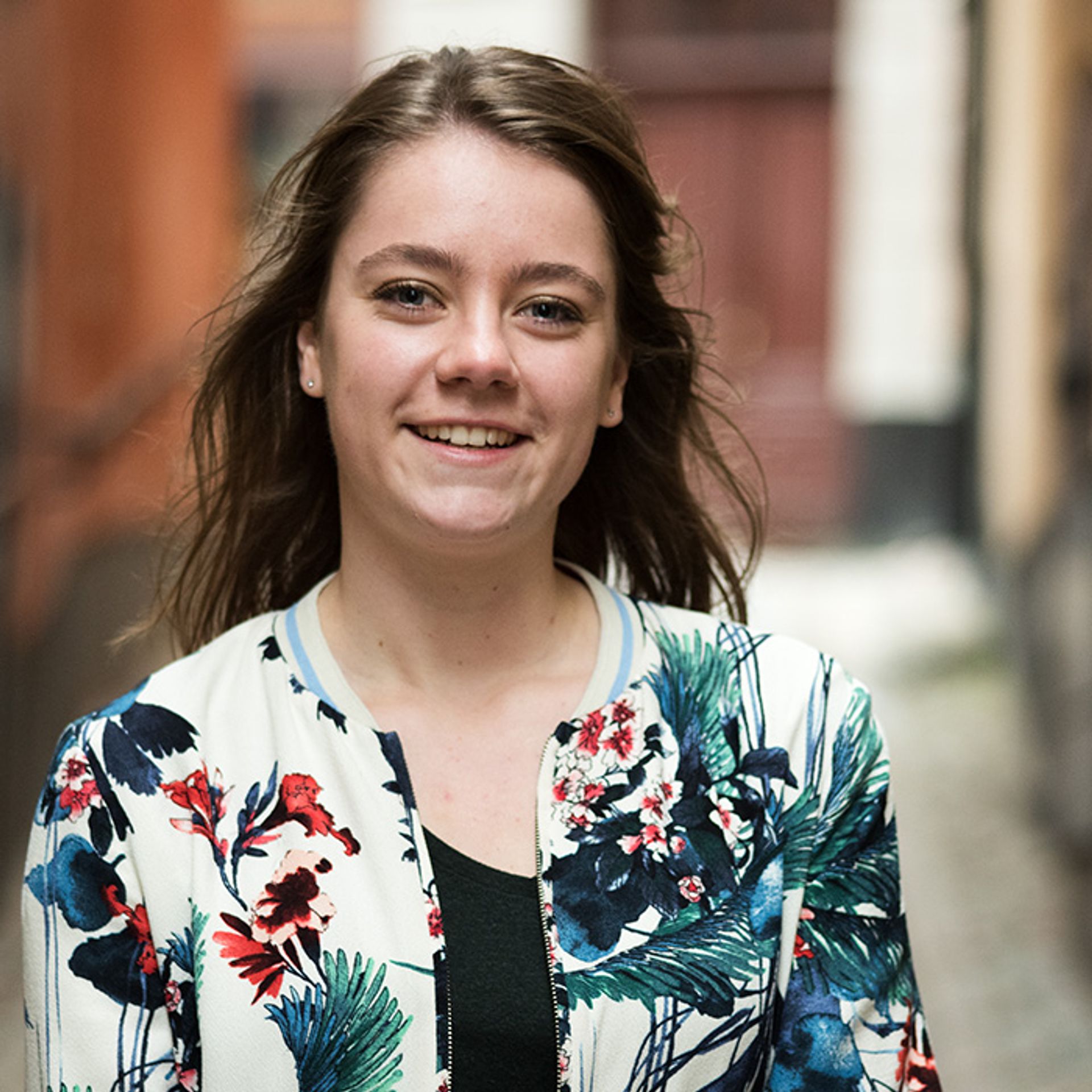 Written by Inez
11 Mar 2018
Before you travel or move anywhere, you have certain expectations. I definitely did before I moved Stockholm to start studying here. I even wrote them down. And I'm happy I did, because it is so much fun to see which one of those became reality and which ones did not. Let's find out…
more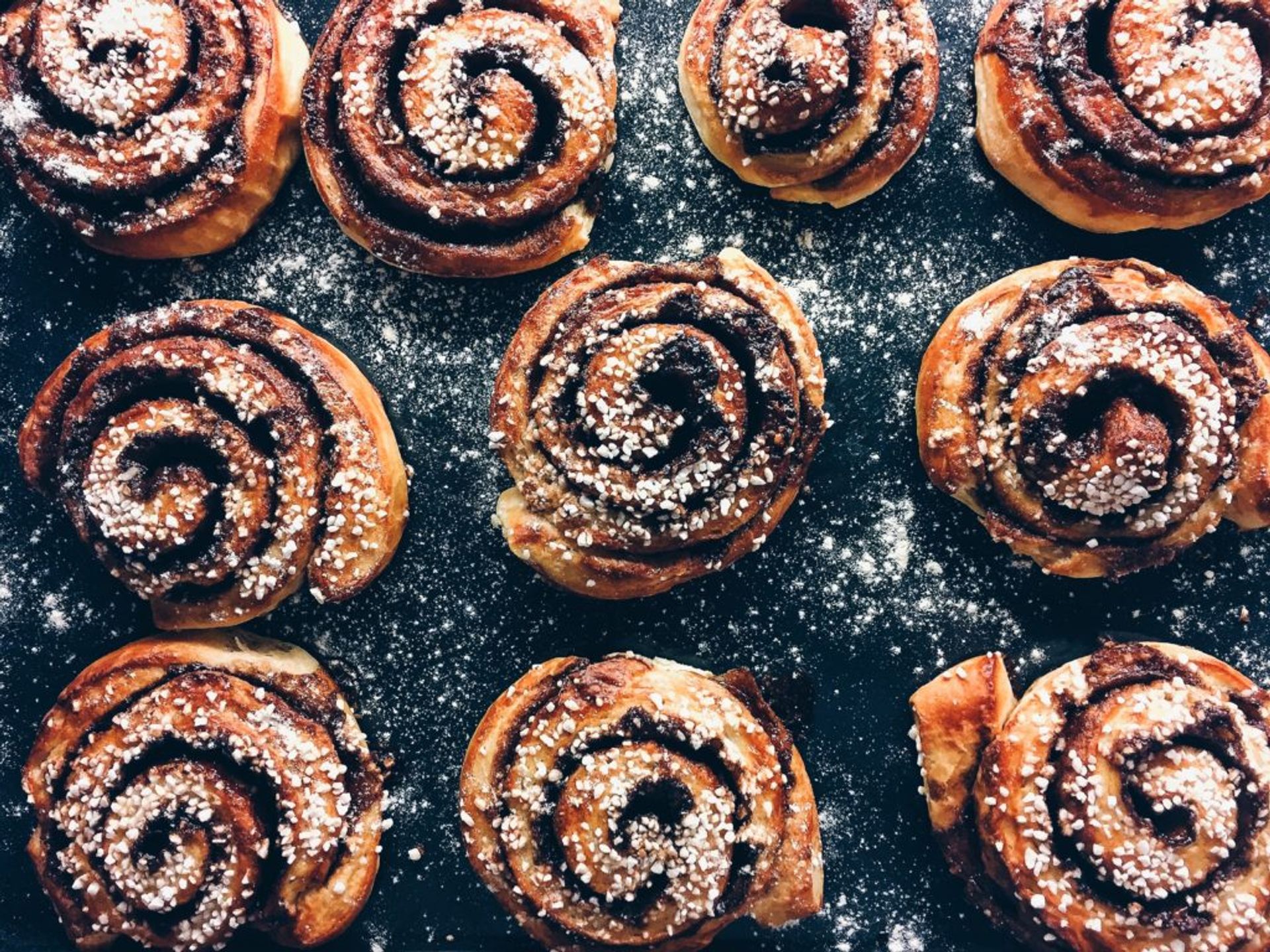 Food
What I wrote six months ago: 'As a huge lover of food, I expect to eat cinnamon buns. I'm making it my goal to eat at least one every week, just to find out which place in town sells the best one. Not to mention the meatballs, crayfish, prinsesstårta and knäckebröd. I can't wait to discover my favourite Swedish delicacy'
I have to say that only half of this expectation came true. I sure have had my fair share of cinnamon buns, but not one every week. Unfortunately. My current favourite is the one from Panini, or the one from Fabrique. It's a tough choice. With regards to all the other food mentioned, I've tried and loved all.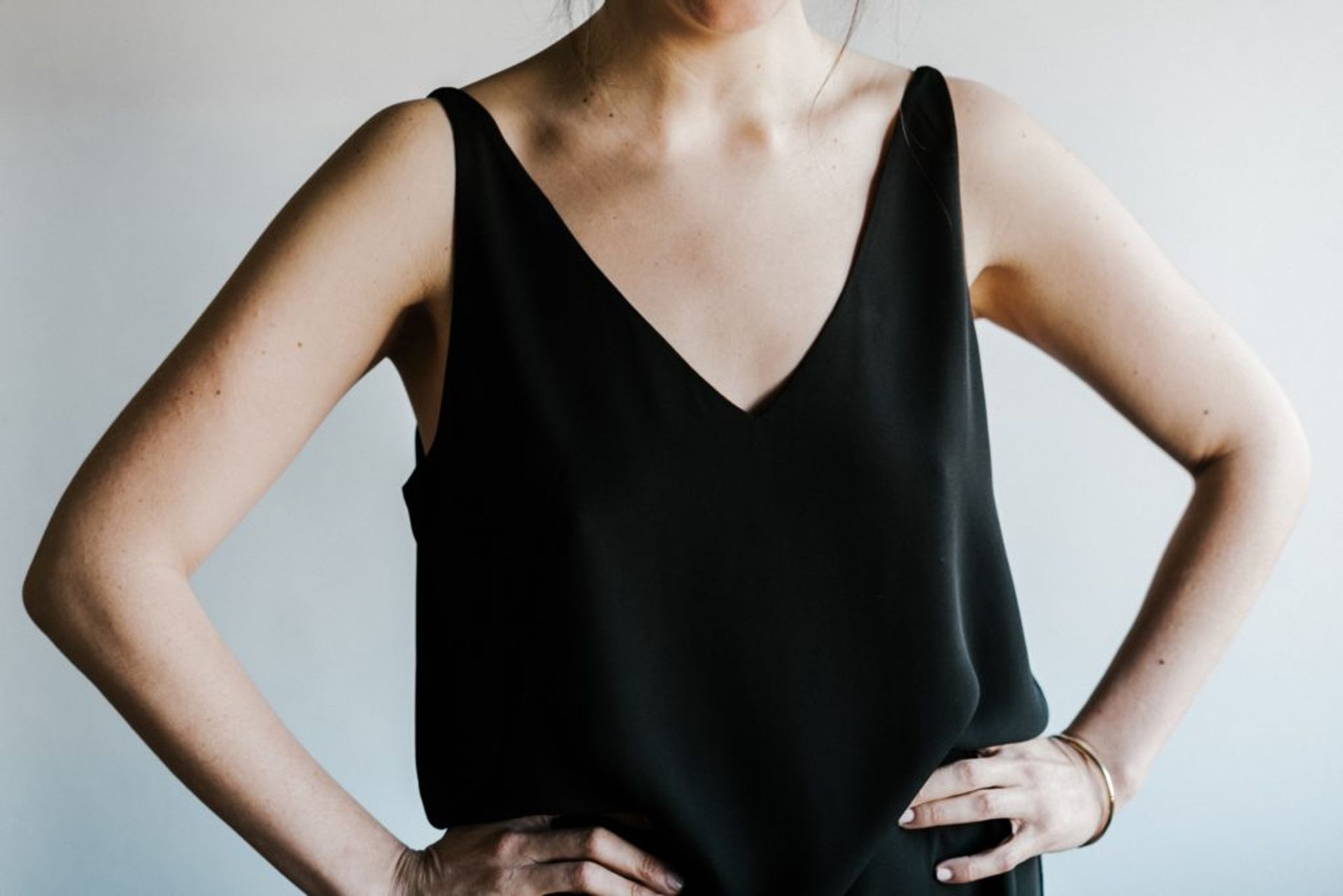 Style
What I wrote six months ago: 'I also expect to take over some of the Swedish style. Wherever I look, I seem to see an super stylish man crossing the street or extremely fashionable woman buying a coffee. The same goes for Swedish interior. I just hope that I can take some of that with me when my time in Stockholm ends'
This one is a little hard to assess, mostly because it probably needs a little more time. I haven't had the opportunity to furnish a room yet, so no verdict yet. However, I do think I adopted some of Swedish style with regards to clothes. I got my first pair of culottes here, and tend to wear a lot more black and dark blue than I used to.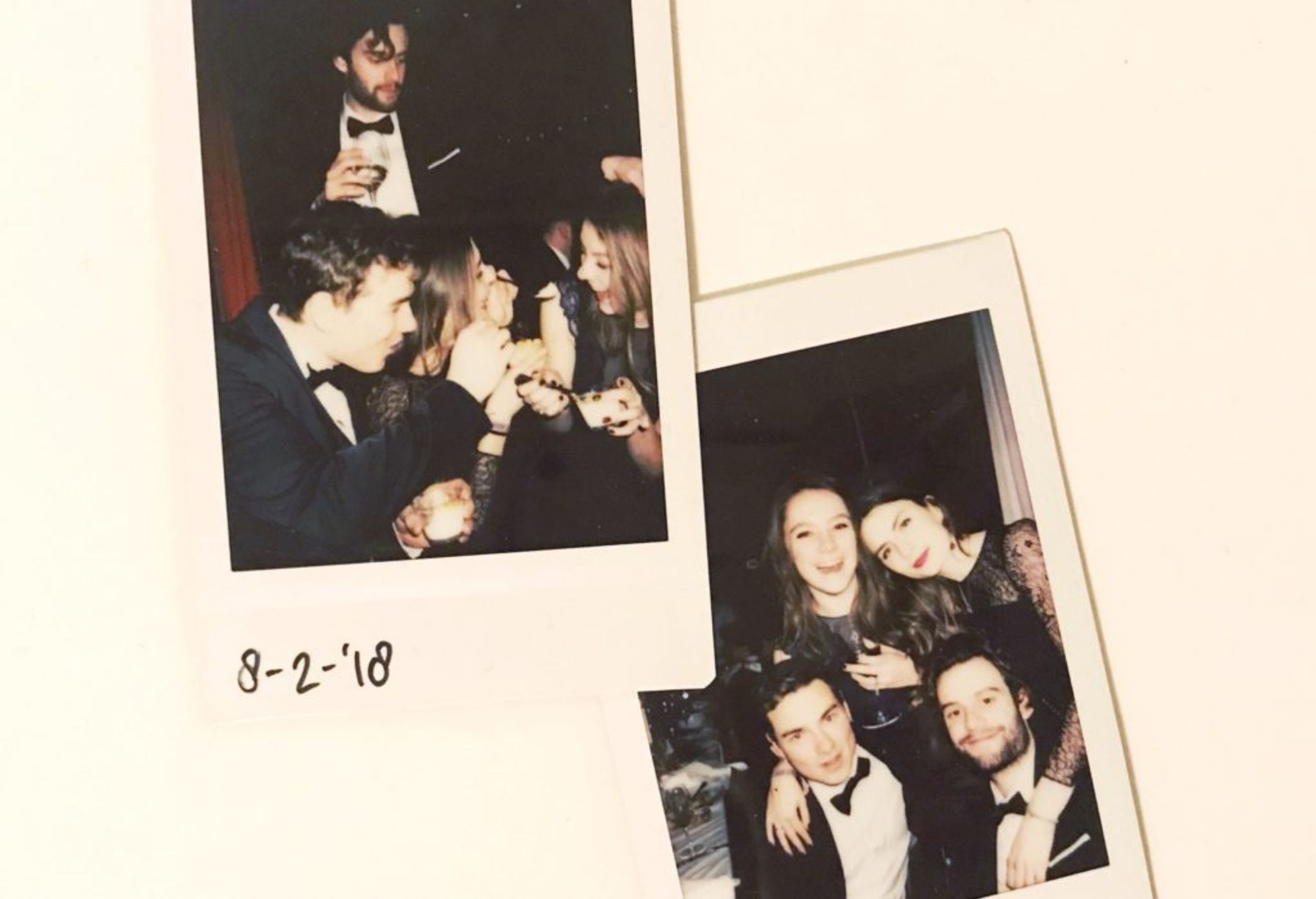 People
What I wrote six months ago: 'Most importantly though, I expect to meet so many nice and interesting people. Moving to a country where you do not know anyone forces you to make new friends and I can't wait to do just that! They will have their own story and I want to hear all about it.'
Reality has exceeded this expectation big time. As mentioned a little before, I met some of the most amazing people here in Sweden. Getting to spend so much time with people that are motivated and ambitious, kind and funny and so much more, is amazing. As corny as it might sound, it really does make me a better person as well. A lot of these people also moved away from their home, looking for a new adventure and to meet new people. It is a pretty incredible situation to be in.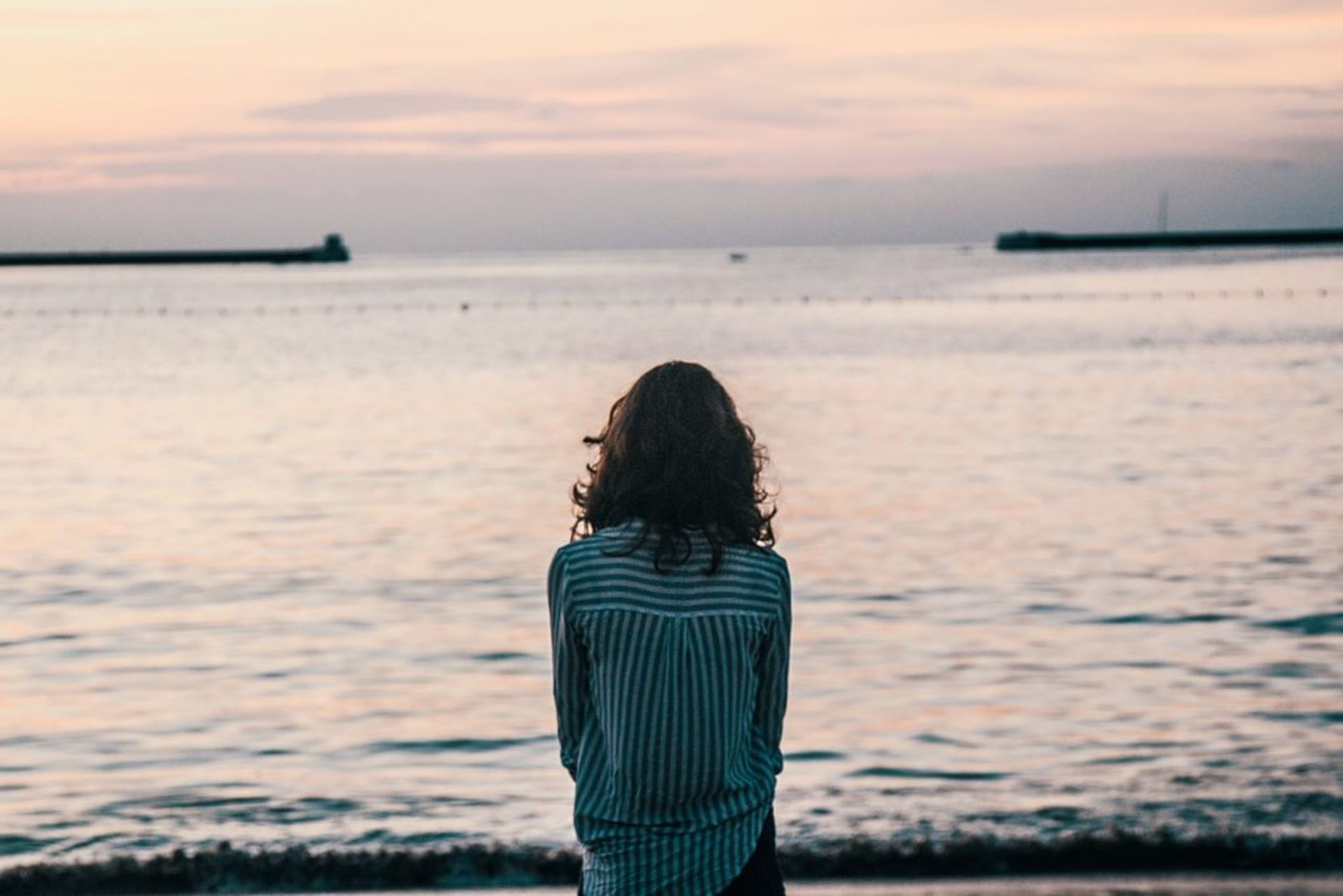 Homesickness
What I wrote six months ago: 'But I'm also expecting things that are less fun. I expect to feel a little nervous when I meet my new classmates. I expect to feel lonely sometimes, or homesick. But I also expect that those feelings will go away again, when I realise how lucky I am to get the opportunity to call a new city my home.'
All true. I was nervous, and I have felt a little lonely sometimes. However, I have to say that this has been far less frequent than I expected. As previously mentioned, I've met amazing people here that are like my little Swedish family and the Internet is perfect for keeping in touch with my real family back in my other home. Still feel like moving here was the best decision I've made in a while.
Turns out that almost all of my