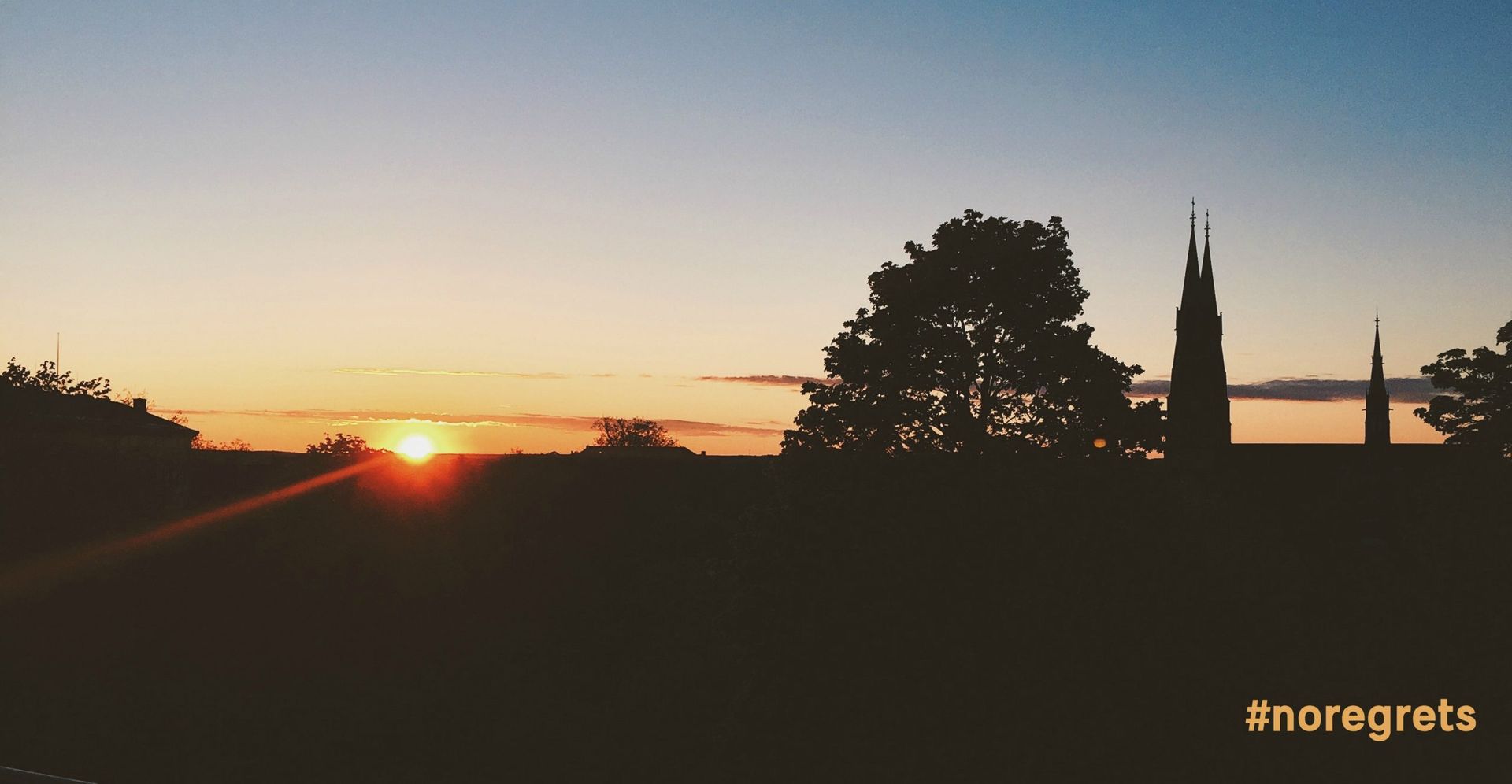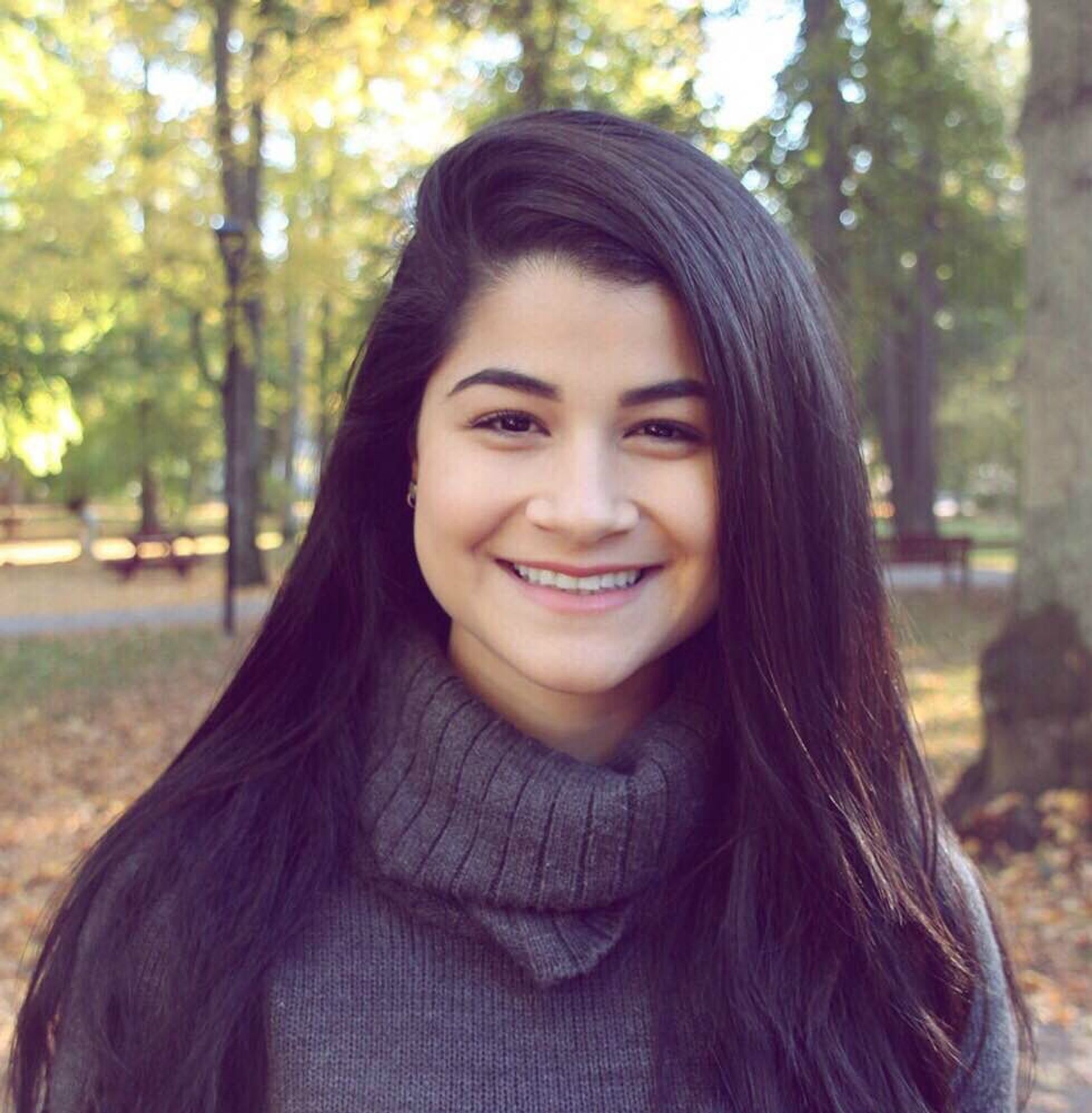 It's official. I finished my Masters and I'm done with two years of study in Sweden. In these two years, I did a lot. I did so many cool things and lived incredible experiences (as you can see here). However, thinking back, I do have some regrets. Things I should have and should have not done while studying in this amazing country. And since I care so much about you guys that are applying or are already accepted in a Swedish University, I decided to make a list of these things so you don`t make the same mistakes I did 😉
This is for real the biggest regret of my many regrets. In the beginning, I was really sure I wouldn't stay in Sweden. Therefore, I did not take Swedish very seriously, even though I was going to class. Now, that I really want to stay and find a job here, I don't understand enough.
Advice: start studying Swedish for real since the beginning. If you don't stay, you learned another language. If you stay, you can speak to everyone and it will be easier to find a job.
When you're new in town, you will desperately want to find that group of people you can hang out all the time and count for good and bad. However, this will take time and people come and go. Even if you don't hang out all the time, doesn't mean you are not friends.
Advice: generally, your "first" friends, the ones from the beginning, that you get along without a lot of effort are the ones you should keep <3 And don't worry, it might take a while but you will find the best friends here!
Yes. I have never seen snow before coming to Sweden. So let's say that I was excited (maybe obsessed?) to see it for the first time. However, I thought I would have to stay the whole winter for it, which I found out it wasn't true. I could have gone home and come back and the snow would still be around.
Advice: you will see snow. Even when you don't want it anymore. Go home for the winter and stay in Sweden for the summer.
So, my first summer while living in Sweden I decided to go back to Brazil. It was already a whole year without being home, so it was time, especially considering I stayed for the never-ending winter. But if I stayed I could have experienced three months traveling or working and experiencing more of the summer here.
Advice: stay for the summer. Take a real break from school. Find a cool summer job or an internship, get some extra money, swim in the lake and eat a lot of ice cream.
Remember that travelling requires a lot of planning. And that what I didn't do haha
I travelled a lot inside Sweden (thanks to the Digital Ambassador programme <3) but not a lot around Europe and outside too. It was in my bucket list before and I just didn't plan well enough to follow it.
Advice: Plan your trips in advance. Save money and check when you will have your permit to go to other countries (if you need).
I had a plan to register the best moments for my YouTube channel and after the first year, I completely left it aside and I really regret now.
Advice: If you have a personal plan to take pictures of everything, have a blog or a YouTube channel, don't leave it aside. Keep doing it!
Honestly, even though I made this list, my experience in Sweden couldn't be more amazing than it was. In addition, I still have time here to fix some of my mistakes haha But in order for you to have the best experience and enjoy Sweden the most: keep this list in mind!
Hope you guys liked to know my biggest regrets and that you don't make the same mistakes I did. Learn from me!