Hej!
I am Supritha Vijayakumar. I am from Chennai, India. Chennai is famous for its classical south Indian food, the sandy beaches with huge waves, the temples and heritage centres, and most of all, for the HEAT! Chennai is so hot that there are only 3 seasons there: Hot, Hotter and Hottest!
We're famous for our bubbly, open nature, the beautiful Indian sarees and our festivals. So all in all, I lived a warm tropical life with my family and friends in India, up until the fall of 2016, when I said bye to my hot hometown and said 'Hej' to one of the coldest and picturesque places in the northern hemisphere, STOCKHOLM,SWEDEN!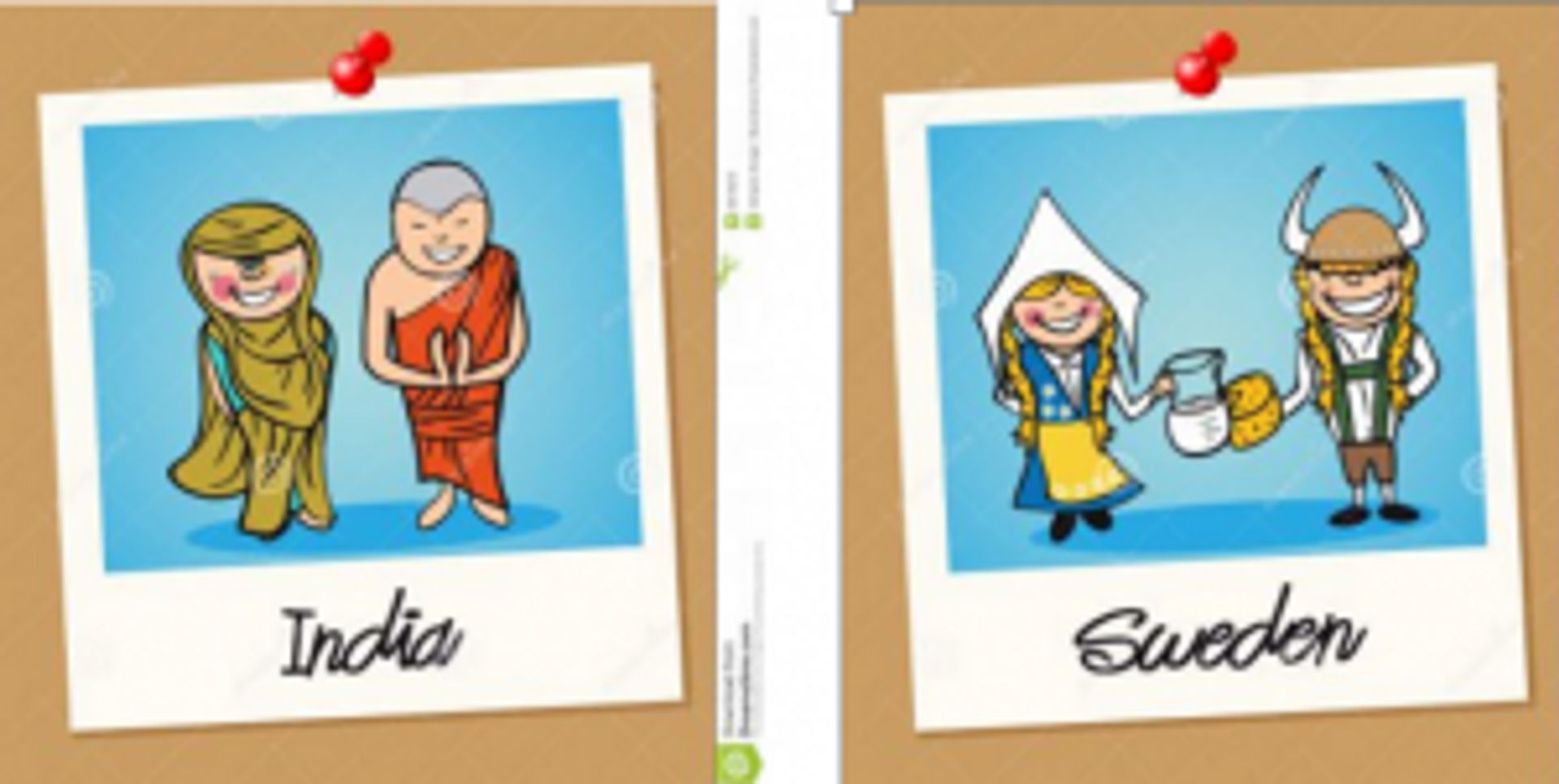 I've been here for almost two months now, and good lord, I've fallen in love!! I've fallen in love with the wonderful European-Scandinavian architecture, the cool breeze, islands around, the Swedish 'godis', the well-organized public transport systems, the different types of puppies, the street art in Hötorget, the sprawling buildings of Medborgarplatsen, the country sides of Vaxholm and the beautiful silent beaches in Lappis.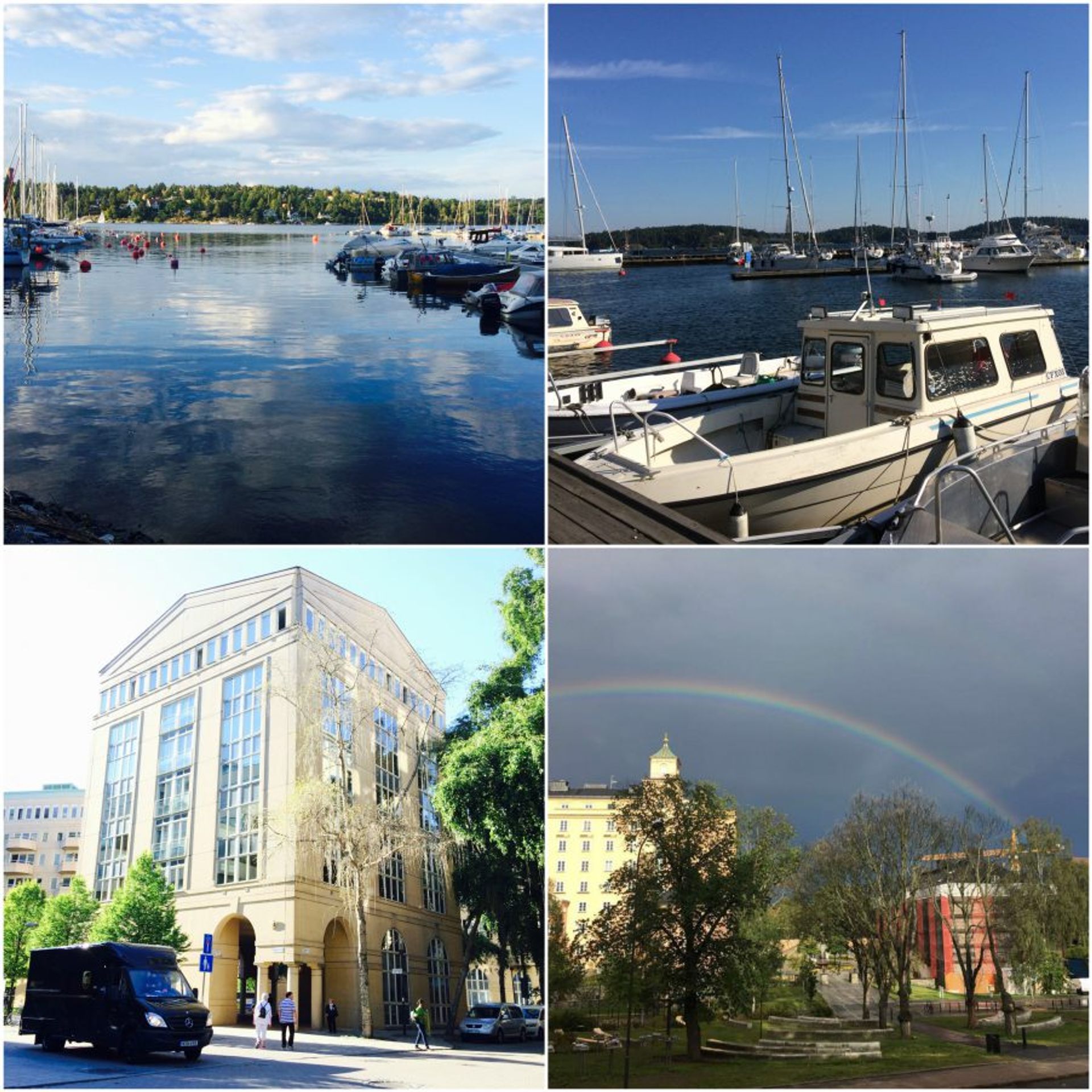 But more than all of that, I've fallen in love with the FALL SEASON!! For someone who has lived all her life in the southern hemisphere, enjoying the sunshine and tropical fruits, the concept of Fall season was something we just saw on postcards and travel magazines!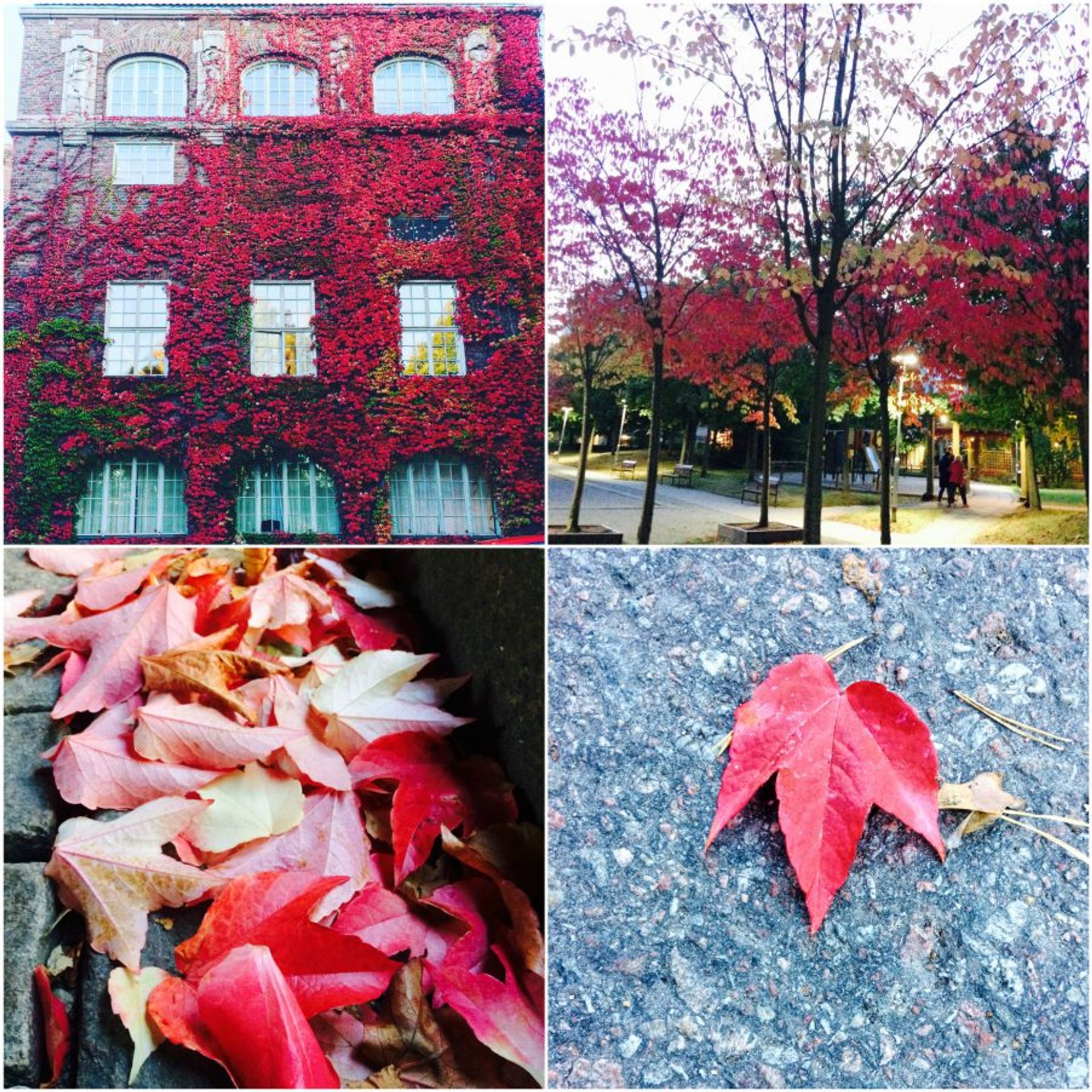 And the first time I saw that green leaf turn red, I thought I had momentarily transported myself to a Disney movie! Everything about Stockholm is so dreamy and beautiful that just walking down a road makes me feel like I'm featuring in a music video!!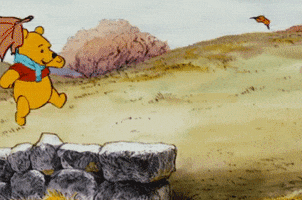 Come join me and let's embark on this wonderful journey of exploring Sweden, its culture, its festivities and food, its architecture, the sustainable way of life here, the student life and what it is like to be a student at KTH Royal Institute of Technology, the different seasons and the tips and tricks of budgeting!
I'm super excited and pumped to begin this new chapter of my life and I'm even more excited that I get to take you all along this journey !
More stories coming soon…
For now, your Swe-desi Seafarer signing off!