My name is Maria and I'm from Spain
🇪🇸

. I'm a student at Stockholm University, where I study a Master's in Neurochemistry.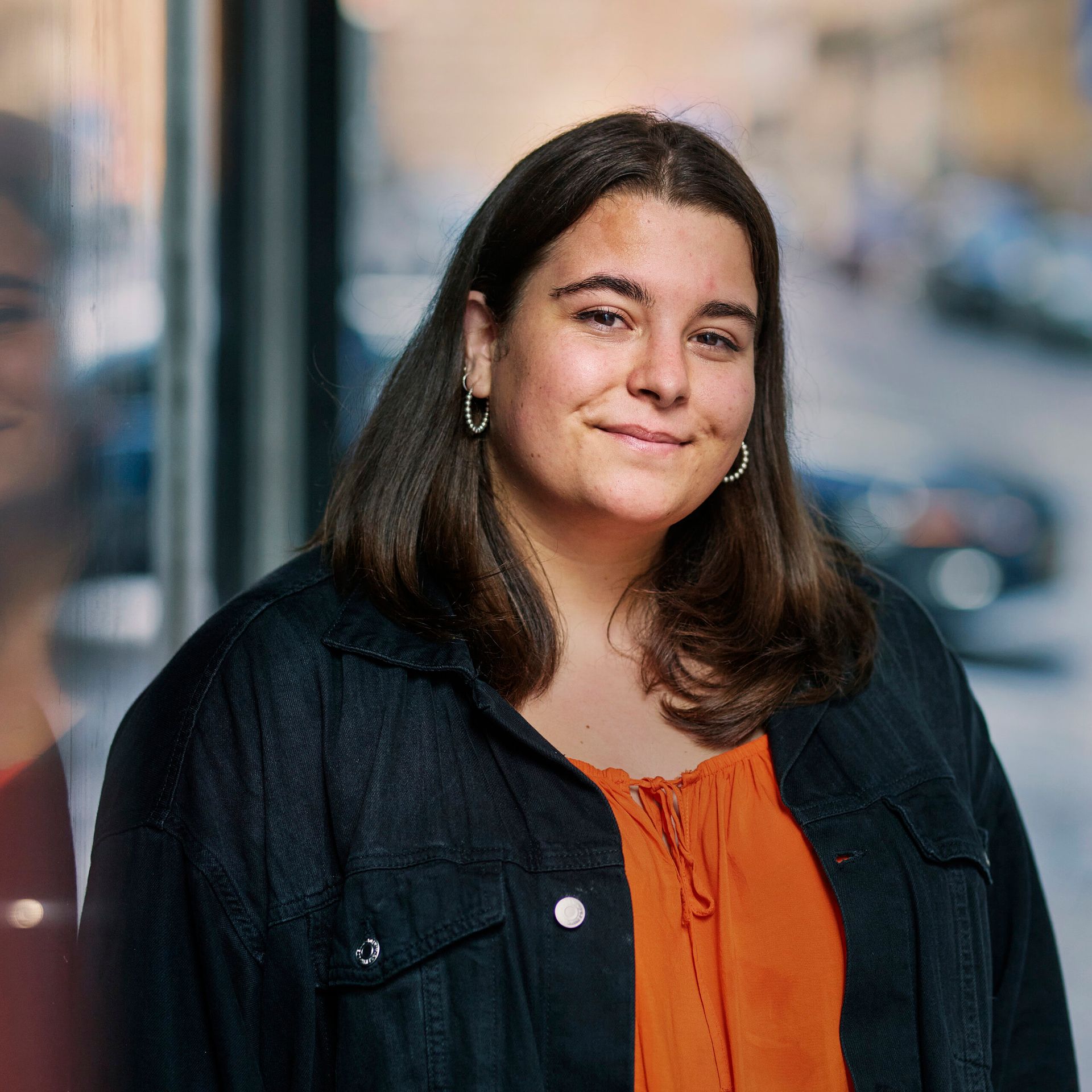 Hola! Hej! Hello!
My name is Maria, I am 23 years old, and I am a new Digital Ambassador for the Instagram team of Study in Sweden! I am so excited about starting this new adventure and getting to share it with you all! 
I am from Barcelona, where I got my Bachelor of Science in Biochemistry and I am currently settled in Stockholm, to pursue a master's degree in Neurochemistry with Molecular Neurobiology at Stockholm University (SU). 
I came to Sweden for the first time for an Erasmus in Umeå, the first semester of 2022, and I fell in love with the country immediately. I was so grateful that I applied for the master's degree then and I am even more grateful now that I am back here. Sweden aligns with all my personal values; I could not be anywhere else where I felt more understood and visible than here. 
A little about me, besides being a bit of a scientific nerd, I love to watch TV shows (do not hesitate to share any recommendations with me!), I truly enjoy discovering new fika spots, catching sunset in every possible viewpoint. Last but not least, I can never say no to a boardgames night and having a nice dinner after.I hope you are thrilled to join me in discovering the Swedish way and make winter feel warmer! Let's go!
Maria  
MSc in Neurochemistry with Molecular Neurobiology at Stockholm University
Past Ambassador
Maria was a digital ambassador between 2022-2023 and is not available for answering emails and comments on posts.