My name is Manu and I'm from Brazil
🇧🇷

. I'm a student at University of Skövde, where I study a Bachelor's in Biomedicine.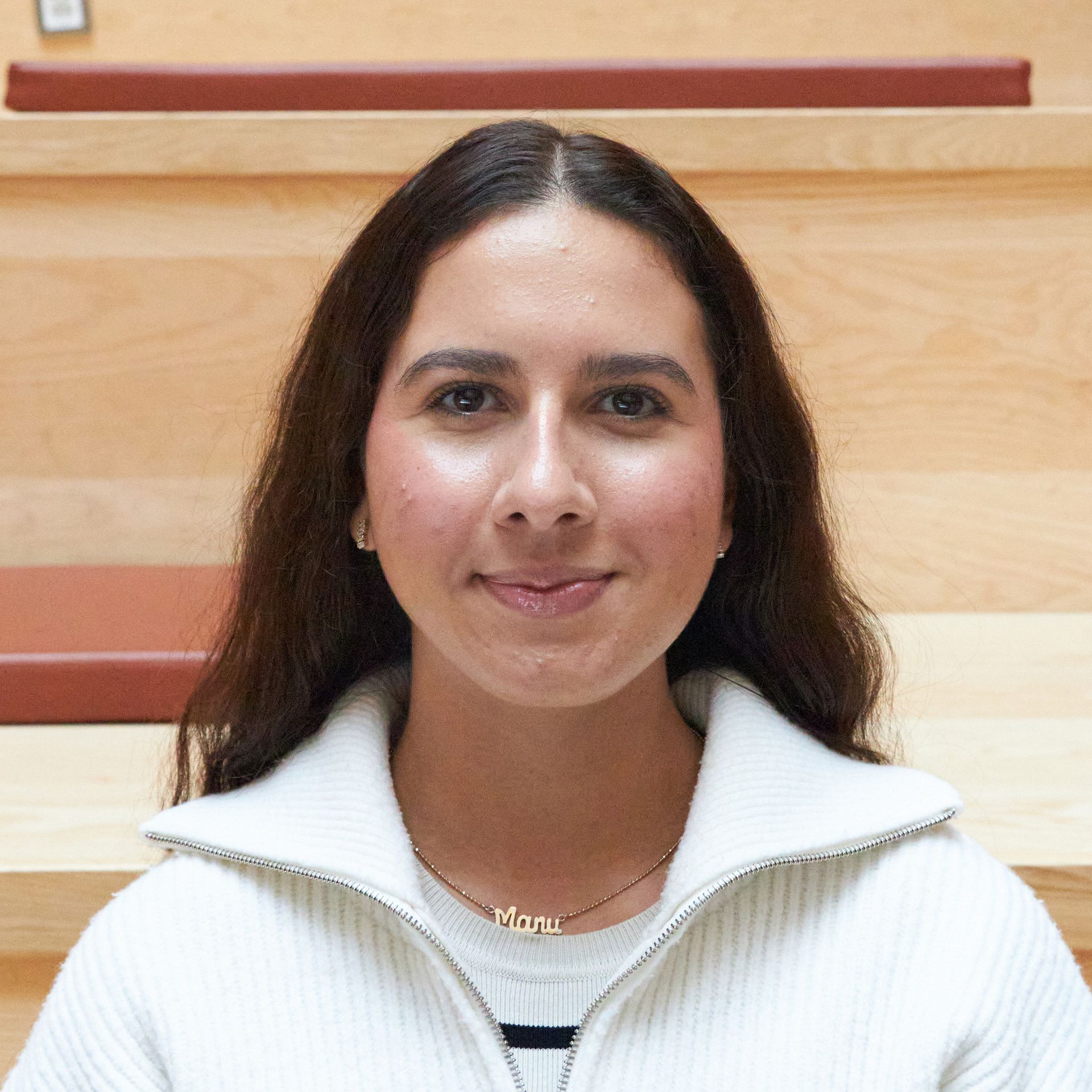 Hejsan ! I'm Manu, from Brazil 🙂 I'm a second-year bachelor's student in Biomedicine at University of Skövde, a town just by the countryside in between Gothenburg and Stockholm!
Studying abroad was always a goal of mine, and I am very grateful for choosing Sweden to be the place I would live my dream. A lot attracted me to move half a world away, like career opportunities, the education system, gender equality and the overall calmness that the country and the culture have to offer.
I am very into being active, in many different ways! I love working out, running and being out in nature. I also really enjoy learning new languages or new things, as well as traveling, hanging out with friends and watching series.
Some curious facts about me are that I learned Swedish by myself before moving to Sweden, and that I had never seen snow in real life until coming here and experiencing -16°C !
Instagram is the channel I'll be creating content for and I am so excited to try something completely different from my studies, and most importantly to share with you all about my student life in Sweden.
Can't wait for our year ahead together!
Manu
BSc in Biomedicine at University of Skövde