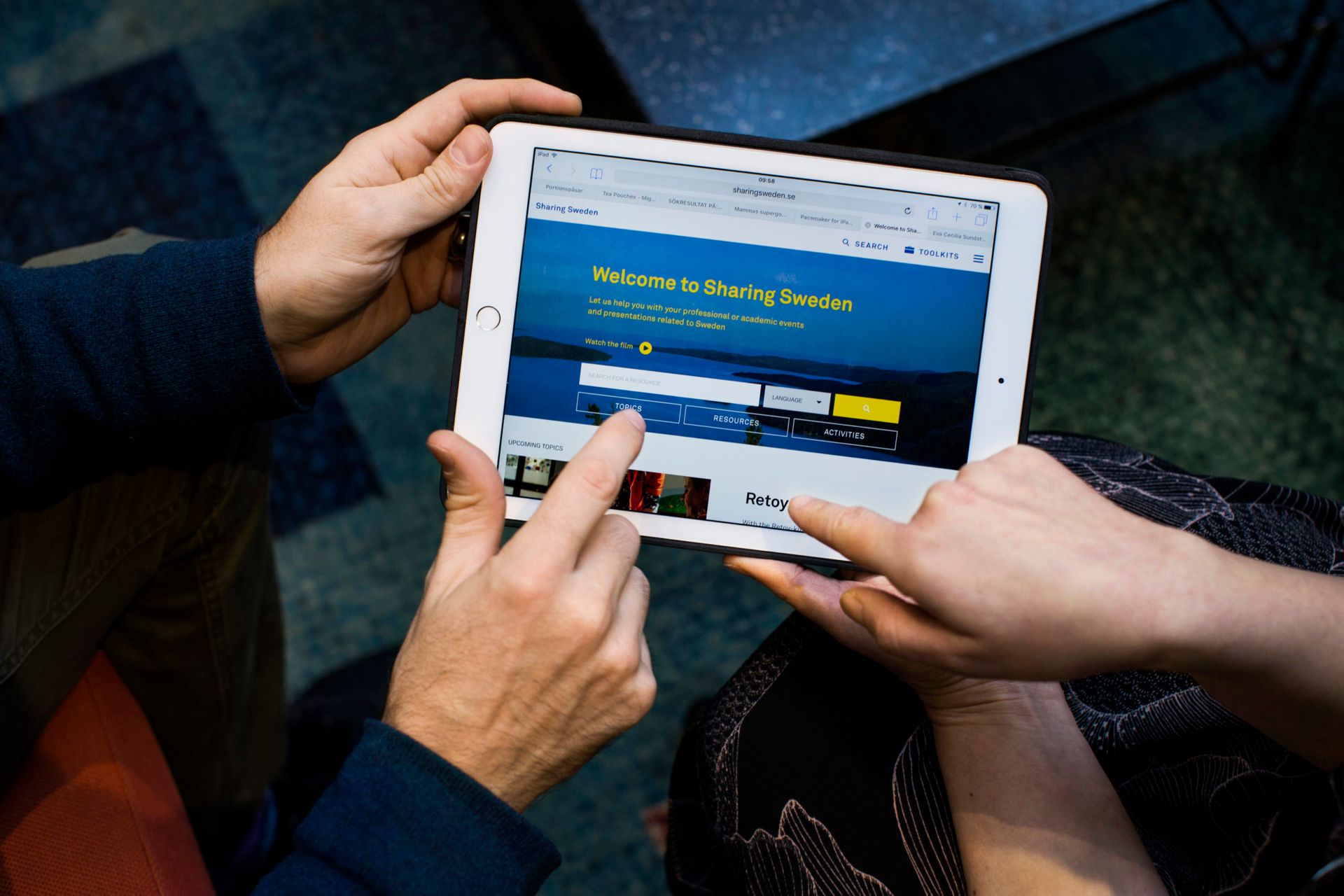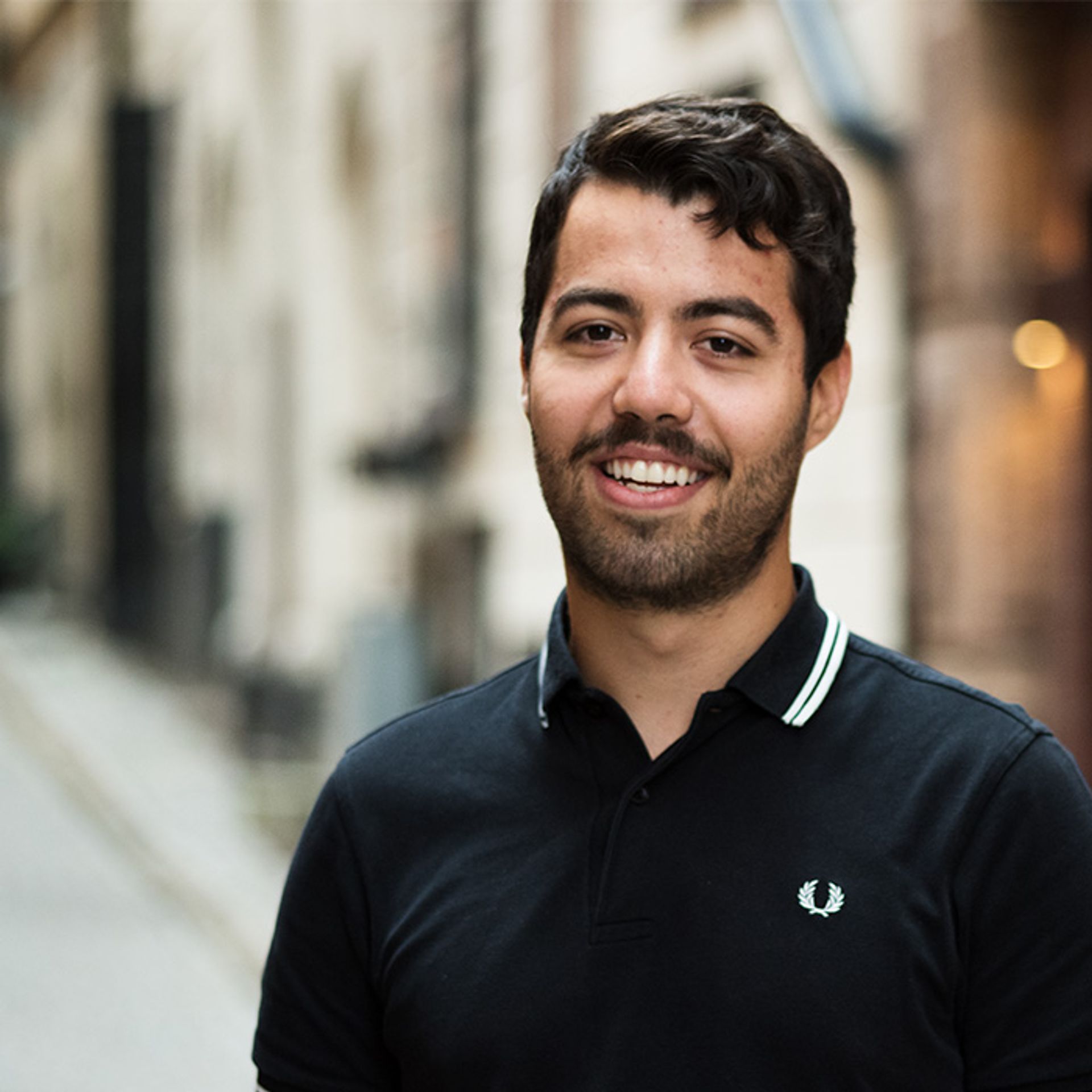 Let's talk about Sweden's startup scene.
Over the past years, the number of Swedish startups has grown incredibly fast. Many of us know about companies like Spotify or Skype, but this is only the tip of the iceberg. Sweden has become the Silicon Valley of Europe; A place where entrepreneurship is growing rapidly. A hotspot for technology startups. Why you may ask? Here is why.

A few months ago I came across an article about Swedish startups and how Sweden has become the startup capital of Europe. After a little search on Google, I found a few other articles with a similar storyline. The trend was the same on all of them. Startups in Sweden are growing fast, succeeding more often and their lifetime is longer compared to the average from other countries.
One might think that in a country with such a small population, plenty of benefits for employees, a lot of vacation time, and high taxes the idea of starting your own business would be not as popular as it is. There are even studies that correlate the amount of money a government spends per capita vs. the number of startups. The more it spends the smaller of startups will be. This is not the case in Sweden.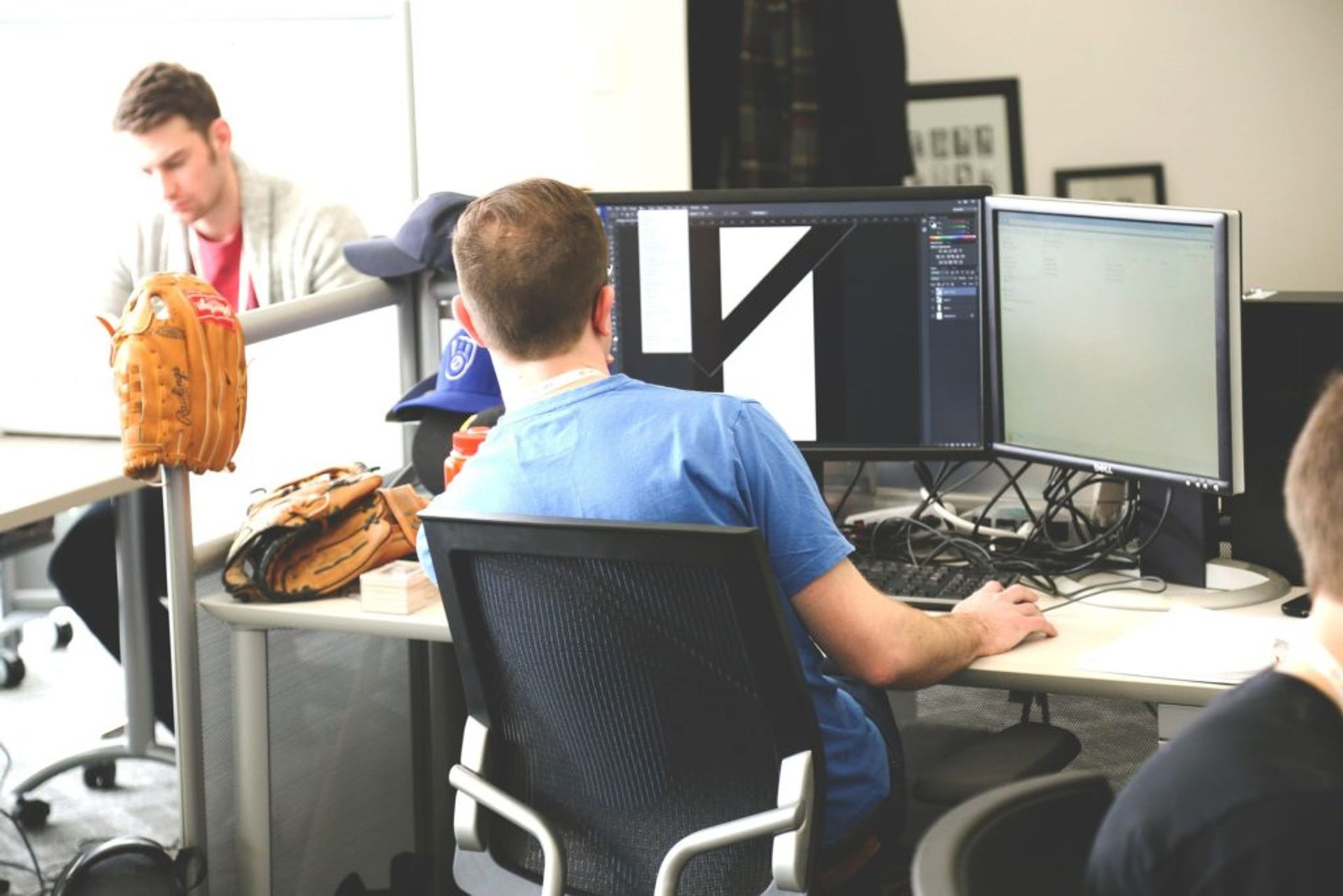 Why many startups succeed in Sweden?
There are so many levels to this question that it might be hard to capture and condense all of them in this text. Nonetheless, these factors affect significantly the growing number of startups.
According to Forbes, Sweden was the best country for business in 2017. ↗️ Over the past years, Sweden has undergone a series of new regulations and tax cuts, enabling the country's growth. As a result, people in Sweden have taken the initiative to begin their own business without hesitating too much. On top of that, Sweden has made it easier for smaller companies to compete against large companies, giving smaller companies a chance to replace established companies, making it harder for monopolies to dominate the market. The more difficult it is for monopolies to take control, the larger of new startups will be.
Another reason for the success is the cultural diversity. Almost all universities have a good mix of people from different parts of the world. This diversity enables a more diverse exchange of ideas, leading to better solutions. Many universities aim to increase the number of international students, at the same time, universities are constantly supporting and pushing forward great ideas, the so-called "business incubators" are one way of getting a business running.
Because of Sweden's size, working with other startups and seeking for their advice is something tremendously beneficial for the newly born startups. This exchange of knowledge and ideas between entrepreneurs usually leads to an increased productivity.
According to The Nordic Web ↗️ just in 2016, $1.4 billion dollars were invested in Stockholm-based startups. That is $892 million more than the previous year (2015). Following this trend, it is reasonable to assume that the figures will continue to grow.
Speaking about the capital of Scandinavia. Stockholm ranks 2nd out of 60 in the European Digital City Index from 2016. ↗️ The study done by EDCi measures utilizes different metrics such as availability of sufficient and appropriate finance, the skillset of the workforce in the area, and the quality of the supporting infrastructure and networks.
To put everything in perspective here are a few facts about emerging companies in Sweden.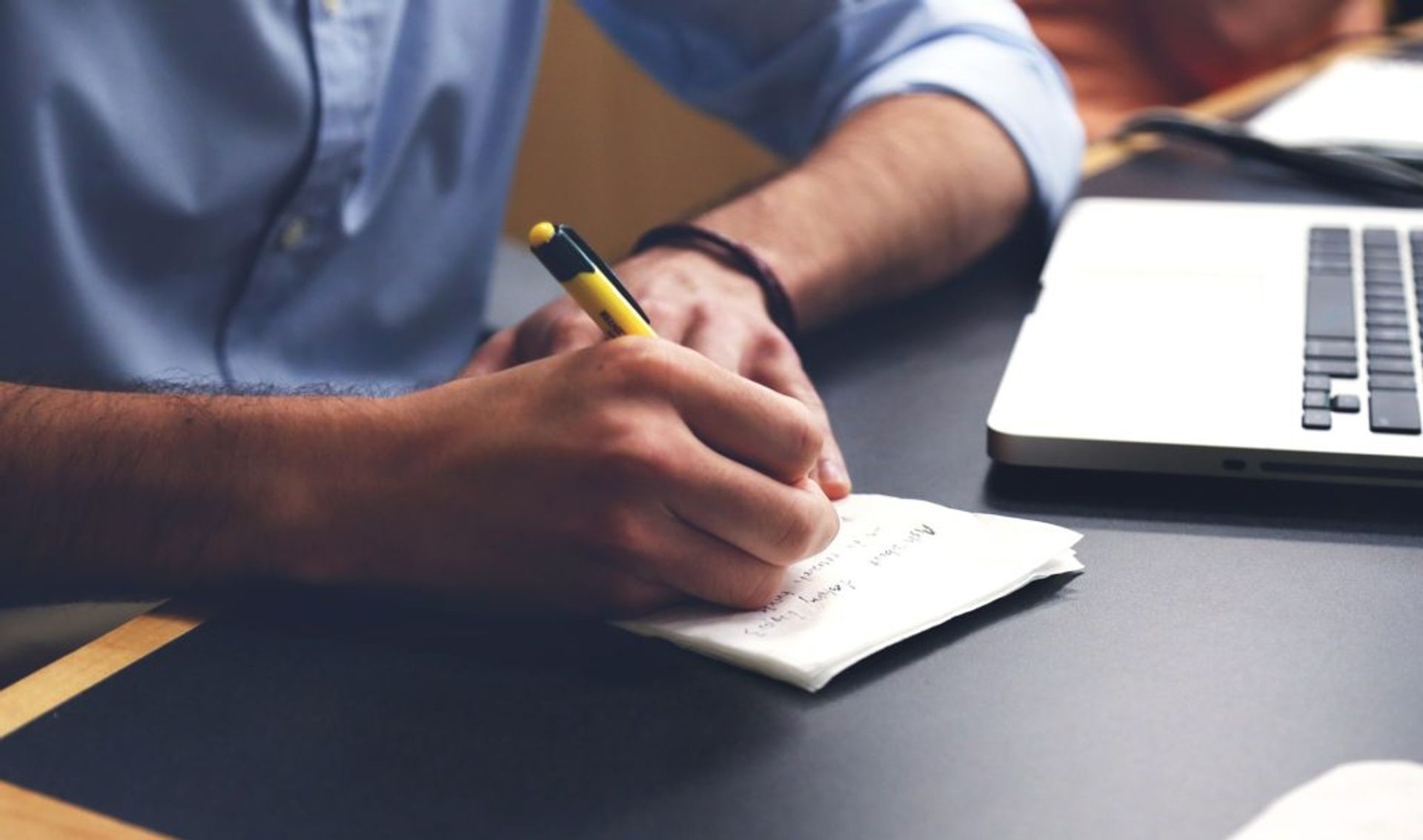 Sweden: The startup cluster
• There are 5 unicorn startups based in Stockholm. (A unicorn is a privately held startup company with a current valuation of US$1 billion or more.)
• There are roughly 8000 startups in Stockholm, with nearly 52,000 employees.
• Sweden has the highest smart-device penetration in Europe: A staggering 150% penetration level!
• 5 of the top 10 fastest growing companies in Europe are from Stockholm.
• Programmer is the most common job-title.
• 18% of the working population works in something high-tech related.
• Spotify, Klarna, and Bloglovin are the most popular startups.