Scholarship livestream
Join our livestream – SI Scholarship for Global Professionals on 12 December
Are you looking for a scholarship? Then don't miss our livestream on 12 December at 14:00 CET!
In February 2024, the application period for the Swedish Institute Scholarship for Global Professionals (SISGP)↗️ opens. The SISGP scholarship is a fully funded scholarship for master's students from eligible countries and in this livestream you'll get to know everything about it. ✨

To answer all of your questions we've invited real experts, staff from the Swedish Institute who work with the scholarship, and most importantly – current scholarship holders.

During the livestream you'll meet:
Make sure to tune in at 14:00 CET and ask your burning questions! 👋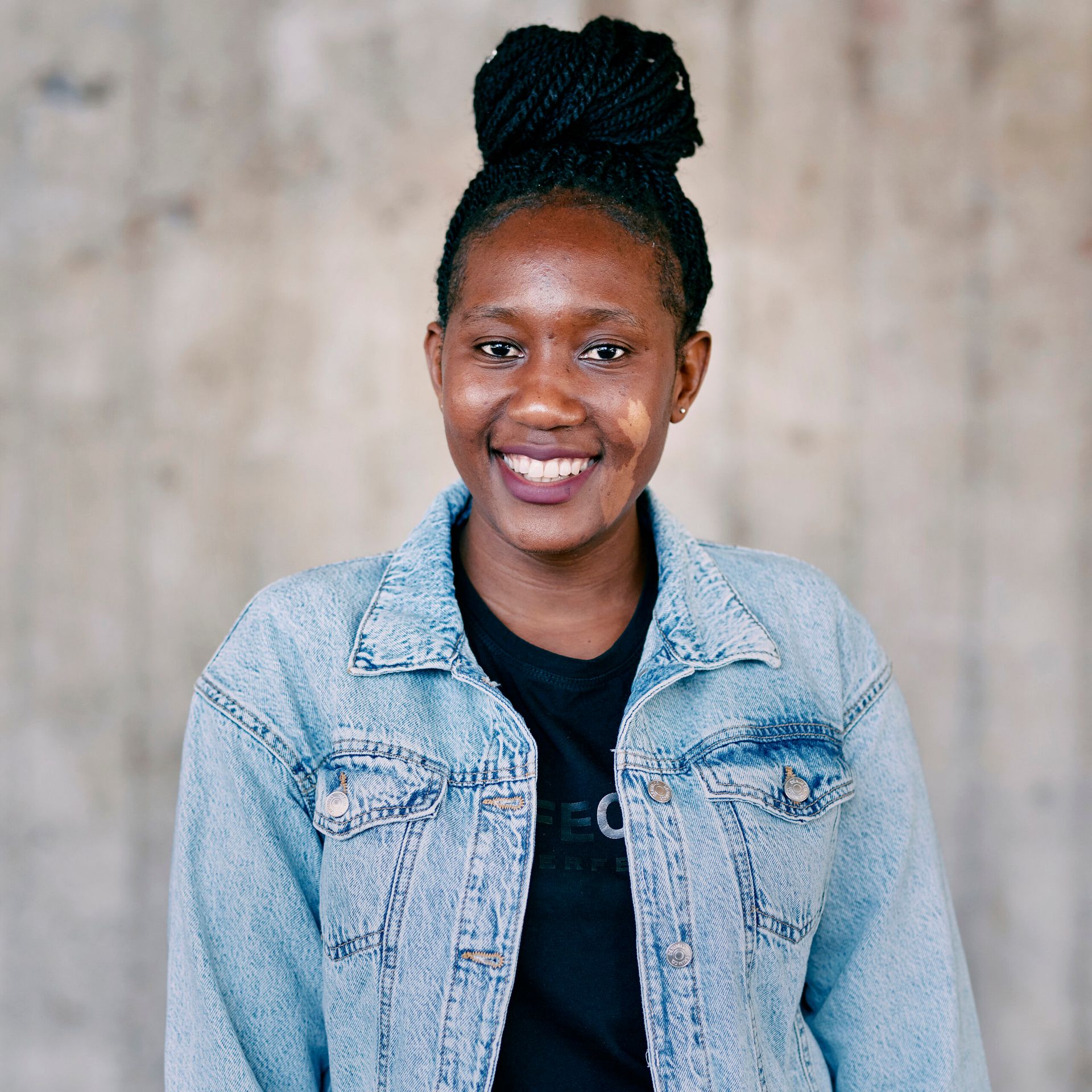 "Getting the Swedish Institute scholarship was one of the best things to happen to me. Not only did it turn into a reality my dream to pursue further studies in Sweden, but it opened up a world of opportunities for personal growth, career development, and networking" – Nozinhle, University West
Tell me more about these scholarships!
If you don't know anything about SISGP then some of the key details are that the scholarships:
Cover both of your entire tuition fee and living expenses

💸
Are for master's students from select countries
Require the equivalent of ~1.5 years of full-time work
Want to know more? Read a complete overview of the SISGP.↗️
Already thinking about your scholarship application?
Hear what scholarship recipients have to say about SISGP: