Study in Sweden webinars 2020
Curious about what it's like to study in Sweden?
🤔

Wondering what kinds of programmes you can study? Join us for a chat about studying in Sweden.
So you're thinking of studying in Sweden? Great choice, if you ask us.
😜
But we know that applying to study in a different country can be super stressful. You've got to navigate a new (and maybe confusing) application process. Figure out which university and programme is right for you. And keep track of all the dates and deadlines and documents to submit. 😰

Okay, so we can't do all of the work for you. But we can make some things a little easier. We can help you figure out what programmes might suit you.

So we're organising a webinar series to do just that. Want to know more? Read on. 👇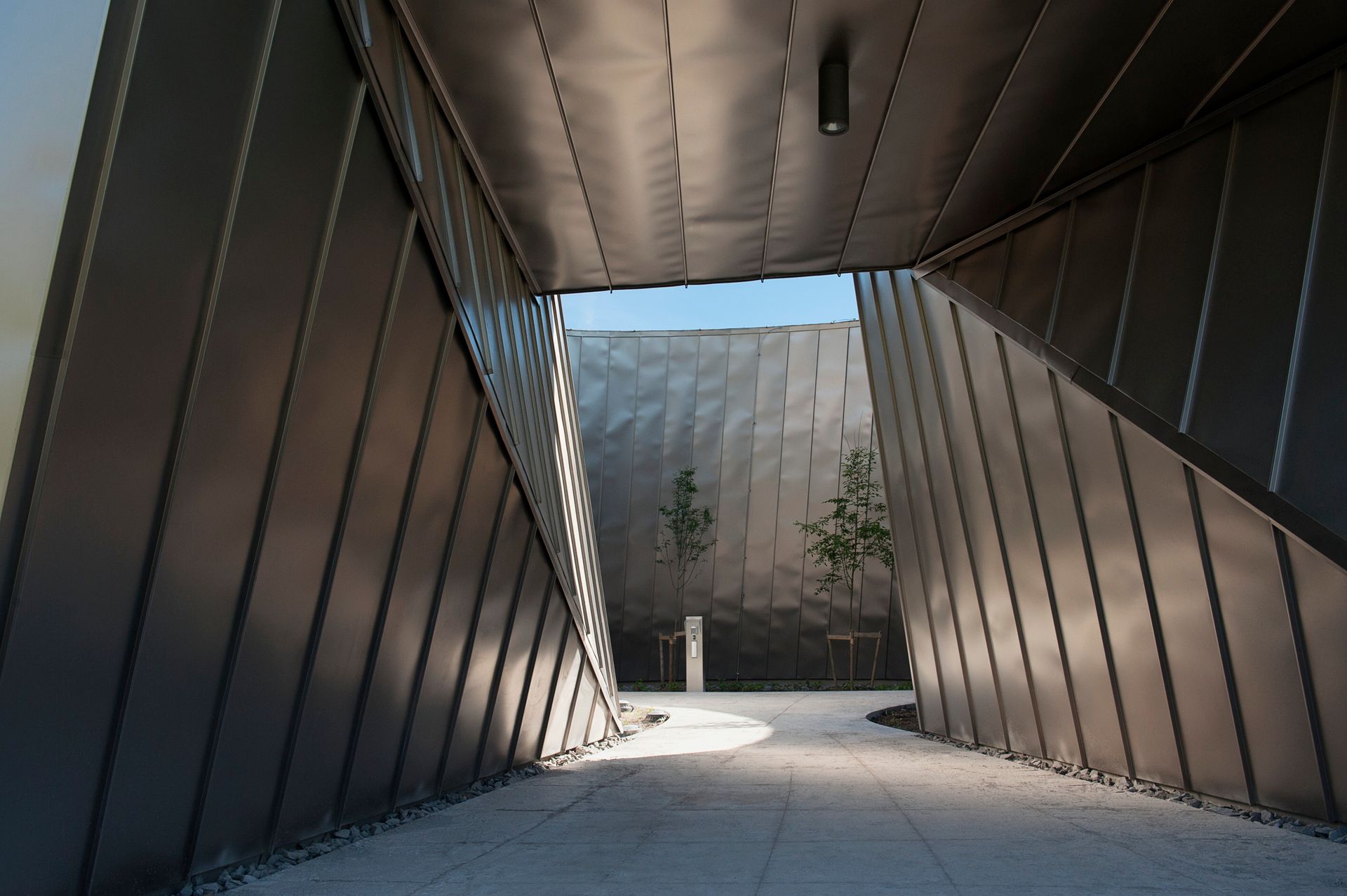 Save the dates!
Join us live to hear about what subjects you can study here. You'll meet current international students and hear them talk about what they like (and dislike) about living in Sweden. You can ask them questions about their programmes too. And we bet you have a whole load of questions for them already.
We'll be livestreaming the webinars on YouTube too.
📺
Our webinars are popular. But only 500 people can participate in each session. So there's a risk that even if you've registered for a webinar, you might not be able to join the session. But we've covered all our bases. You can watch the webinar live on YouTube instead. ↗️ Simply head on over to our YouTube account at the time of the webinar.