Launch your career in Sweden
Want to stay in Sweden after your studies to find a job? Yes? Then you're in the right place. Join our upcoming livestream to learn how to start your career in Sweden.
Curious about what Swedish business culture and working life is like? Want to get first-hand tips about how to find a job in Sweden? On 29 March at 19:00 (Sweden time) the Swedish Institute invites you to a livestream where you will get the chance to meet Angelina and Raghu, two former international students who stayed in Sweden to work after their studies. They will talk about how they ended up where they are today and about the ups and downs of working at a Swedish company. Take this chance to ask them any questions about finding a job in Sweden or what to expect from Swedish business culture and working life.

Join the livestream on 29 March at 19:00 ↗️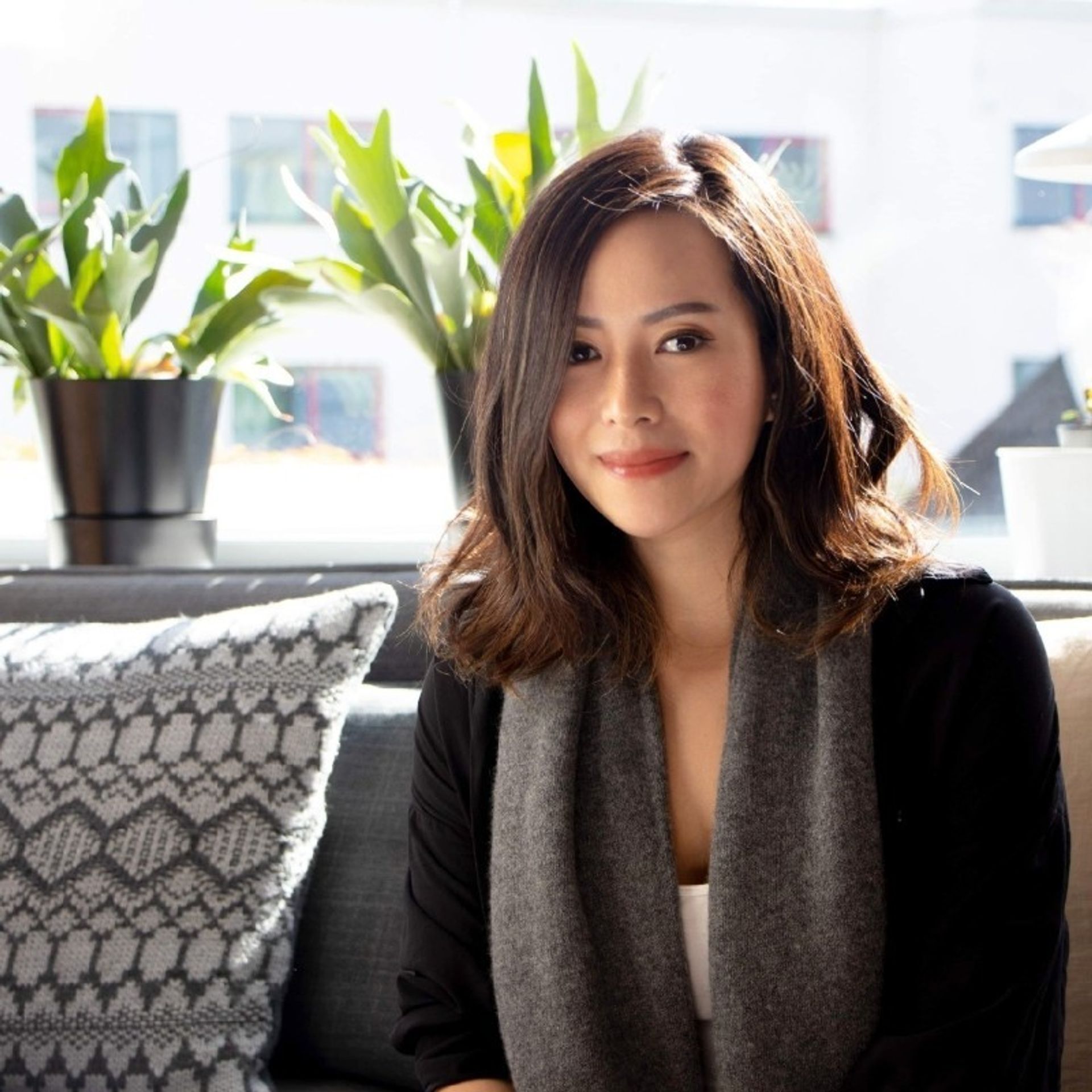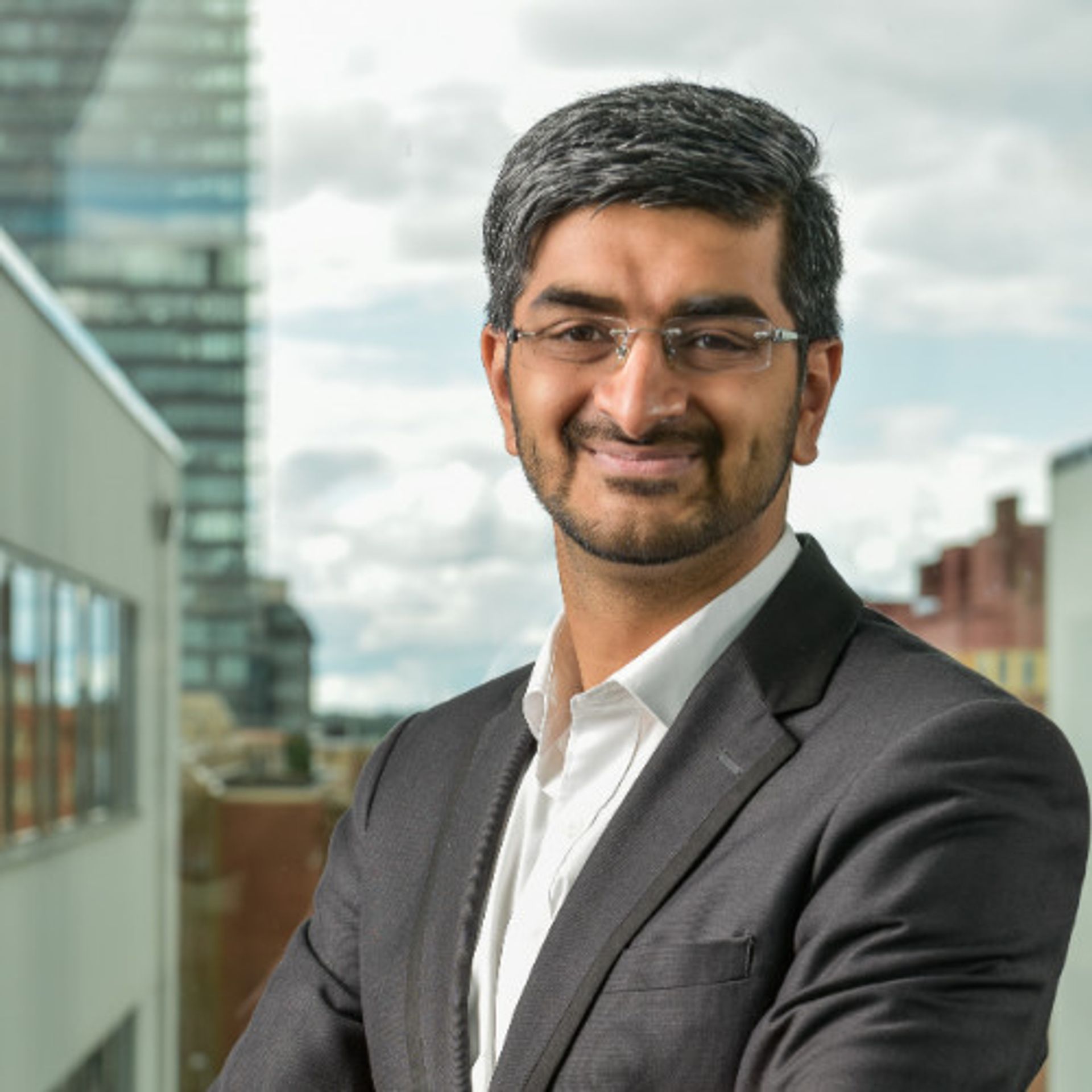 Meet our speakers
Angelina Ho
Angelina left Singapore to study in Australia and thereafter to Sweden where she finished not one, but two master's programmes from Lund University and University of Borås. Having a degree in both Corporate Finance and Textile Management, she landed with an internship at IKEA in 2016 and has been working there since. Today her role is Communications Business Partner in Supply, focusing mainly on topics such as material innovations, sustainability in supply chain/responsible sourcing, partners engagement, to name a few. She currently lives in Älmhult, a small town in Småland and the birthplace of IKEA.
Rangarajan Raghuraman
Originally from India and came to Sweden in 2014 to study a Master's degree at Stockholm School of Economics. Started his Sweden career at Ericsson where he worked for almost 6 years. Just recently he he transitioned to OX2, a company developing renewable energy, where he is working as a strategy manager.