My name is Xinyi and I'm from China
🇨🇳

. I'm a student at KTH Royal Institute of Technology, where I'm studying a Master's in Interactive Media Technology.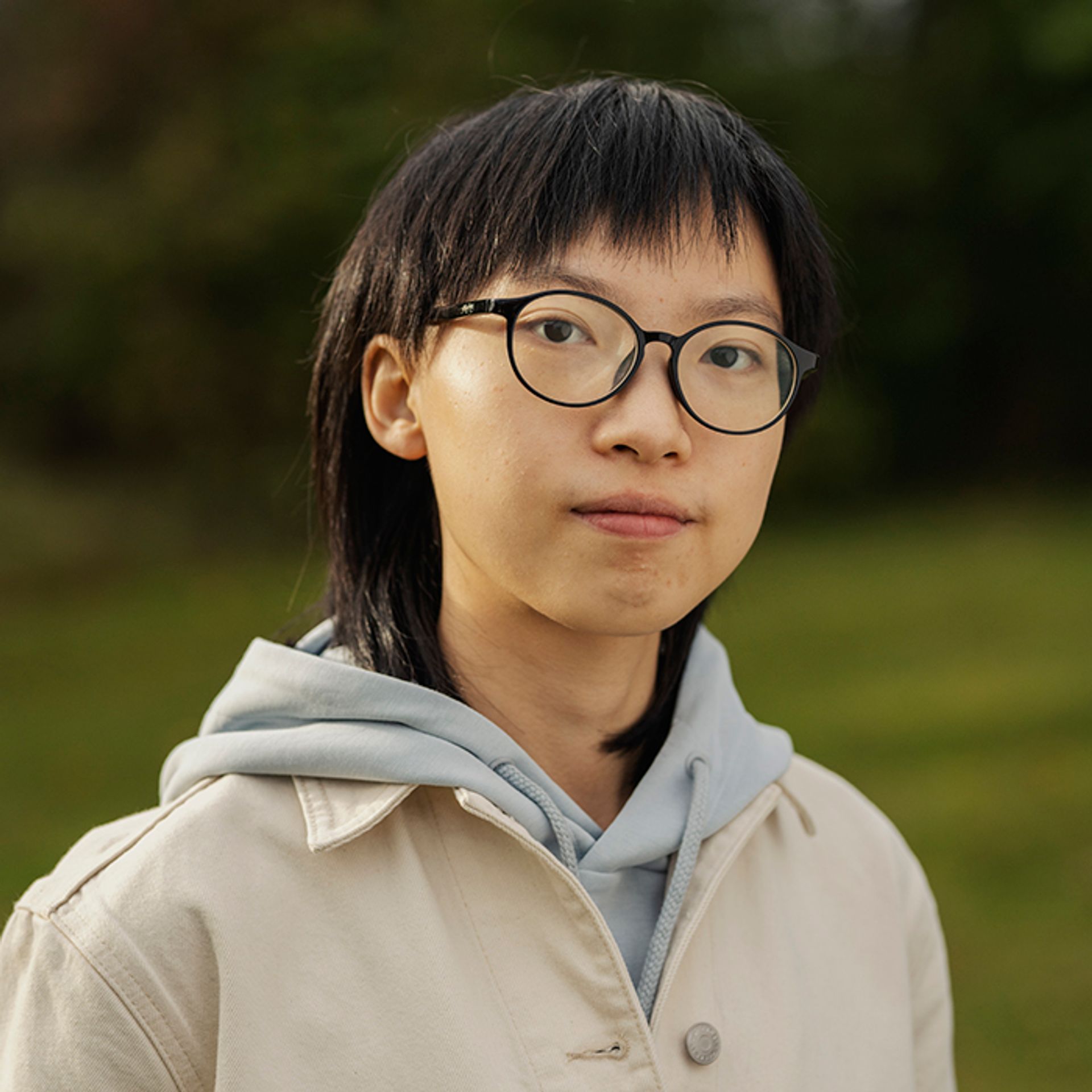 Hej!
My name is Xinyi. I'm from China and currently doing MSc Interactive Media Technology at KTH Royal Institute of Technology in Stockholm.
Studying in Sweden is like a dream come true. I love every second of time here in Sweden because I get to experience new things.
I am a software developer, music lover, and fika addict. I'm also a former college basketball player. Wanna play a match?
It's my pleasure to share my adventure with you! Feel free to ask and follow us on our Weibo, WeChat and Bilibili @留学瑞典.
MSc Interactive Media Technology at KTH Royal Institute of Technology