My name is Olga and I'm from Russia
🇷🇺

. I'm a student at KTH Royal Institute of Technology, where I study a Master's in Renewable Energy Systems.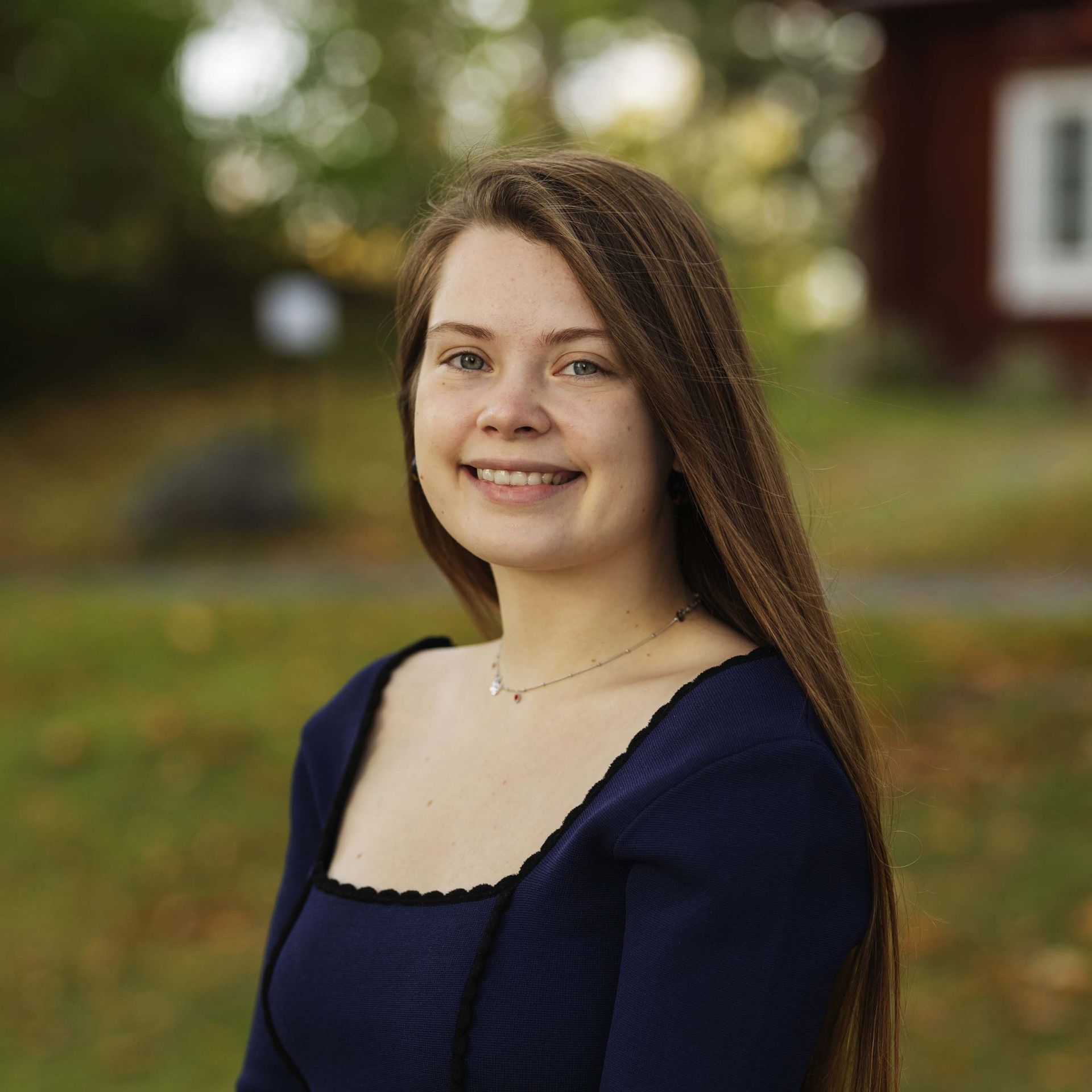 Hi there!
I'm Olga. I'm originally from Russia but I've travelled a lot and have previously lived in the United States, Germany, and France. I'm looking forward to comparing Sweden to the other places I've lived in and seeing if it's as good as they advertised.
So far I think it's an amazing place for both living and studying. As a part of our Youtube team, I'll give you an authentic view on Sweden and maybe you'll fall in love with it too.
I am a feminist, I support LGBTQ+ community, and I pay attention to mental health problems. I stand for inclusivity and that every human being is valuable. In my free time I read a lot, spend LOTS of time on social media, and do sports.
Feel free to contact me regarding any questions you might have on you journey to a Swedish university.
MSc Renewable Energy Systems at KTH Royal Institute of Technology