From North to South we have (Top left to right): Mahmoud Hanafy from Egypt studying Systems, Control and Mechatronics at Chalmers. Tebkew Shibabaw from Ethiopia studying Environmental Science at GU. Sussy from Cameroon studying Social Anthropology at social work and human right at the GU. Ronald Byaruhanga from Uganda studying Social work and human right at GU. Blessing Kabasa from Zimbabwe studying Electric Power Engineering at Chalmers. Nomsa Kgosietsile from Botswana studying Social work and human right at the GU. Thato from South Africa studying Leadership and Management in International Contexts at Linnaeus University
Here is the final installment of Coming to Sweden: African Edition Part III
I'm back with the amazing students from Part II to let you in on what they think. This last one is about the Swedish language and Tips for students from their home countries!
Language
What were your first impressions of the Swedish language?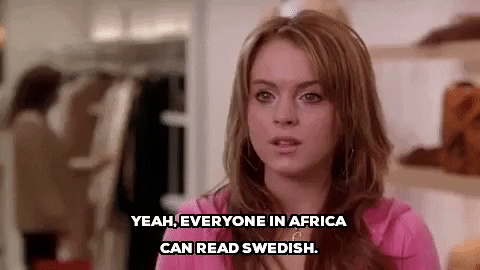 Mahmoud: It contains a lot of Ups and downs. (smiley face)
Tebkew: For me it's a difficult language to understand. The way they pronounce some words is quite hard to mimic.
Sussy: My first impression about the swedish language was funny yet interesting. I also discovered words in French and English having similar meanings in swedish.
Ronald: It a hard and difficult language. I thought I would never speak even a word but now I can try making a few phrases like: Hur mår du? . meaning how are you?. Thanks to SFI (Swedish for Immigrants)

Blessing: I thought I would need at least five years to master the language
Nomsa: It sounded so difficult, I wondered if I will ever get to speak Swedish, let alone understand it.
Thato: I started learning to speak Swedish before I left home. It wasn't extremely difficult, but of course the alphabet system is very different. On a daily basis I have been able to learn some words and expand my vocabulary.
Mahmoud: Yes I started to learn and follow duolingo.
Tebkew: I am learning it now.
Sussy: I have learnt up to the SAS 3 ( swedish as a second language)
Ronald: Yes, I am learning Swedish at SFI. I have been learning for the last three months.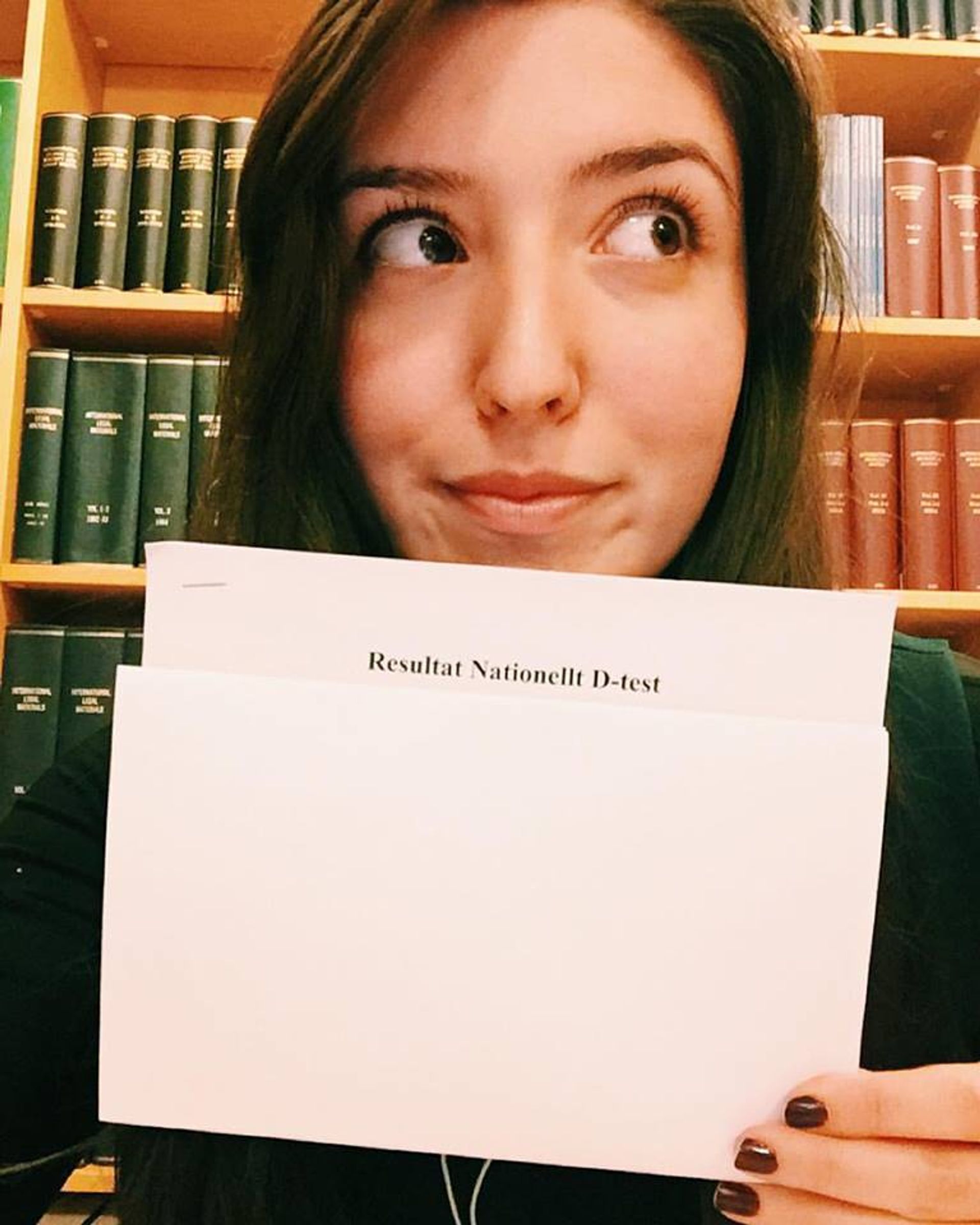 Blessing: I am currently taking SFI (Swedish for Immigrants) lessons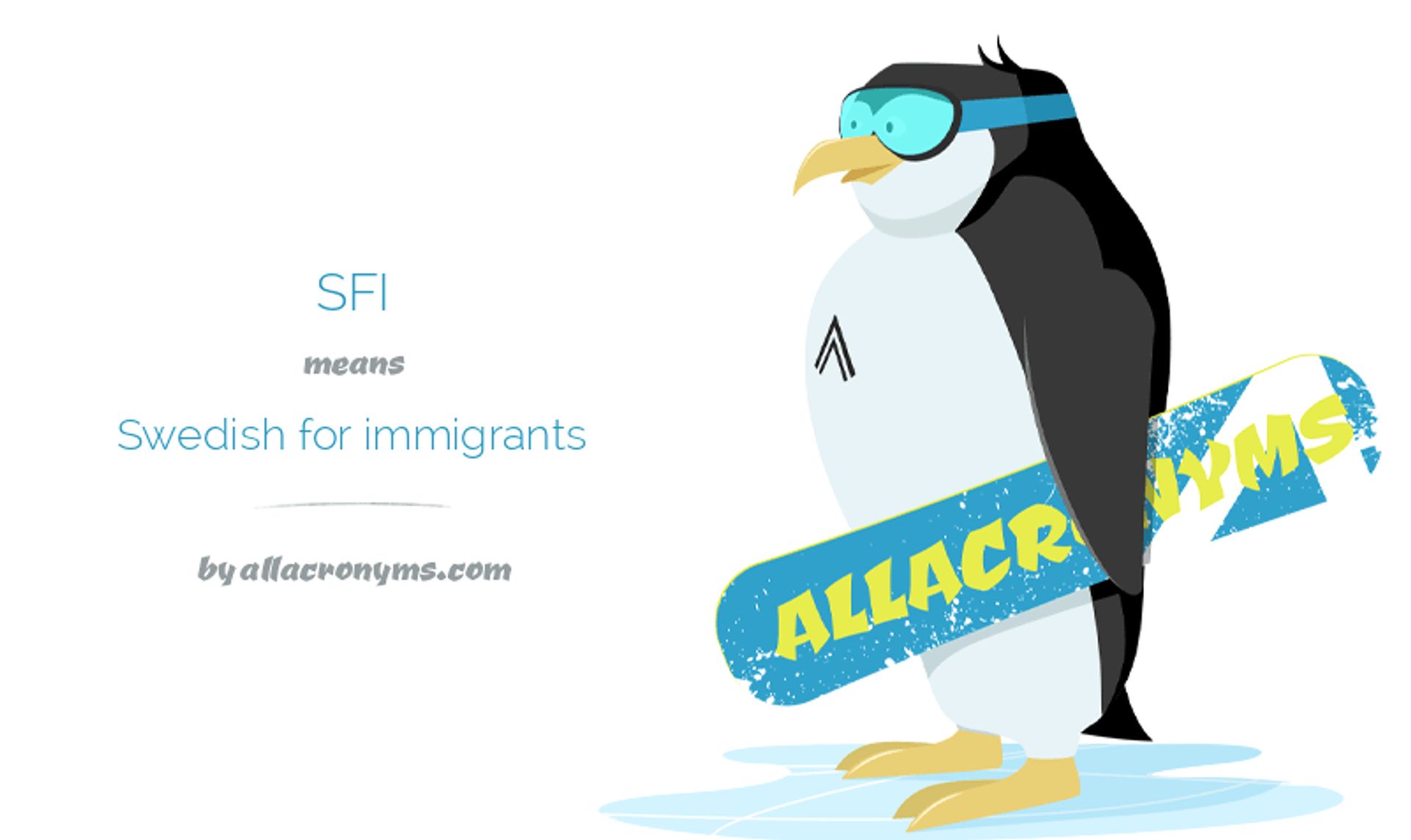 Nomsa: I have on completed the first step in learning Swedish language at university.  I am currently on a break, hopefully I will get the strength to continue the next level soon.
Thato: I am still learning, although it's great that most people know how to speak English and willingly switch to accommodate you. The town has a large international community, so it's easy to communicate and navigate around because English is spoken wherever you go.
Tips
Do you have any tips for students from your country who would like to study in Sweden?
Mahmoud: I would advise them to: Know exactly what they want from continuing their studies and to be specific, Search for all available scholarships, Be open to all cultures, Prepare themselves for many changes in studying and life systems.
Tebkew: My tip is for future students of my country are to prepare themselves and set their mind for the winter season which I got very challenging.
Sussy: They should be prepare to learn the Swedish language if the must work here especially after their studies.  The cold in Sweden is more than that of the biggest cold store you've ever visited. Come with extra money for warm clothes . Make sure you come along with your food stuffs as they are pretty expensive here compared the prices at home
Ronald: I would advise those who wish to come to Sweden to try several scholarships such as SIDA, Swedish Institute Scholarships among others, since is quite expensive to study in Sweden on self-sponsorship.
Blessing: Swedish style of learning exposes you to the real world thereby allowing you to solve real problems. In as much as it is more practical with lots of fun activities, it is so intense that one must be prepared to be pushed to the limit.
Nomsa: Be open minded, be brave enough to take opportunities presented to you, to come and explore, have fun and enjoy the experience of being in a different country. If you are a change agent, then Sweden is the best country to benchmark.
Thato: It'll be a wonderful adventure, but you must be prepared. Do your research. Read a lot about the university you want to study at and the town you will live in. Secure a scholarship or private funding, tuition and living expenses are high unless of course you can afford it. Get to know the practicalities required to move to Sweden. For instance, opening a bank account, what access your residence permit gives you, whether you have to find accommodation yourself or the university assists you.  Studying in Sweden is likely to be one of the best experiences you'll have so if you're thinking about it then pursue it! There are also great traveling opportunities to go around Europe when you have a break from your studies.
For new students coming to Sweden from your country do you have any tips? (what to pack from home, weather advice, fun information and practical tips?)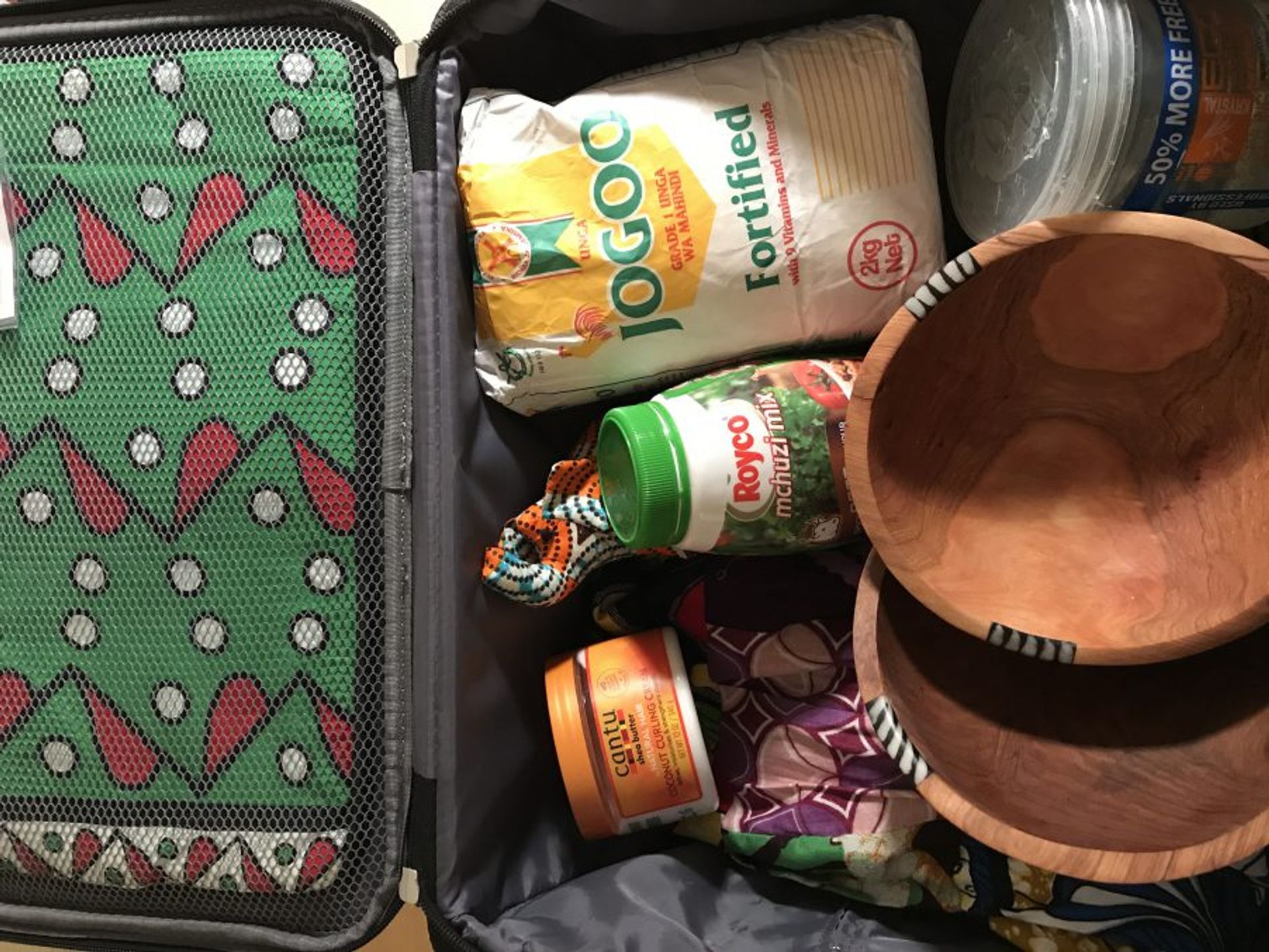 Mahmoud: Bring Router, Swedish weather is not as bad as you hear in Egypt, Learn to cook, Study hard in weekdays but have fun in weekends.
Tebkew:  I advise them to bring 'berbere' which is prepared from pepper mixed with different spices and 'Dirkosh' which is dried form of Injera. 
Ronald: Regarding food, it may not be easy to carry lots of food from home but one can try to pack local spices such as Royco and others as you may not easily get them here and some cosmetics and hair accessories such as reusable wigs and weaves for the women. Do not forget to carry some winter wear! Though I would recommend that you buy your winter outfits here.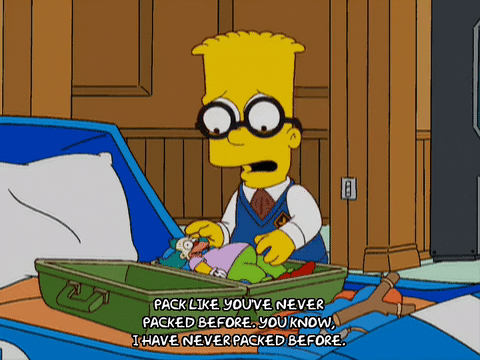 Blessing: If you are coming from Zimbabwe, do not forget to bring your own mealie meal for sadza. A 5Kg packet will do. Temperatures are lower than in Zimbabwe but they are not that bad and all indoor temperatures are controlled.
Nomsa: Don't carry many clothes, just bring a few warm clothes for the first few days when you are still settling in. Carry African attire, to represent Botswana. For the food, if you are into spices, then carry your favorite spices from home. Hair and skin care products are a must, don't make a mistake of leaving those.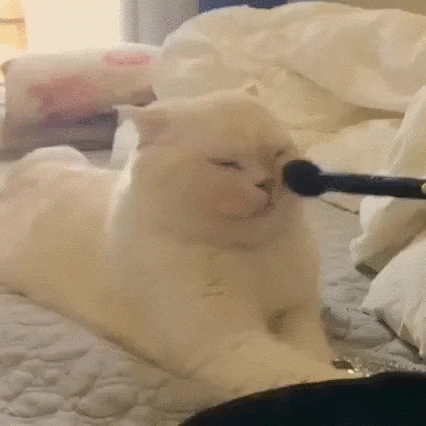 Thato: Keep track of all the arrangements when you're moving your life from South Africa to Sweden. Although it's very exciting, it's a big task so keep a journal of everything you do including contact numbers of key persons from the embassy and university. It is advisable to also leave a copy of your passport with a family member should anything happen with your documents.  Of course you'll protect them with your life! You may also have to bring all the originals of your qualifications from home, so check this with your Swedish university before you leave.
You are likely to get support from the international office at your university, but take ownership of everything you need to do so that you are well-prepared. Oh, and don't shop for boots and coats at home. Lol! They're not suitable for Swedish winters, you'll shop when you get here for the real snow-resilient stuff! It can get quite cold, but you'll survive it, maybe even enjoy it.  The summers are wonderful, the winters are dark, but fear not because plenty of chocolate and coffee (what the Swedish call fika) will get you through! Do yourself a favor and learn how to ride a bicycle before you leave, chances are that's going to be your main mode of transport! You don't want to be a twenty-something-year-old crashing into poles in broad daylight like I did. Enjoy Sweden, study hard and represent our country well!
Take Away
The purpose of the the Coming to Sweden Edition is for the readers to get to understand a little more how it feels to live and study in a country so far away from home. However, it also seeks to be a how to guide of what to pack when coming from home, basic first steps and how to adjust to winter (smiley face)
A big thanks to the six students who allowed me to interview them! Can't wait to FIKA after the summer break.
Follow Study in Sweden on Snapchat for more updates
From Sweden with Love
NB: Disclaimer: This post is based on perspective and experiences of the students interviewed. It is not meant to generalize all African students in Sweden perspectives.