To be perfectly honest I'd never really heard to Karolinska Institutet before starting to think about studying a Masters programme. I was halfway through my UK Foundation Programme for doctors (similar to AT in Sweden) when I decided that I wanted a break from practicing medicine and to return to study.
It was in London whilst chatting with some pals in the pub when one of my friends mentioned they knew someone who'd moved to Sweden to study a degree at Karolinska. We got in contact with each other, they offered me some advice, I researched online (including reading some Study in Sweden and KI student blogs), and a month or two later my application was in the mail to Sweden.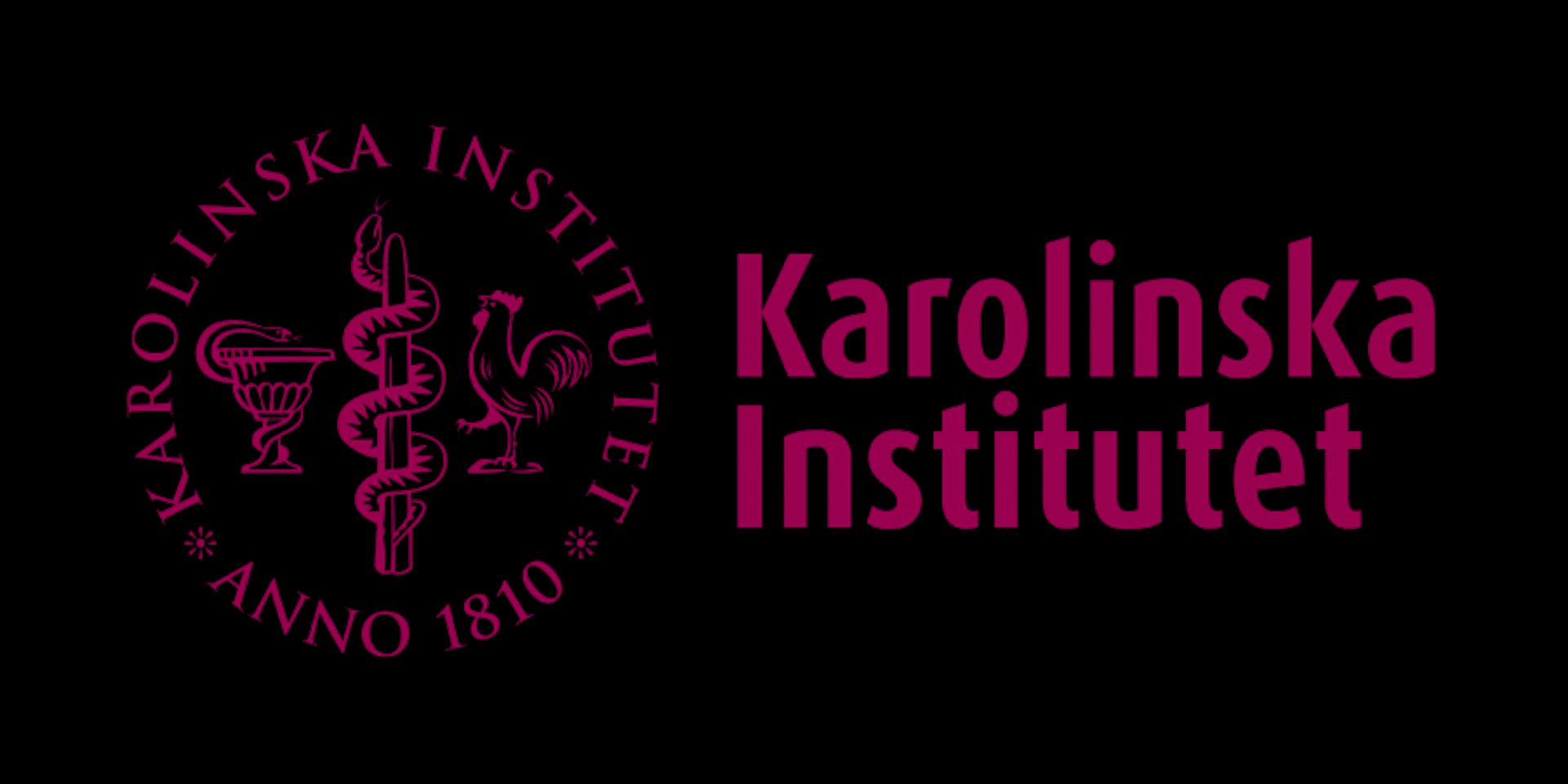 Karolinska Institutet or KI, is a leading specialist medical university. It is ranked 1 for medicine and life science in Sweden, 3 in Europe and 9 in the world (QS World University Rankings 2015/16). Even though it's considered extremely well in rankings I don't feel it's that well known worldwide or even within Europe. I guess this is because its purely a medical university and doesn't get the attention of other subject areas such as law and economics. But as KI is ranked higher than some of the big name American colleges such as Berkley, Duke and UCLA, you'd have thought I would have heard of it before right?
I don't think this is a particularly bad thing at all – maybe it makes it feel more exclusive to study here. Also KI is very well known within Sweden and worldwide in medical circles. It is highly esteemed for research and apparently accounts for 40% of the medical academic research performed in Sweden.
One reason you may have heard of KI is because of the Nobel Prize – which I'll write about in more detail in the future. But KI is the home of the Nobel Prize for Medicine and Physiology and its awarded to the Nobel Laureates on campus each year. This really puts KI in the limelight for medicine on an international level.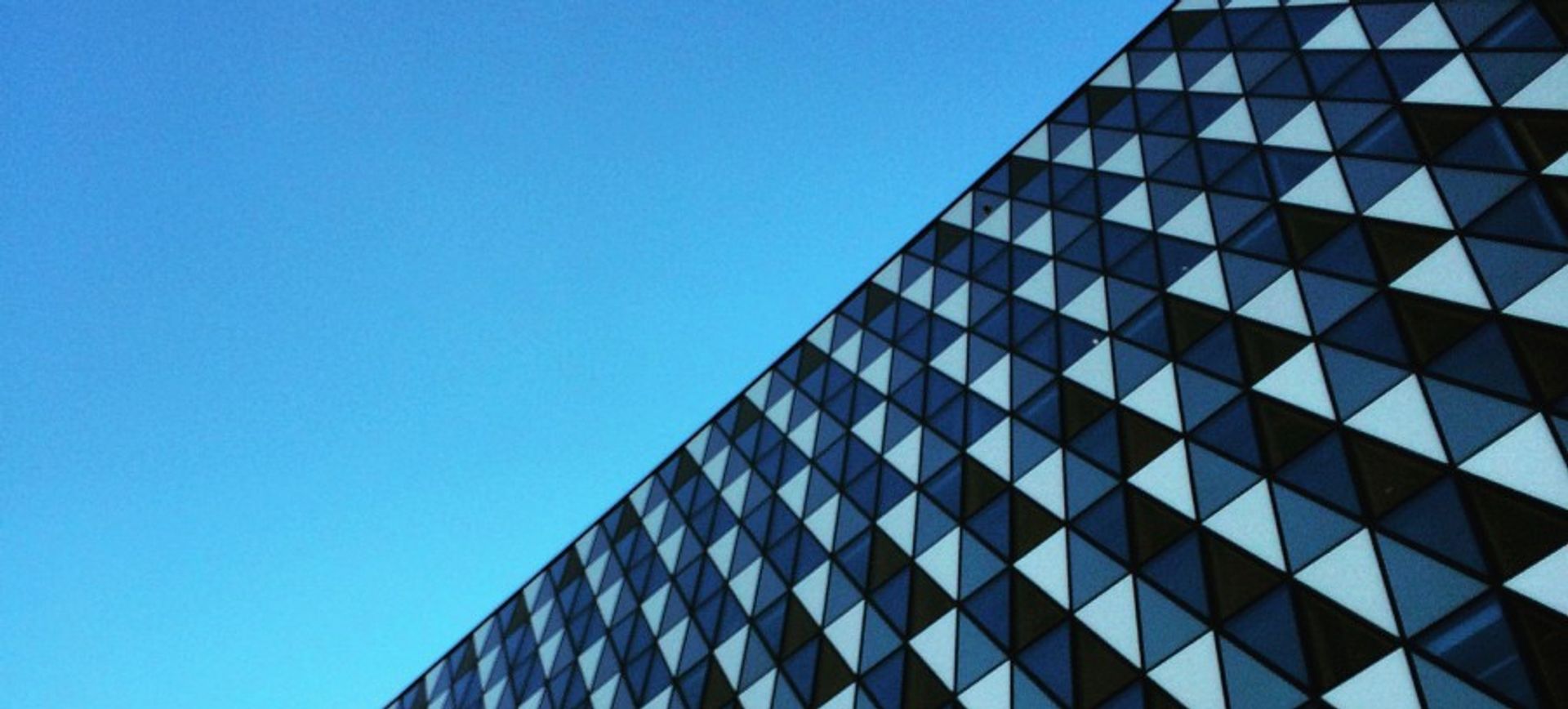 With only 6000 students, it's a relatively small university making it feel like an intimate community. I really like this vibe the campus has, you'll often recognise people at the lunch canteen each day and bump into people you met back in introduction week.
Most of the people at KI are Swedish medicine and nursing students, and all the undergraduate programmes are taught in Swedish. However, many medically themed Master programmes are taught in English for international students, see these links:
Bioentrepreneurship
Biomedicine
Global Health
Health Informatics
Public Health Sciences
Toxicology
(Scholarships are also available from KI directly.)
I love studying at KI. Compared to my experiences in the UK, as a student, you really feel like KI cares about student wellbeing and study-work-life balance. They are extremely generous in funding student activities (such as FREE weekend cabin camps!) and the campus facilities are top spec. If you want to study life science or something medically related for your Masters then I'd seriously consider Karolinska Institutet as your number 1 option.
The KI student blog is another great source of information: https://studentblogski.wordpress.com/