Though I'm living in Uppsala, I think you all readers of the blog would like to know about other places in Sweden, so I'm here to talk to you about the north of the country, more especifically Lulea.
First of all, Lulea is located on the Swedish Lapland region, the extreme north of Sweden, home of the Northern Lights, the Icehotel, dog sledding and lots of snow. Of course, Swedish Lapland is a must destination when travelling in Sweden, so put that on your list.
Going back to Lulea. The city is very cute and small, looking like most of the small towns in Sweden, with a main street with everything you need and very easy to move around. Being there was an amazing experience, starting with the snow, remember my post explaning that I just saw it for the first time? So I'm still easily impressed by the beauty of it.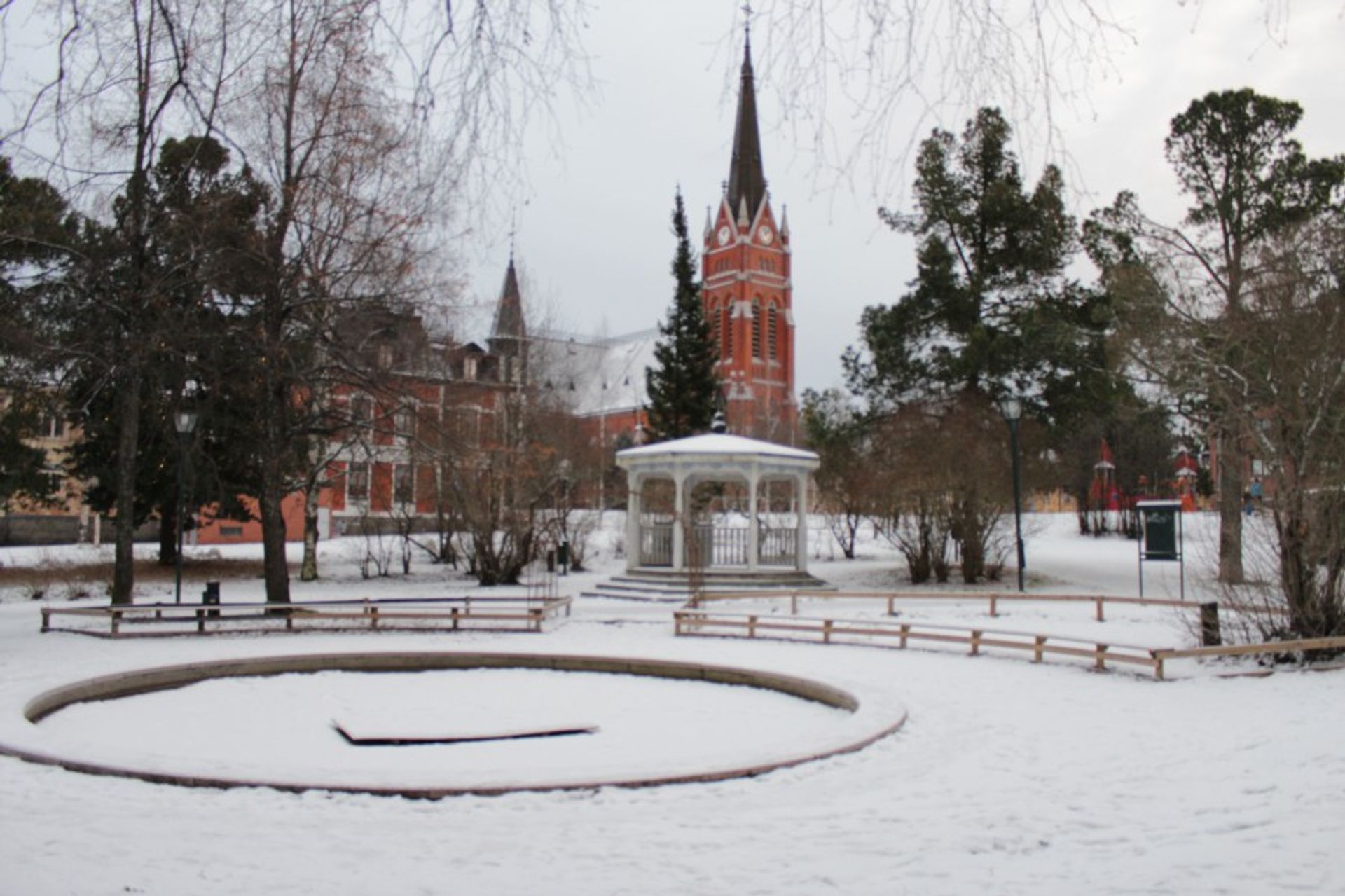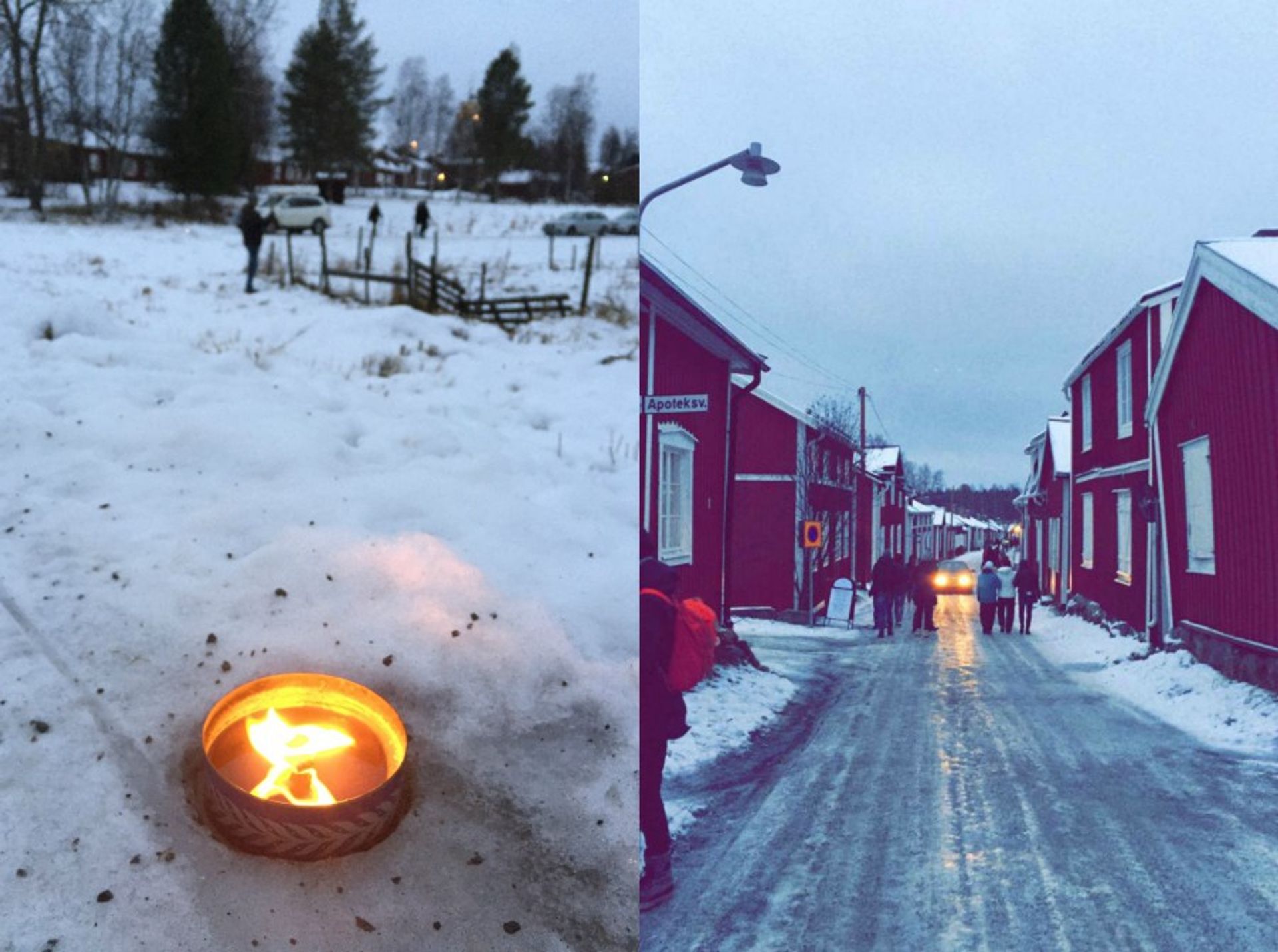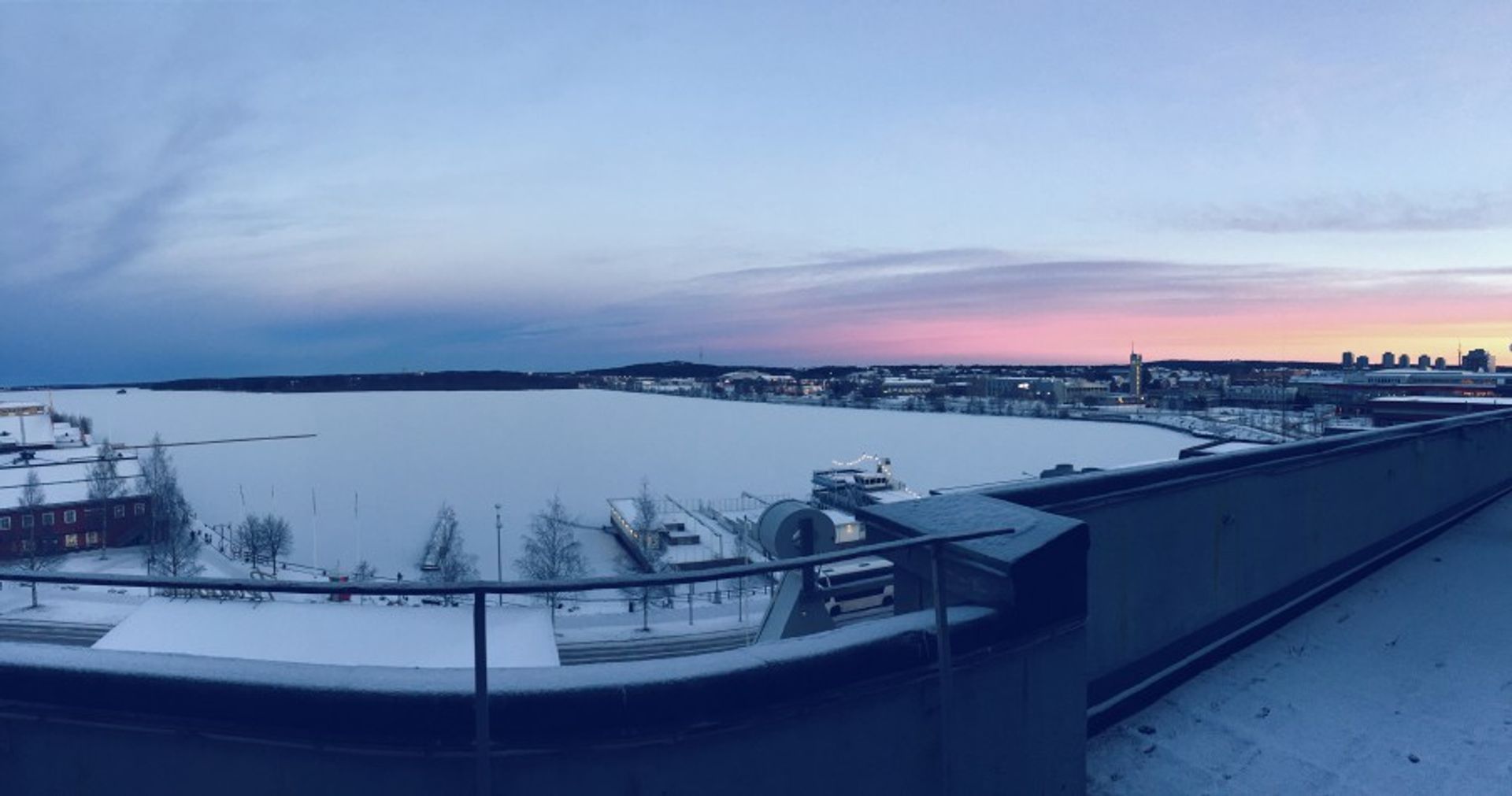 Another thing you need to know from the north is Hockey. Because of the ice and snow, it is one of the most popular sports, not only in the north of he country, but Sweden itself. It was also the first game I have ever seen in my life and I must say I just discovered a new favorite sport, I screamed and cheered for the team, ate some pretty good burgers and was very happy in the end when the Lulea team won the game. I would definetly put "watch a hockey game" on my bucket list while in Sweden, because it is an amazing experience.
I also went to a very cute Christmas market (one of the best things about this time of the year <3) and ate lots of free samples from traditional northern snacks and saw some cute things on sail there. Also another thing you need to do here. Saddly the weather decided to be kinda crazy and rained a lot, so I have no pics from the christmas market, but I'm sure you've seen Dena's post about one of them right? 😀