Dear all,
Hope you had a good summer!
Today I am starting a new academic year… hopefully for the last time.
I will review my first year at Chalmers and share some aspirations for the second year…
August
Arrive in Göteborg towards the end of August.
Spend some time setting up the room, visiting IKEA
Explore the city and make friends (mostly with exchange students, because they are very outgoing and similar minded)

September
School starts: getting to know Chalmers… its educational system, school facilities… and of course, Pub Crawling
Swedish course at Folkuniversitetet starts: 2,5hr class, once per week, runs until sometime in February.
Midterm exams!?!?! What! Need to get used to the short academic terms in Sweden.

October
Some serious studying takes place… Final exams at the end of month
My housemates and I attempt to brew our own beers, as the alcohol price in Sweden is $$$… turns out to be the biggest waste of money… ever.
Joins the Chalmers Formula Student team… and thus bringing the end to my free time.
We built a race car in a year. Ambitious, exhausting, but cool.
November
Start to feel sad due to lack of sun. (This year I will exercise more… and do more things to make me happier)
Second semester begins… (This year: DO NOT procrastinate)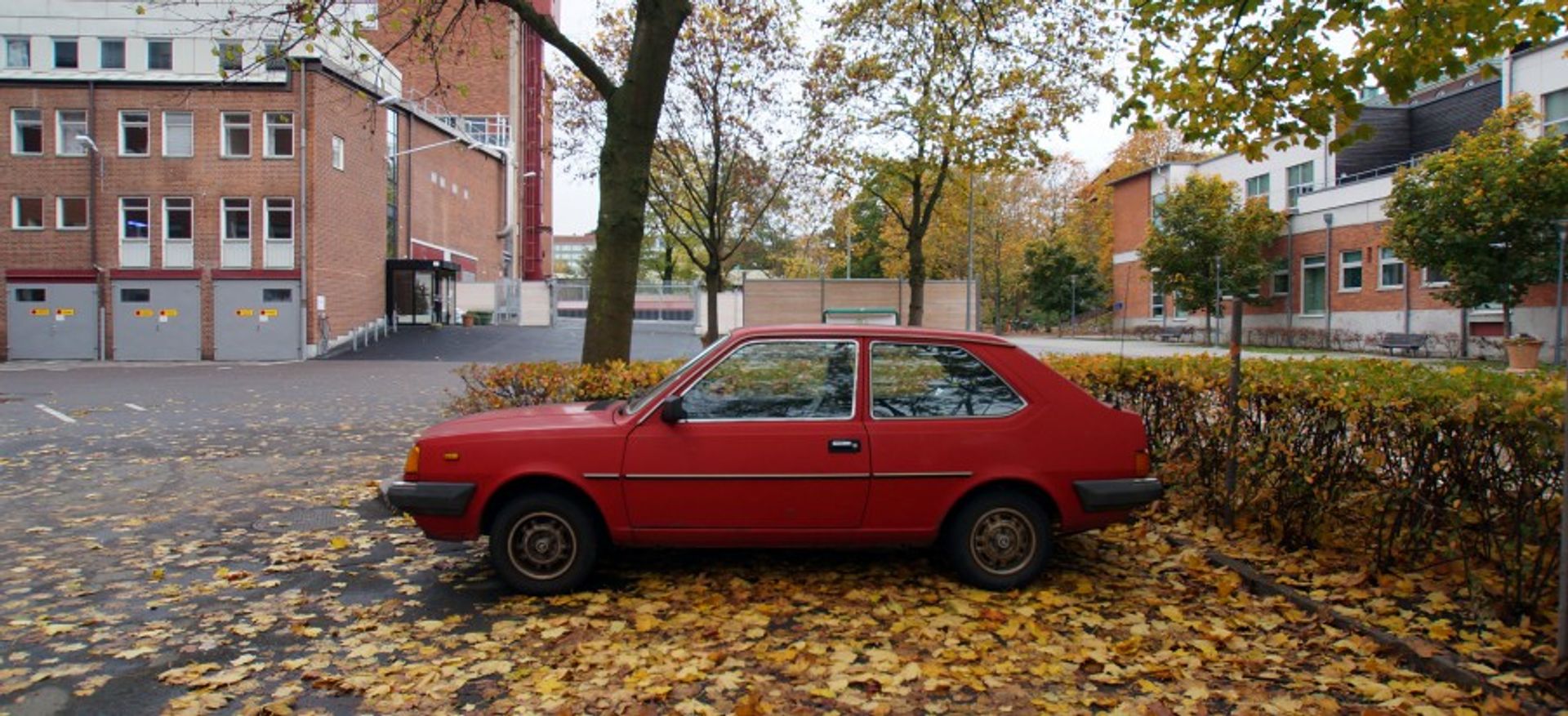 December
Master's study is more stressful than I thought. Feeling down…I went home for Christmas
January
Returned to Sweden
Exams
New semester begins

February – March
Flew by too fast. I should have applied to summer jobs then! Ask your professors for open positions too!
April – May
Days getting longer…start complaining about too much sunlight…

June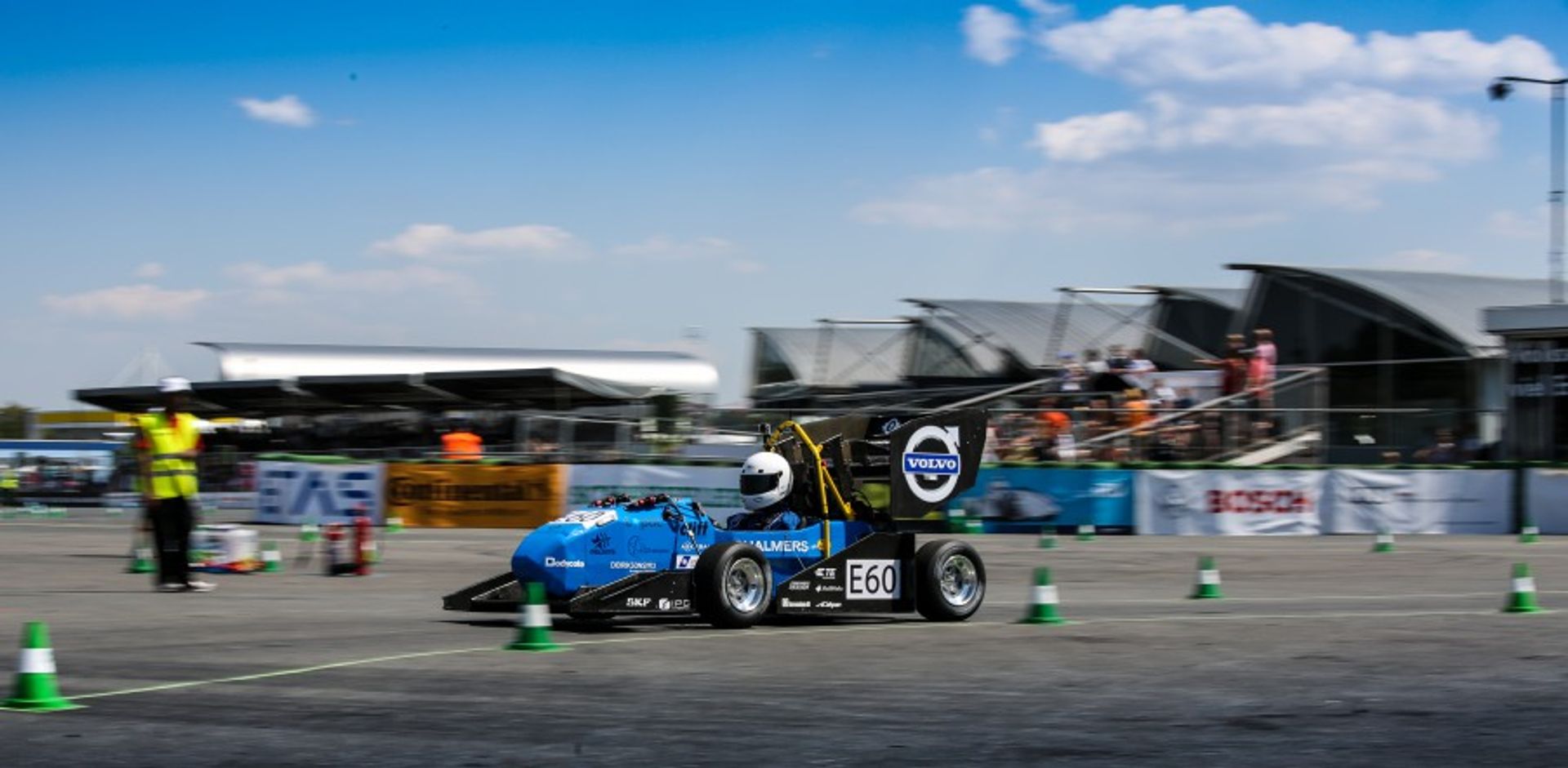 July
Mostly worked on Formula Student project… basically lived in the machine shop
Travelled to Formula Student UK and Formula Student Germany competitions

August
Finally free! Life is good again!

Forecast & what to expect now…
September – December
Work on my Swedish language skills
Secure a thesis topic around November
Working part-time at the Chalmers combustion department
New semester begins
January – June
Thesis work
Finding work in Sweden after my degree, and live happily ever after.

löv,
gimmygöteborg